September 04, 2019
MCS Students Seek to Make an Impact as Fifth Year Scholars
By Emily Payne epayne(through)andrew.cmu.edu
Media Inquiries
Jocelyn Duffy
Associate Dean for Communications, MCS
Cory Bird and Miranda Mlincek have something in common — they felt that Carnegie Mellon University was missing something and they had an idea for how to change that. To accomplish their goals, the pair will be returning to campus this fall as part of the university's Fifth Year Scholar program.  
Founded in 1991, the Fifth Year Scholar program grants a small number of undergraduate students an additional year of study with which to pursue both academic and personal goals while finding ways to enrich the Carnegie Mellon community.
One area of focus for the scholars is to complete a Community Impact Project, an opportunity that drew both Bird and Mlincek to the program.
On a Mission for Student Space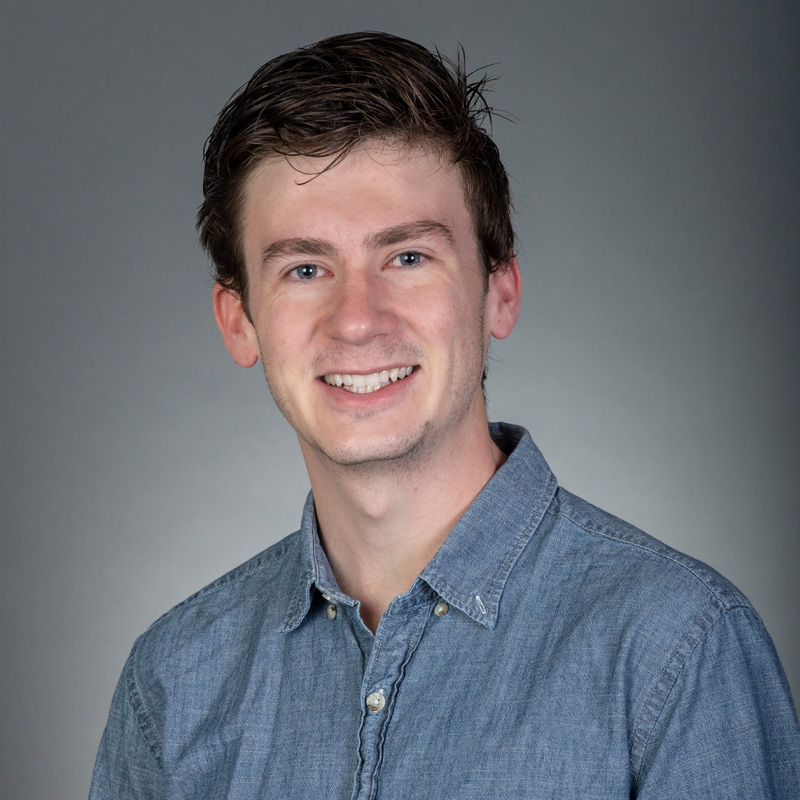 Inspired by his work in Carnegie Mellon's community garden, Bird decided to focus his project on enhancing non-traditional learning spaces around campus. He plans to zero in on underused or unused areas of campus that have the potential to connect people with each other and with their surroundings.
"I personally think a majority of the learning occurs less in classes and lectures and more so in little spaces where students are hanging out and interacting with each other and the world around them," Bird said.He hopes that creating more intentional spaces on campus will better reflect the university's values of collaboration, creativity and innovation.
During his senior year, Bird hosted workshops and conducted surveys to gauge what students are looking for and how they interact with spaces around campus; he will spend the coming year developing projects and identifying locations based on the data he collected.
A Need for Social Resources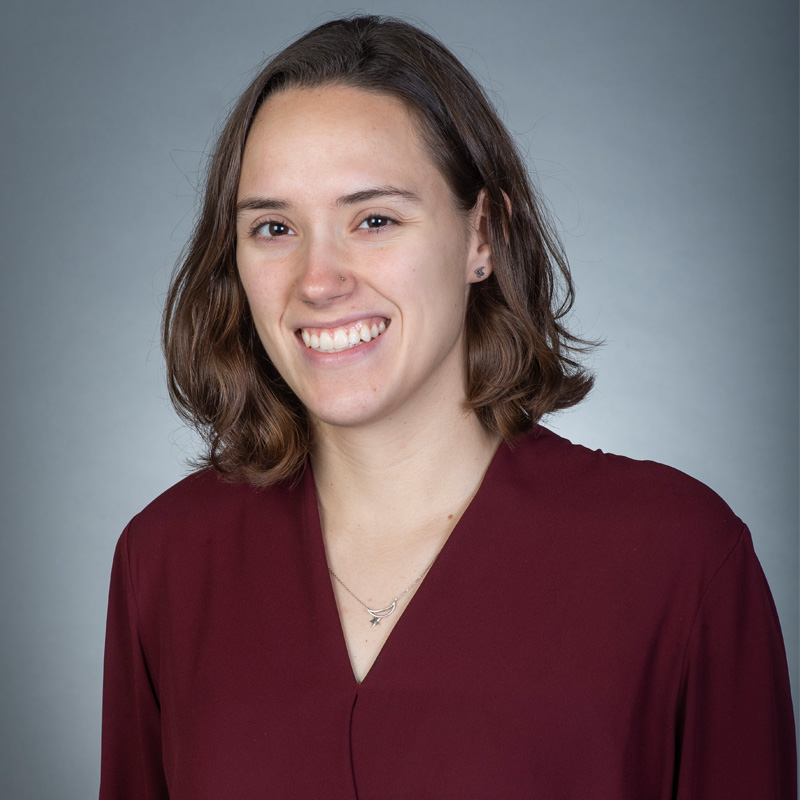 As a sophomore, Mlincek took a class on the psychological and neurological perspectives of autism. Part of the class focused on the drop-off in resources that individuals with high-functioning autism experience as they become young adults.
"I began doing some research on colleges that have programs for students with autism," said Mlincek. "I discovered that CMU doesn't have many resources beyond academic accommodations for students with autism or for any students with cognitive and emotional differences."
Mlincek began to address this need through her work with Carnegie Mellon's Career and Professional Development Center (CPDC). The CPDC coordinates the Olitsky Family Foundation Career Readiness Program at CMU, which provides career and professional development help for students with a cognitive or emotional difference.
"After running the program for one semester, a lot of the feedback they got from students was that they wanted more social things," Mlincek said. The following semester, Mlincek worked with the CPDC to conceptualize how to incorporate social resources for the students. This eventually led Mlincek to create Interface social groups, open to any student with an interest in connecting more deeply with their peers in a social setting.
Forming the Interface groups inspired Mlincek to focus her Community Impact Project around growing these social resources and social peer groups for students over the course of her fifth year.
"Ultimately, I would like to open a lot of people's minds to the fact that there is a huge need that we are not providing to students right now — this need to talk about neurodiversity and how students are facing all sorts of challenges beyond academic and move toward establishing more concrete resources for students on a social level," said Mlincek.
Other Fifth Year Opportunities
The Fifth Year Scholar program is also an opportunity for students to expand their education in new fields of study and continue to be active leaders on campus.    
Formally, Bird's studies focused on computational neuroscience, but his undergraduate research experience pivoted his post-graduate interests towards astrobiology and planetary science. Bird conducted research under William "Red" Whittaker in the Carnegie Mellon Robotics Institute; he worked on the science team for the CubeRover, a two-kilogram rover Whittaker's group is building to send to the moon in 2021. Over the next year, Bird will take courses in environmental science to better align with his career interests. After spending his summer working at CMU-Qatar, Bird also plans to use his fifth year to learn Arabic and study Arab culture. Outside of the classroom, Bird will continue his involvement in Project Rwanda, a student-run partnership with CMU-Africa that organizes an annual service project focused on technology and education in Rwanda.
The additional year will allow Mlincek to continue her community leadership as co-president of Global Health Brigades and as a community advisor in Residence on Fifth. Having finished her neuroscience degree last spring, she plans to pursue her interests in art and history by taking an oil painting class and a class on the history of the world's water crisis. Additionally, Mlincek will take classes geared towards helping her get into occupational therapy school next year.