Perspectives from Undergraduates
Rachel Sewell
B.S. in Biological Sciences Major
*Posted Fall 2013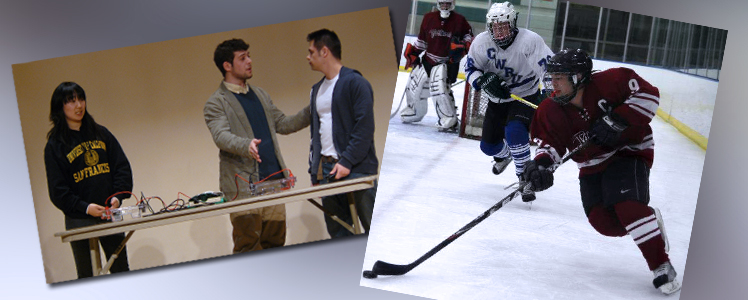 Andrew McCoy
Senior, B.S in Biological Sciences/Neuroscience Track
"I love having opportunities to bring something non-biology to biology. For instance, I made a music video for my Cellular and Molecular Neuroscience course."
*Posted Spring 2013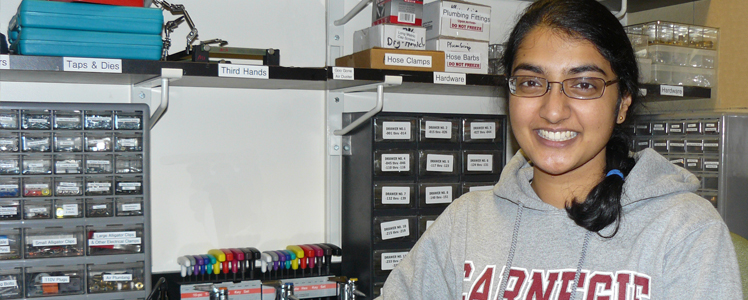 Mridula Nadamuni
Senior, B.S in Biological Sciences
"The way that I explain CMU to everyone I meet is that CMU is an environment where everyone cares about you and your success."
*Posted Fall 2012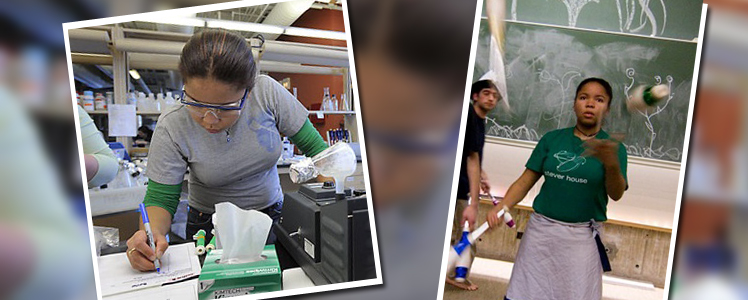 Belle English
Junior, B.S in Biological Sciences and Psychology
"Carnegie Mellon is an unique environment where nerding out over your classwork doesn't just happen, it's encouraged."
*Posted Spring 2011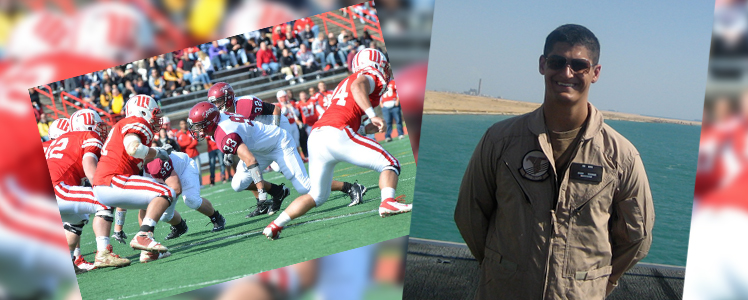 Andrew Medenbach
Senior, B.S in Biological Sciences
"It is a very challenging program and it is a program that will absolutely make you better. You will come to understand the intricacies of biology, especially cellular and sub-cellular biology, and it is a very research-intensive program."
*Posted Fall 2011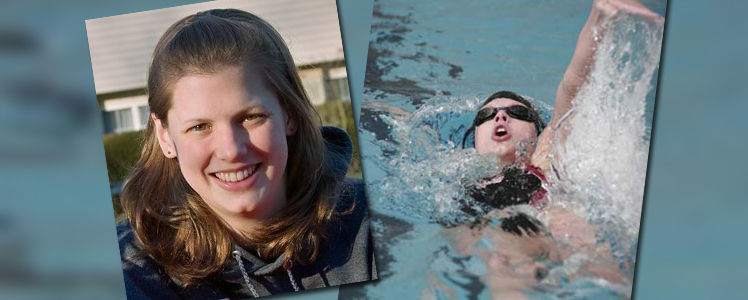 Molly Evans
Senior, B.S. in Biological Sciences
"I really enjoy learning how things work and majoring in biological sciences allows me to explore this interest."
*Posted Spring 2010
Perspectives from Parents of an Undergraduate Bio Major
Mita and Charlie Forsyth
Their daughter, Katherine, graduated in May 2013 with a B.S. in Biological Sciences
*Posted Fall 2013
Daya and Venkatesh Nadamuni
Their daughter, Mridula, graduated in May 2013 with a B.S. in Biological Sciences
*Posted Spring 2013