Recent News

MCS Faculty and Staff to be Honored at Celebration of Education
The recipients will be recognized at a cermony and reception beginning at 4:30 p.m., Thursday, April 27, in Rangos 1 and 2, Cohon University Center. 
MCS Faculty and Staff Win Teaching Innovation Awards
---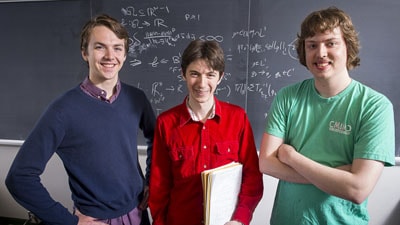 Carnegie Mellon extended its top-five streak in North America's premier mathematics competition for undergraduates for the sixth year. Mathematical Sciences majors Joshua Brakensiek, Thomas Swayze and Samuel Zbarsky scored among the top five students taking the exam, earning them the recognition of Putnam Fellow. 
---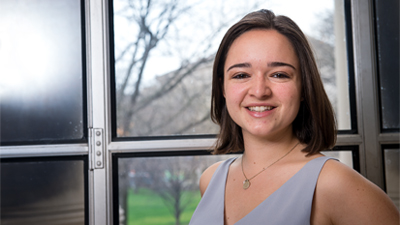 Christina Cabana, a junior chemistry major and Science and Humanities Scholar at Carnegie Mellon University, is the recipient of a 2017 Barry Goldwater Scholarship, which supports students interested in pursuing research careers in the fields of science, engineering and math.
---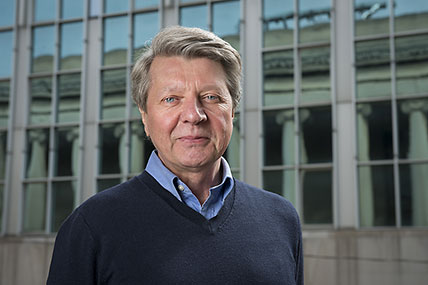 J.C. Warner University Professor of Natural Sciences Matyjaszewsk and the University of Kyoto's Mitsuo Sawamoto were cited "for their seminal contributions to the development of a new polymerization process involving metal catalysts. This powerful process affords unprecedented control of polymer composition and architecture, making possible new materials including improved composites, coatings, dispersants, and biomedical polymers."
---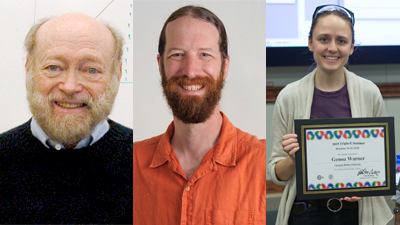 The Carnegie Science Center will honor Physics Professor Leonard Kisslinger, Chemistry Professor Neil Donahue and chemistry doctoral student Genoa Warner with Carnegie Science Awards at this year's banquet on May 12 at the Carnegie Music Hall in Oakland.