Recent News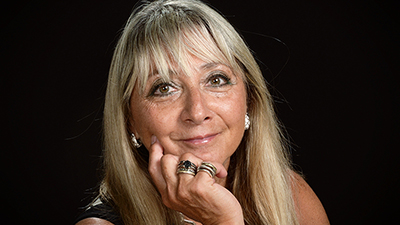 Carnegie Mellon mathematician Irene Fonseca has been appointed to the Abel Committee by the Norwegian Academy of Science and Letters. She will serve a two-year term on the committee, which is responsible for selecting the winner of the prestigious Abel Prize.
---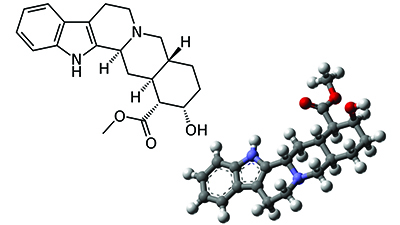 A team of researchers led by Chemistry's Roberto R. Gil has developed a program that automates the process of figuring out a molecule's three-dimensional structure. The technique compresses a process that usually takes days into minutes and could shorten the pipeline of drug discovery.
---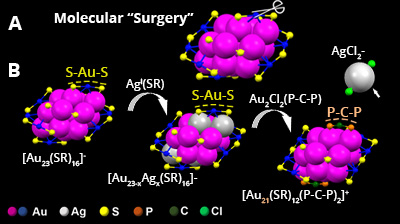 A team of chemists led by Carnegie Mellon University's Rongchao Jin has for the first time conducted site-specific surgery on a nanoparticle. The procedure, which allows for the precise tailoring of nanoparticles, stands to advance the field of nanochemistry. 
---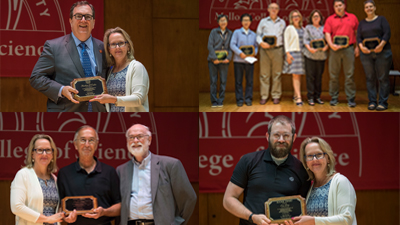 On June 1, faculty, staff and administrators gathered in the Mellon Institute to honor MCS staff members for their dedication and service to the Mellon College of Science.
---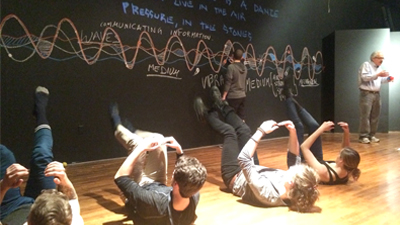 The Invisible Jazz Labs is a four-part series bringing faculty and graduate students from the Department of Physics together with performance artists from Pittsburgh. The labs use improvisation to fuse poetry, chalk art, music, dance and science.