Thursday, June 9, 2011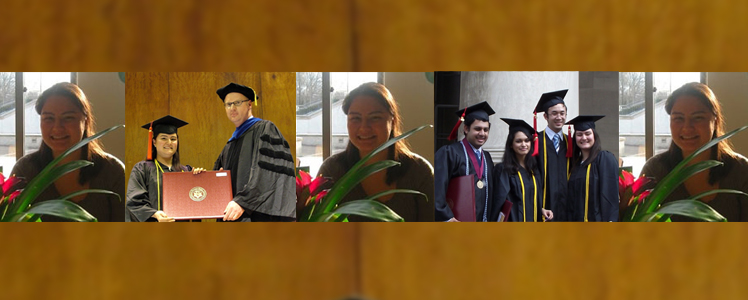 Recent Graduate Eda Akyar Named Fulbright Scholar
The U.S. Student Fulbright Program has named recent biological sciences graduate Eda Akyar a 2011 Fulbright Scholar. The program, sponsored by the U.S. Department of State, is the largest U.S. international exchange program offering opportunities for students to undertake international graduate study, advanced research and English teaching assistantships.
Read the complete MCS press release.
Read the complete university press release.