This is for the founders.
A campus connected wirelessly. Bulletproof fabric. A game-changing language-learning app. These world-transforming ideas were all born here.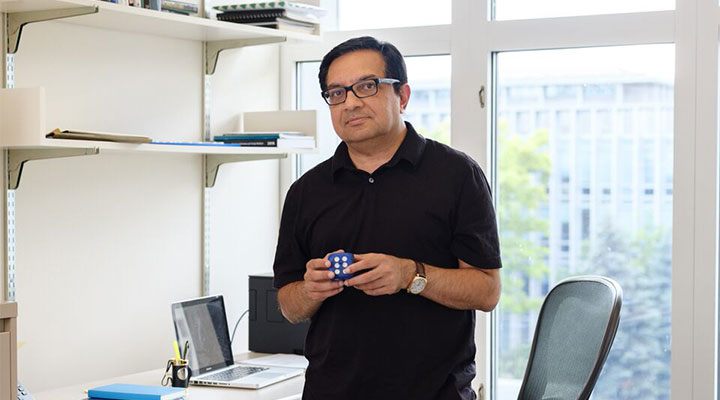 Sridhar Tayur
Professor Sridhar Tayur is an imaginative thinker who conceives of, and then implements, creative solutions to problems within and outside his domain.
Sridhar Tayur solves long-standing problems thought to be intractable through unconventional ideas.
Christina Cabana
CMU undergraduate Christina Cabana is already pursuing her life's work: research that will defeat cancer.
Christina Cabana is personally committed to advancing cancer research. As a senior chemistry major and Science and Humanities Scholar at Carnegie Mellon, Cabana is developing a protein to kill specific cell types in specific locations and determine the role these cells play in cancer and other diseases.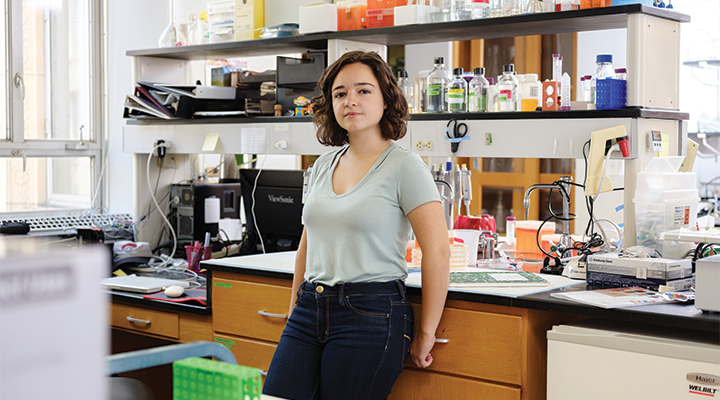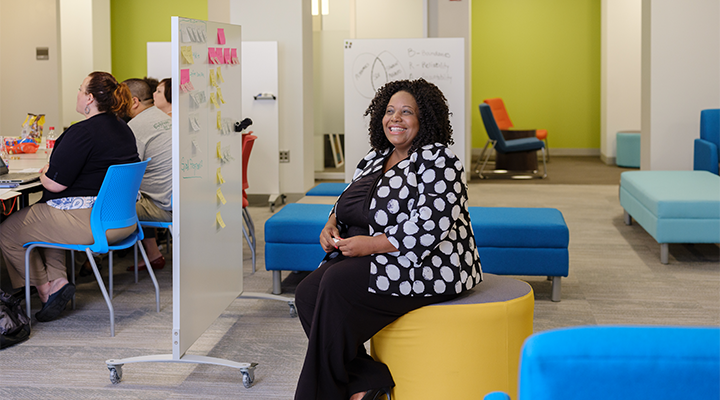 Shernell Smith
Shernell Smith helps students find a passion for service and a sense of place.
Shernell Smith  believes in the power of connection, which she helped redefined at Carnegie Mellon this  academic year when the new Center for Diversity and Inclusion opened. 
Meet the Founders
Visit this page throughout our anniversary year to meet more of CMU's exceptional Founders.