This is for the founders.
A campus connected wirelessly. Bulletproof fabric. A game-changing language-learning app. These world-transforming ideas were all born here.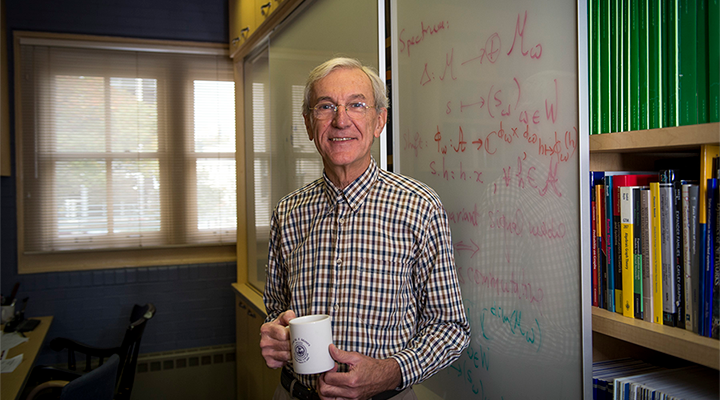 José Moura
University Professor José M. F. Moura cut through the noise to make data retrieval easier and more accurate.
If you're looking for the man who invented technology that is part of more than 60 percent of computers made in the last 14 years – that's more than 3 billion if you're counting — you don't need to go any farther than the basement of Porter Hall.
Herb Simon
Professor Herbert "Herb" A. Simon pioneered the foundations of artificial intelligence, redefined the psychology of human cognition, and transformed every field he explored.
Trained in political science and economics, Simon defined how a fundamental human skill, the ability to make decisions and solve problems, really works.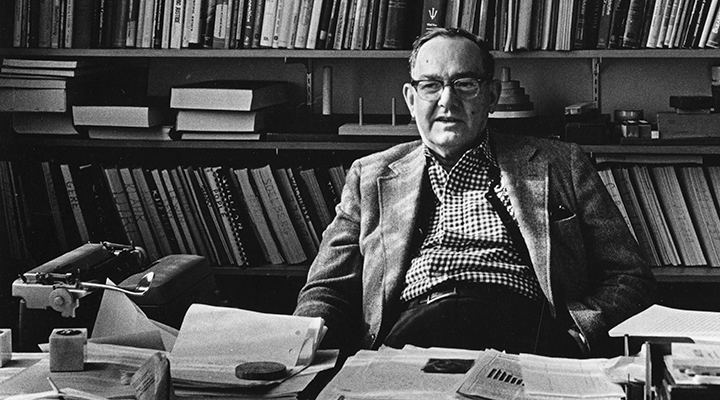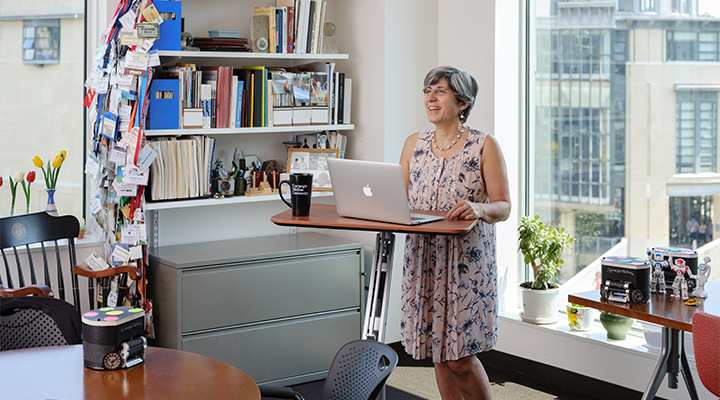 Manuela M. Veloso
CMU alumna and University Professor Manuela Veloso infuses humans with her AI fascination, and robots with her AI expertise. 
Manuela Veloso's robots were born from ideas ignited by her scientific curiosity. 
Meet the Founders
Visit this page throughout our anniversary year to meet more of CMU's exceptional Founders.
Founders,
forward.
We're celebrating our past by looking into the future 

— 

together.
Carnegie Mellon has long been a leader at the intersection of technology, arts and humanity; inspired by one to better the others; harnessing the power of our differences to make a profound impact on our society.