This is for the founders.
A campus connected wirelessly. Bulletproof fabric. A game-changing language-learning app. These world-transforming ideas were all born here.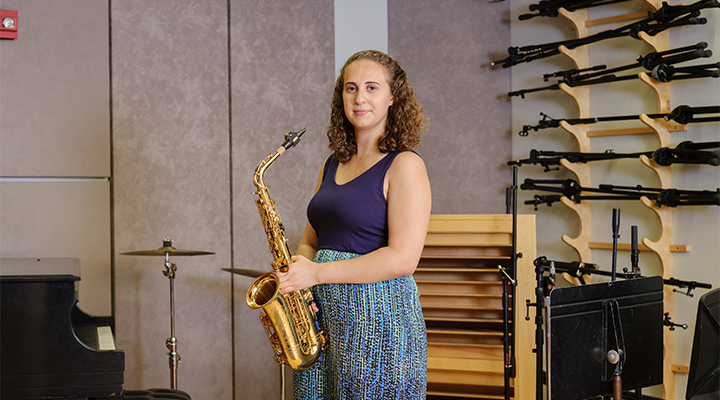 Laurel Beatty
CMU legacy Laurel Beatty creates a medley of music, management and philanthropy.
Laurel Beatty (A 2017) was just a junior when she became a philanthropist.
Lexi Chung and Filip Agren
CFA alumni create connections between creation and design, and turn their own talents into a successful business.
"If you can imagine it, we can build it."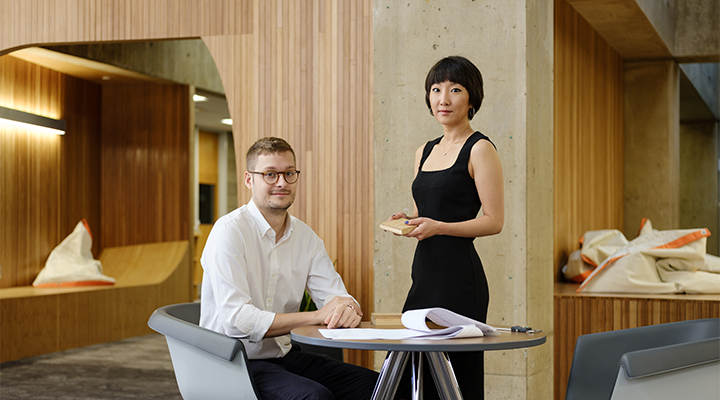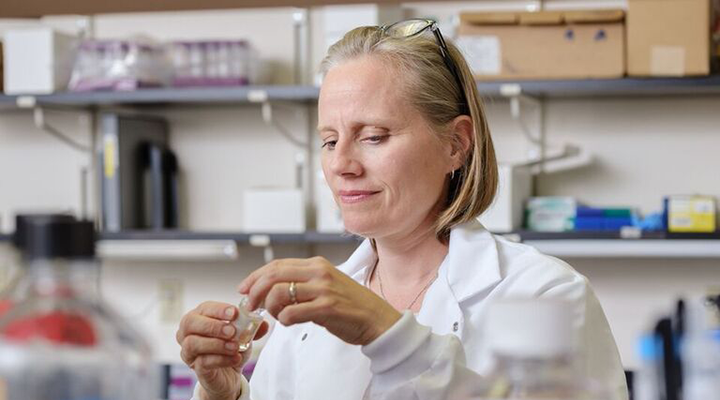 Alison Barth
A one-woman brain trust
By researching how the brain rewires itself, Professor Alison Barth is reshaping the future of learning and memory.
Meet the Founders
Visit this page throughout our anniversary year to meet more of CMU's exceptional Founders.
Founders,
forward.
We're celebrating our past by looking into the future 

— 

together.
Carnegie Mellon has long been a leader at the intersection of technology, arts and humanity; inspired by one to better the others; harnessing the power of our differences to make a profound impact on our society.
Register now for CMU's 50th Anniversary Weekend at Homecoming