An ongoing celebration
Honoring ingenuity all year long.
Anniversary Weekend Featured Events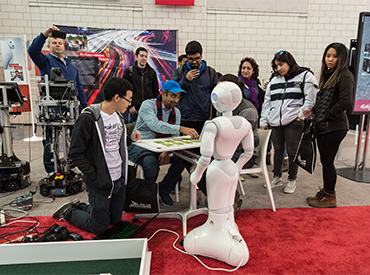 Founders
Exposition
This extraordinary interactive demonstration and exhibit engaged minds and inspired souls with innovations from the last 50 years (and looking forward to the next 50) that have changed the world as we know it.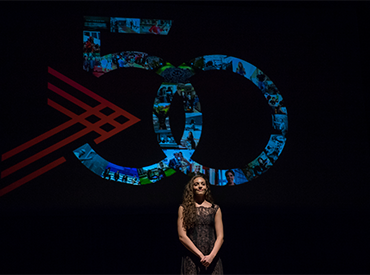 Founders Convocation and Keynote Address
Interim President Farnam Jahanian and the Carnegie Mellon University Board of Trustees welcomed keynote presenter and Pulitzer Prize-winning journalist Thomas Friedman and other special guests for a celebration of the founders who shaped CMU into what it is today as well as those who will advance its legacy.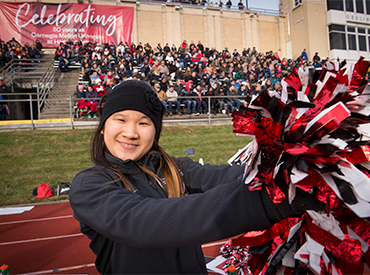 Homecoming Tailgate & Football Game
Alumni, students and freinds celebrated Homecoming with a tailgate lunch and games plus family activities, a photobooth and the KidZone, through halftime as the Tartans took on the Case Western Reserve Spartans.
Past Events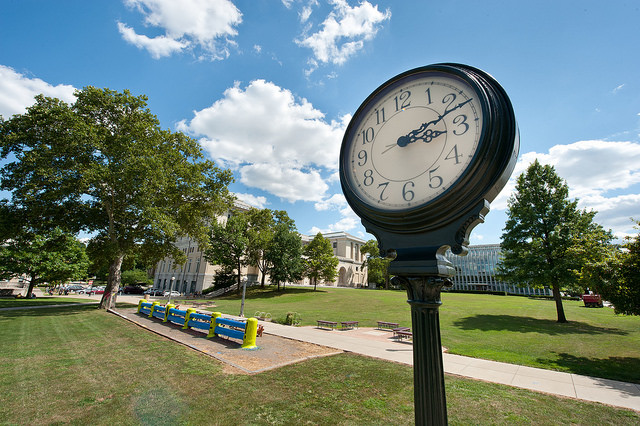 Tuesday, September 12
50th Anniversary Launch Event
11:30 A.M. – 1:30 P.M.
The Cut (triangle grass area in front of the Fence)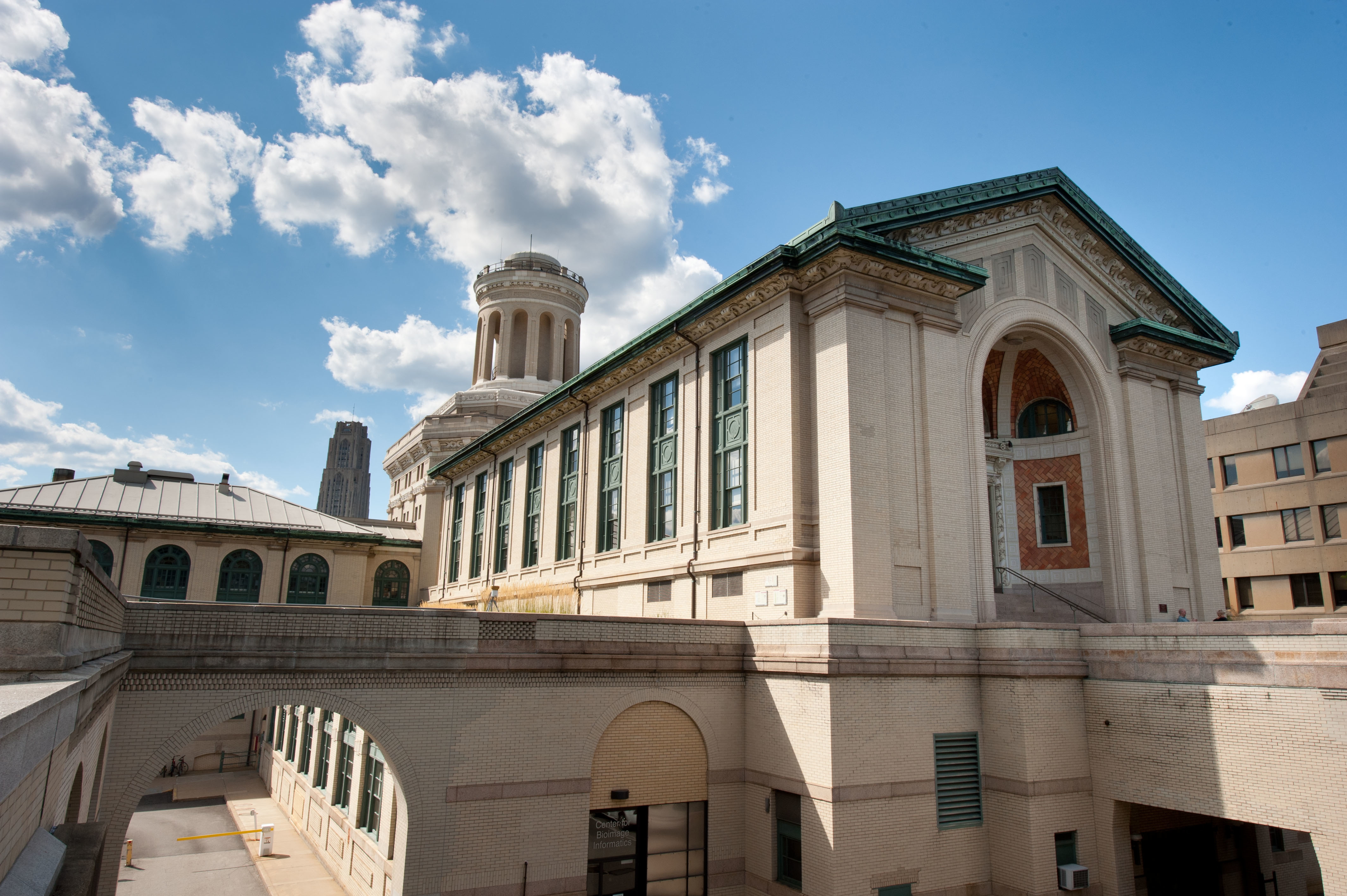 Thursday, September 28
College of Engineering
Founders Day Event
10:00 A.M. – 12:00 P.M.
Entrance, Hamerschlag Hall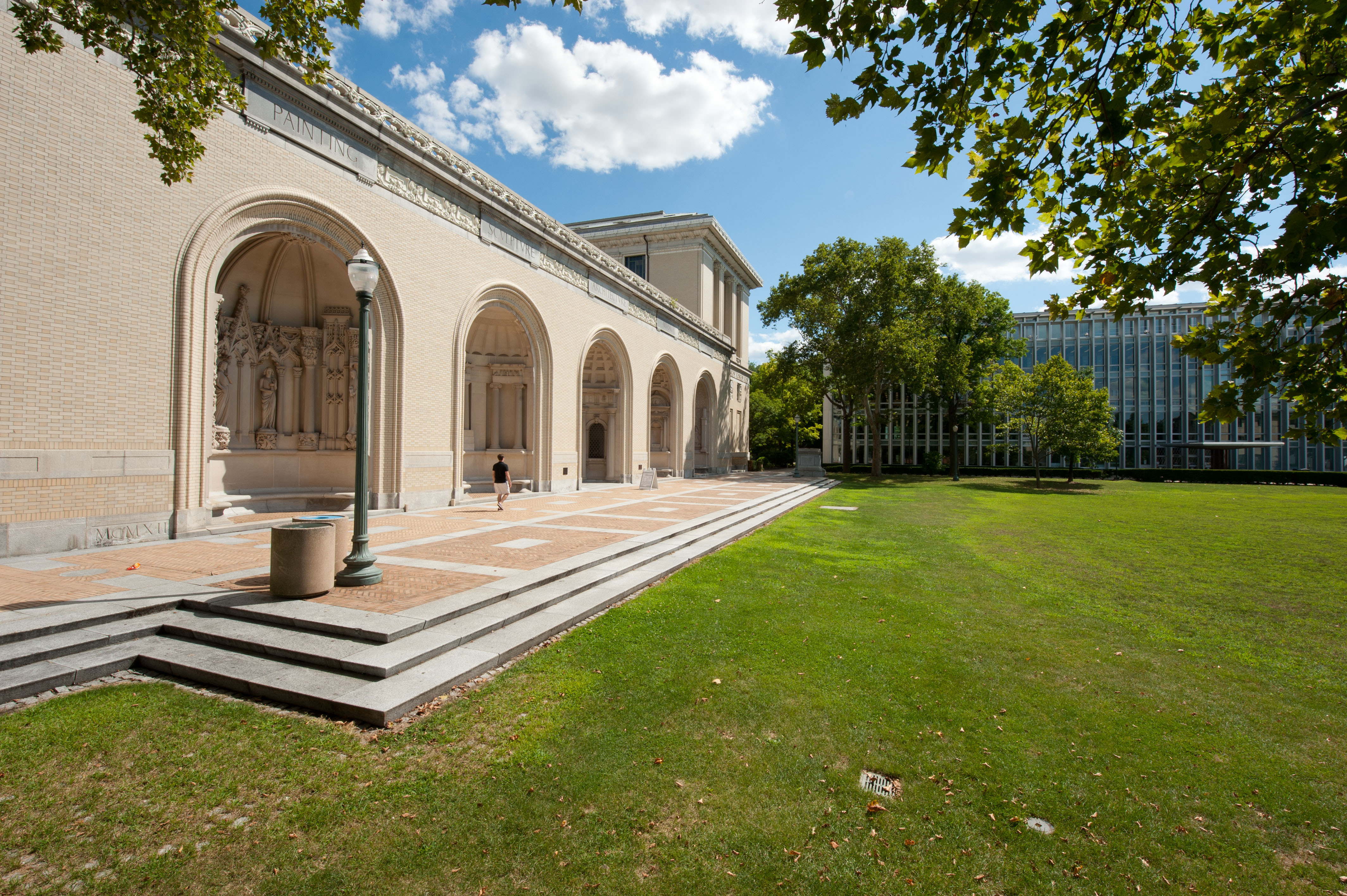 Thursday, September 28
College of Fine Arts
Founders Day Event
12:00 – 2:00 P.M.
Entrance, CFA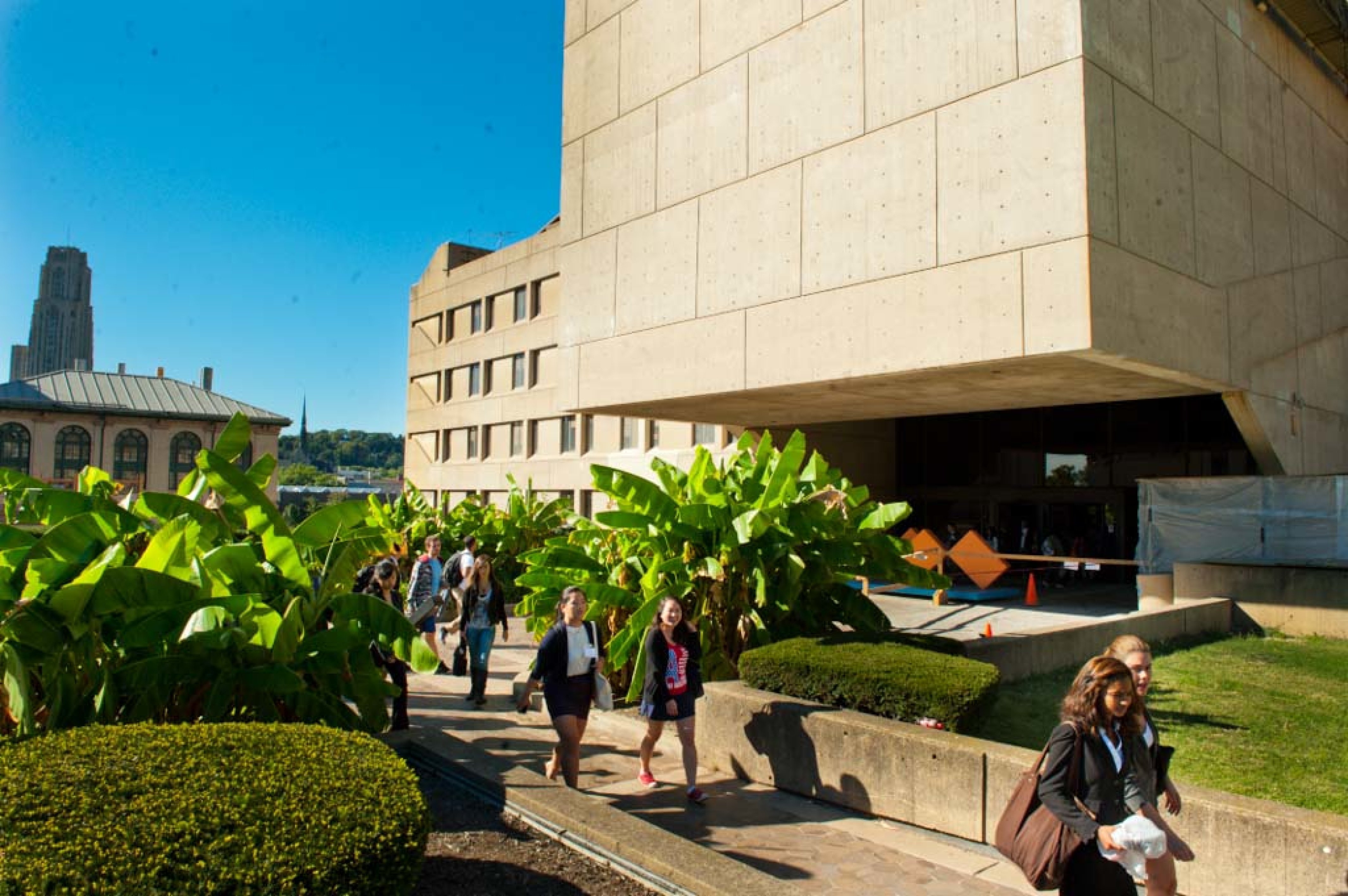 Thursday, October 5
Mellon College of Science,
Founders Day Event, Undergraduate
10:00 – 11:30 A.M.
Entrance, Wean Hall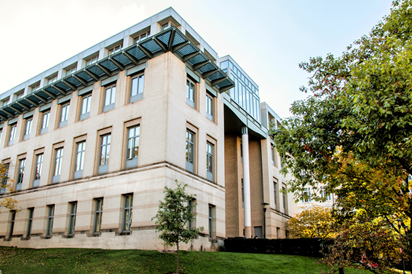 Thursday, October 5
Tepper School of
Business Founders Day Event
Noon – 2:00 P.M.
Entrance, Tepper/Posner Hall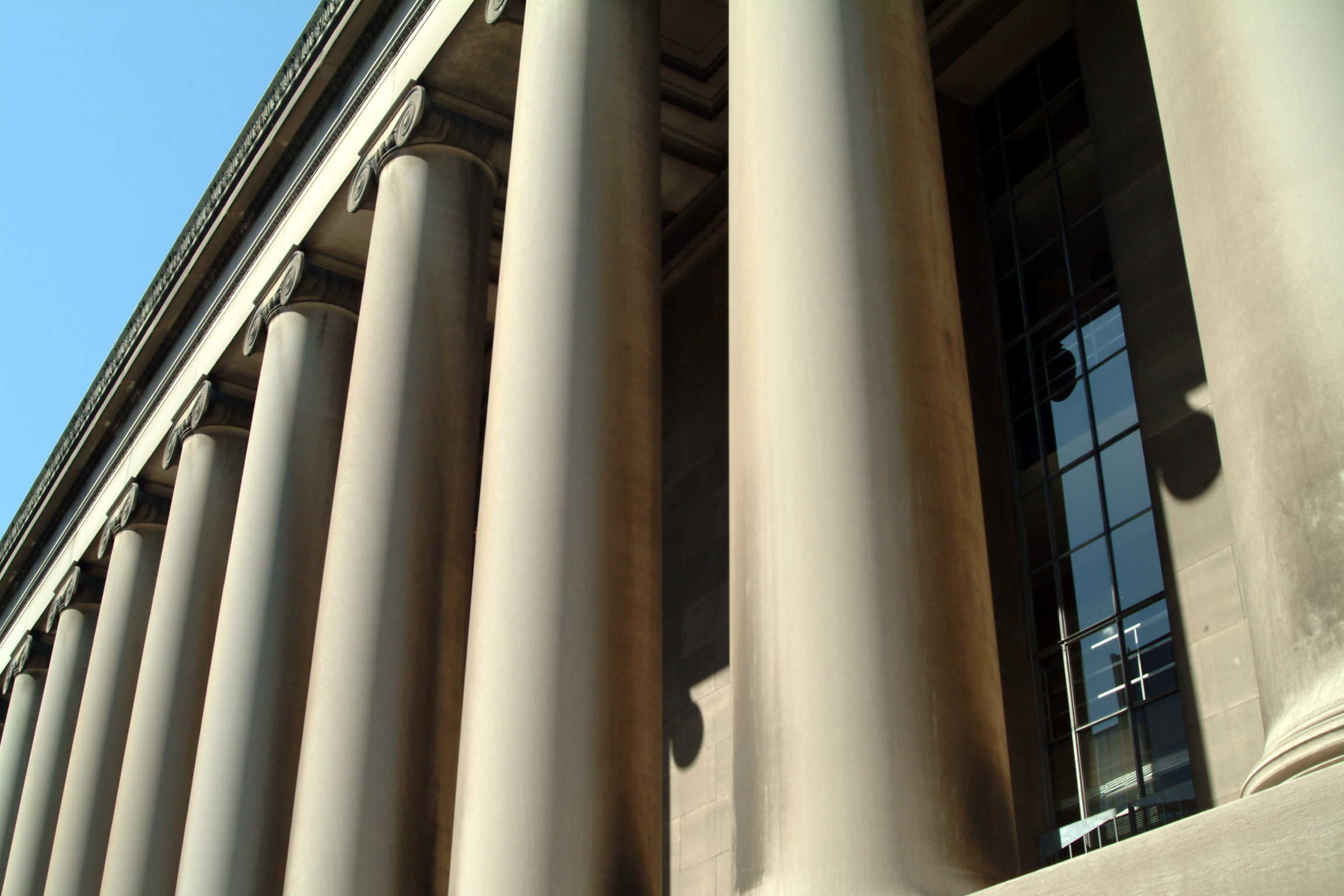 Thursday, October 5
Mellon College of Science,
Founders Day Event, Graduate
12:30 – 1:30 P.M.
Mellon Institute lobby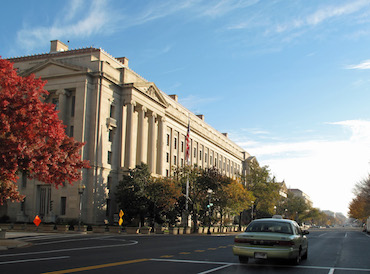 Tuesday, October 10
CMUThink D.C.: Modern Crime Policy and Contemporary Technology
6:00 - 8:00 P.M.
International Spy Museum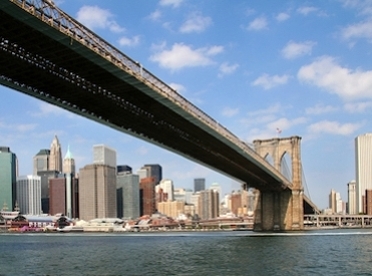 Wednesday, October 11
CMUThink NYC: Our Social Selves
6:30 - 8:30 P.M.
Hotel Eventi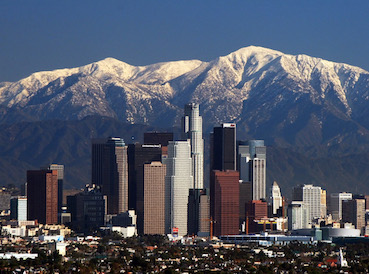 Wednesday, October 18
CMUThink L.A.: Creating the Future
7:00 - 9:00 P.M.
Montage Beverly Hills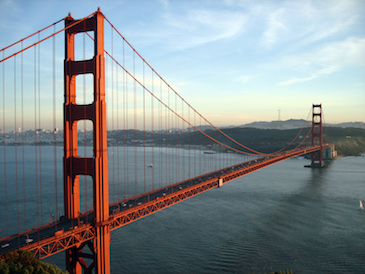 Thursday, October 19
CMUThink Bay Area: Breakthroughs and Challenges in Biomedicine
7:00 - 9:00 P.M.
Sir Francis Drake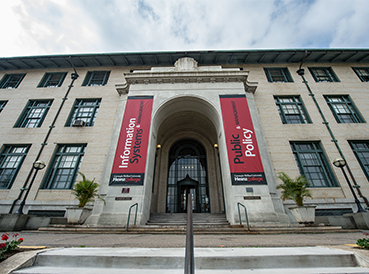 Thursday, October 26
Heinz College 
Founders Day Event
Noon - 2:00 P.M.
Teresa Heinz Rotunda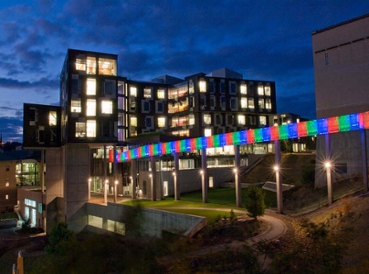 Thursday, November 2
School of Computer Science 
Founders Day Event
10:00 A.M. - Noon
Lobby, Pausch Bridge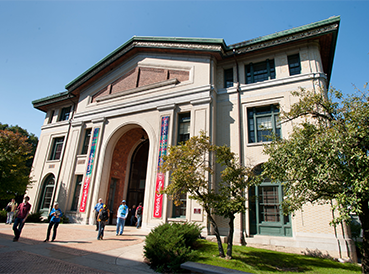 Thursday, November 2
Dietrich College 
Founders Day Event
Noon - 2:00 P.M.
Entrance, Baker Hall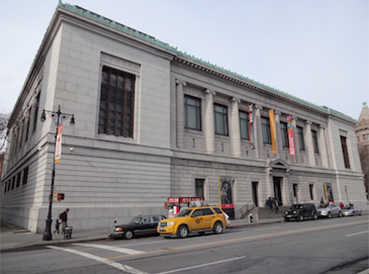 Thursday, November 30
New York City Anniversary Founders Tour
6:30 - 8:30 P.M.
New-York Historical Society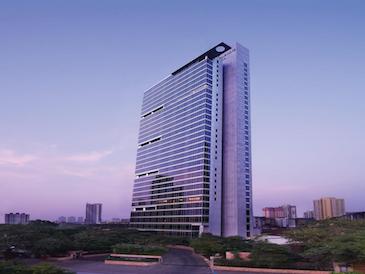 Tuesday, January 23, 2018
Mumbai Anniversary Founders Tour
8 - 10:30 P.M.
Four Seasons Hotel Mumbai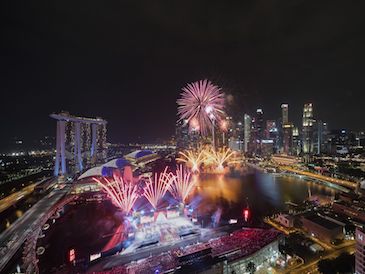 Saturday, January 27, 2018
Singapore Anniversary Founders Tour
6 - 8:30 P.M.
The Ritz-Carlton, Millenia Singapore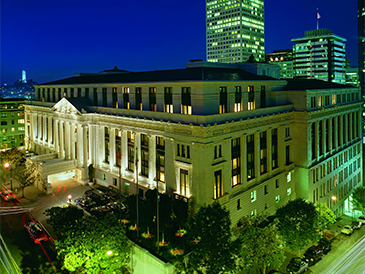 Wednesday, February 21, 2018
San Francisco Anniversary Founders Tour
6:30 - 9 P.M.
The Ritz-Carlton San Francisco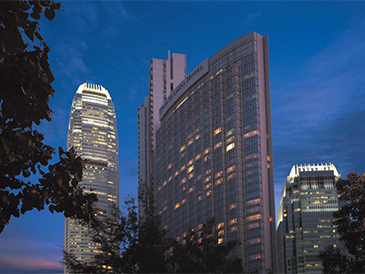 Thursday, March 22, 2018
Hong Kong Anniversary Founders Tour
6:30 - 9 P.M.
Four Seasons Hotel Hong Kong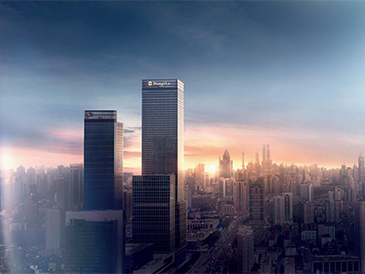 Saturday, March 24, 2018
Shanghai Anniversary Founders Tour
6:30 - 9 P.M.
Jing An Shangri-la, West Shanghai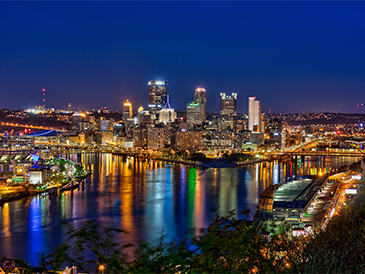 Tuesday, March 27, 2018
CMUThink Pittsburgh: Greening the Urban Environment
6:30 - 8:30 P.M.
Kimpton Hotel Monaco Pittsburgh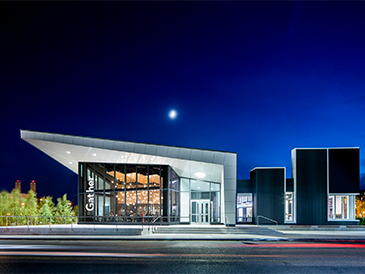 Wednesday, April 4, 2018
CMUThink Boston: New Breakthroughs in Biomedical Research
6:30 - 8:30 P.M.
District Hall Boston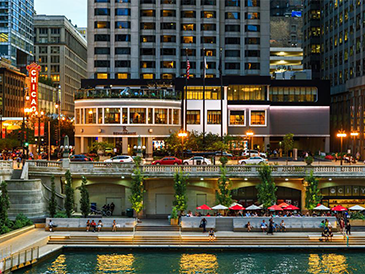 Thursday, April 5, 2018
CMUThink Chicago: It Can Be Easy Being Green
6:30 - 8:30 P.M.
Renaissance Chicago Downtown Hotel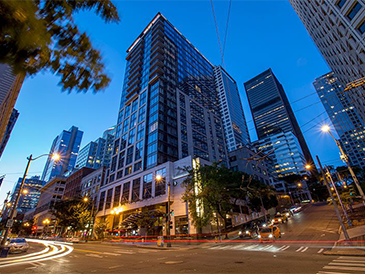 Thursday, April 12, 2018
CMUThink Seattle: Fueling Communities with the Power of Data
7 - 9 P.M.
Lowes Hotel 1000