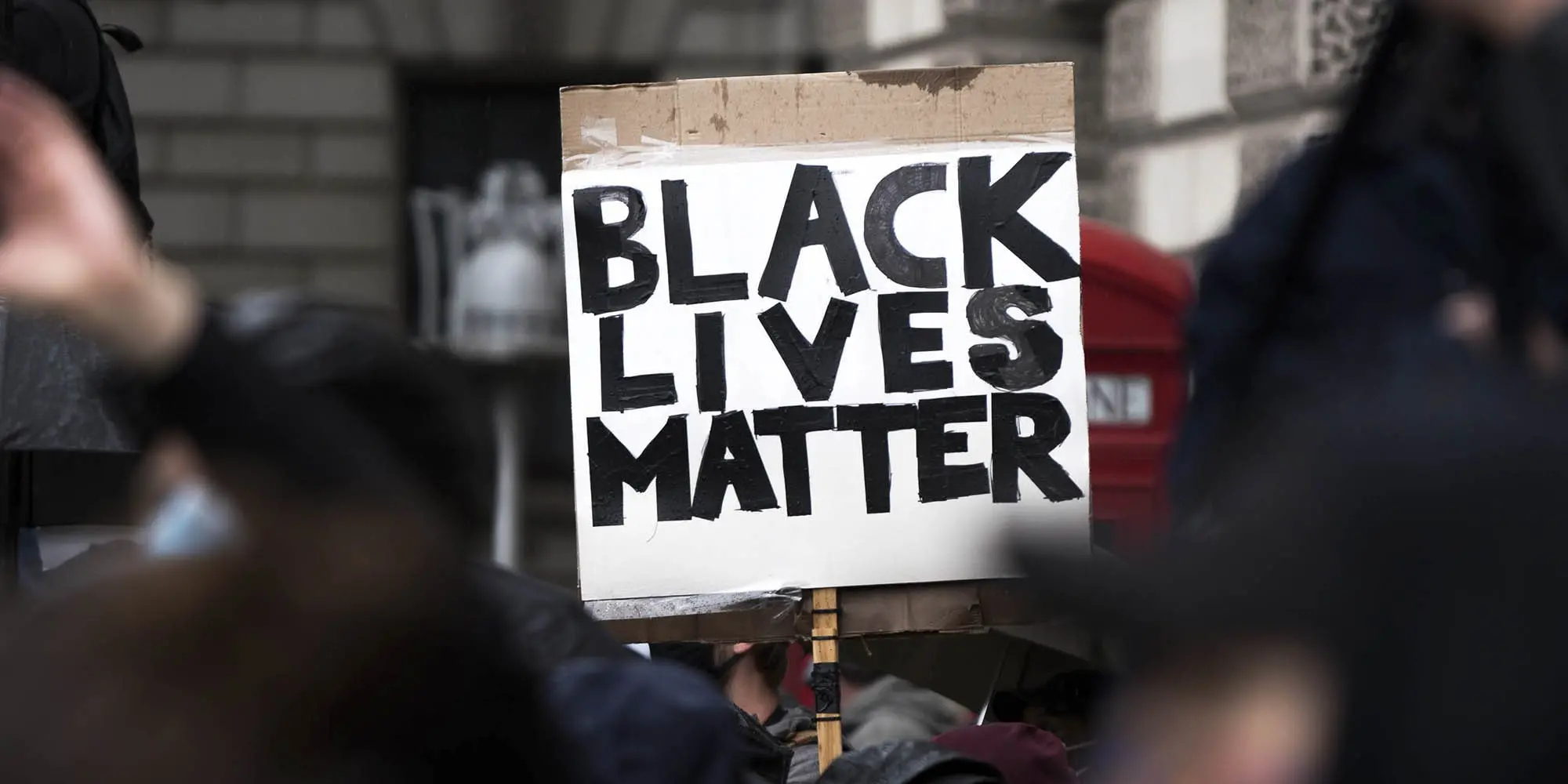 October 11, 2022
Researchers Study Social Media To Understand Roles of Optimism and Hope in the Black Lives Matter Movement
Media Inquiries

Name

Aaron Aupperlee

Title

School of Computer Science
During the spring and summer of 2020, Chan Young Park and Anjalie Field watched as people flooded the streets outside their Pittsburgh apartments and around Carnegie Mellon University to protest the murder of George Floyd and participate in the renewed Black Lives Matter (BLM) movement.
They also watched the movement online, where hundreds of millions of social media posts expressed a range of emotions. That flood presented Park and Field, both Ph.D. students in CMU's Language Technologies Institute(opens in new window) (LTI) at the time, with a ripe data set to analyze with natural language processing tools and an opportunity to better understand the roles emotions play in social movements.
"While we identified high levels of anger and disgust across all posts in our dataset, what jumped out at us was the prevalence of positive emotions in posts containing pro-BLM hashtags such as #BlackLivesMatter, #JusticeforFloyd and #NoJusticeNoPeace," said Field, who recently completed her Ph.D. at CMU and is now a postdoctoral researcher at Stanford University. "Positive emotions like hope and optimism are more prevalent in posts with explicitly pro-BLM hashtags than other subsets of the data, which contradicts the stereotype of BLM supporters as promoting anger and outrage."
Field and Park worked with Yulia Tsvetkov, a former assistant professor in the LTI who recently joined the faculty at the University of Washington; Antonio Theophilo, a visiting student at CMU at the time who recently earned his Ph.D. from the Institute of Computing at the University of Campinas in Brazil; and Jamelle Watson-Daniels, a Ph.D. student at Harvard University. Together, the team sought to better understand the connection between the emotional expressions of the Black Lives Matter movement and the narrative surrounding it, and how that connection could shed light on the role social media messaging plays in online activism and large-scale social movements more generally.
The researchers used recent advances in natural language processing to analyze the content of 34 million original English-language tweets about BLM posted between May 24 and June 28, 2020, to identify the prevailing emotions expressed on social media about the movement and associated protests. The team recently published their findings in the Proceedings of the National Academy of Sciences(opens in new window).
Read more about the research in this story from the University of Washington(opens in new window).