Internships
An internship is a supervised professional work experience with clear links to a student's academic goals. BXA students may choose to complete a BXA Internship for elective credit with appropriate individuals or organizations within or outside of Carnegie Mellon. Students are encouraged to complete an internship that will compliment their interdisciplinary and career goals. This on-the-job experience is very valuable and can provide possible opportunities for employment after college.

Internship Experiences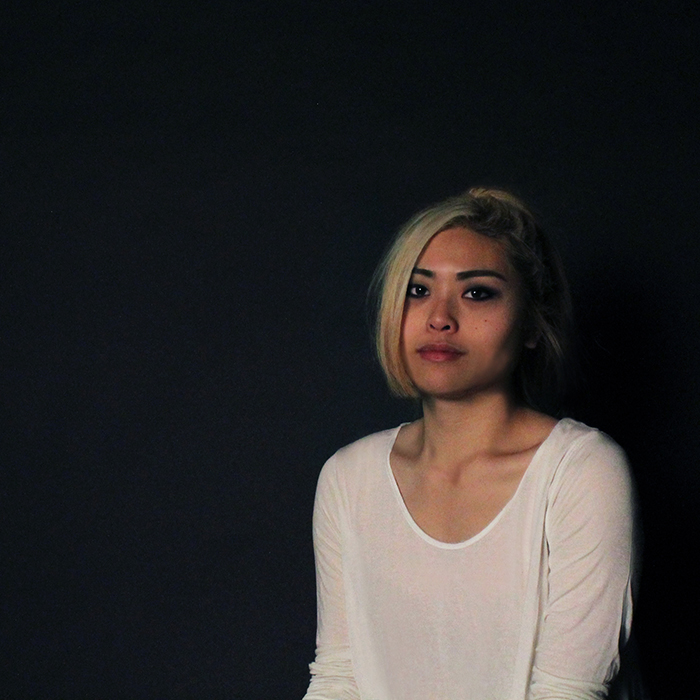 Bonnie Chan
BHA Professional Writing and Art
Editorial and Design Intern, Zahra Media Group
In summer of 2015, I interned abroad in Ireland for a magazine publishing company. This experience helped me realize where my passions were, and gave me an opportunity to gauge my fit within a specific industry. From my internship abroad, I came to realize that real life jobs require interdisciplinary skills. Companies value employees who are adaptable and experienced within diverse fields.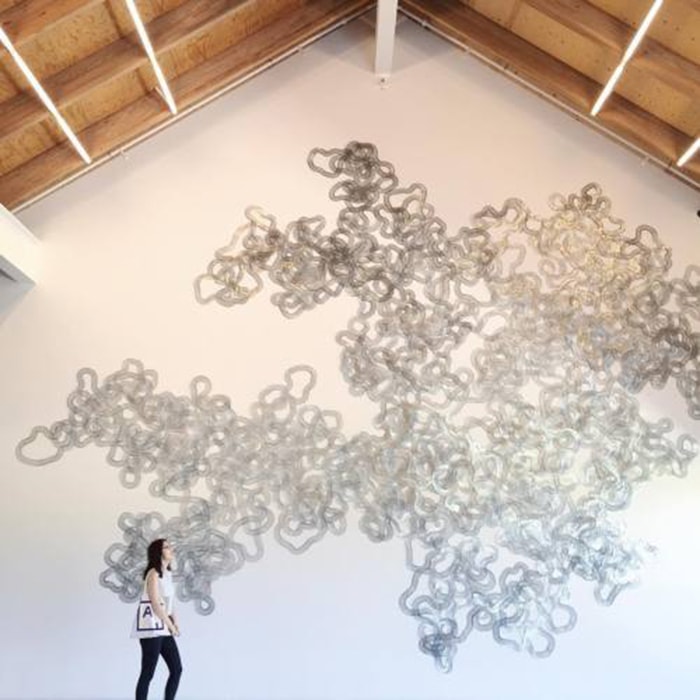 Celine Nguyen
BCSA, Computer Science and Design
Design Intern, Artsy
Artsy is an arts technology startup that touches a little bit of everything in the art world. I knew very little about the art world on a historical, cultural, and commercial level before I started, so I've been spending lots of time talking to people at Artsy who are enthusiastic and devoted and experienced in the art world. It's fascinating to dip into an entirely new context and begin to identify what makes people fall in love with art, and what kind of art I find most compelling.
Everyone at Artsy is incredibly welcoming, and very eager to talk about their role on the digital marketing team, art genome team, gallery relations team…it's very cool to see the work that happens outside of design and engineering, and feel connected to everyone's work and goals.
My summer has been 100% iOS design work (which I was introduced to during my internship last summer). I spent my first month redesigning the artist information views on the app, which let you learn about an artist and their works. I initially assumed this would be a more straightforward visual design exercise, but it produced some interesting problems...read more.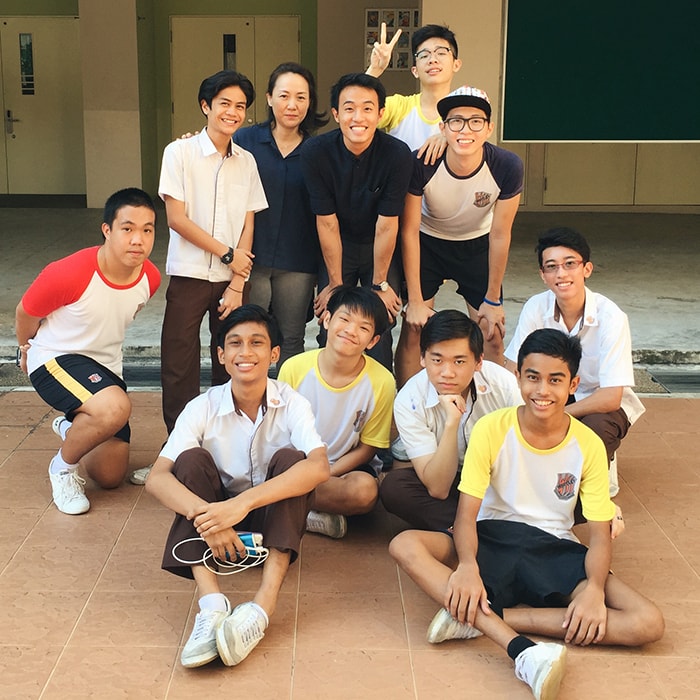 Daniel See
BHA, Decision Science and Art
Teaching Intern, Singapore Ministry of Education
I interned at the Ministry of Education in Singapore over summer, which posted me to a public high school to shadow and learn from the teachers there and eventually develop my own lesson plans and conduct my own classes. I taught students from a range of 14–16 years old, and was given the opportunity to help my mentor develop and execute a design module for the students, including principles of design, a logo and poster design workshop, and a mini logo design project.
It was a really fulfilling experience of getting to know the students well and being able to cater to their specific needs. It was also interesting to learn about education from the teacher's perspective, and working with my mentor to think about how to achieve the goals we have for the students in terms of what kinds of projects to assign, or how to best teach a topic. In this regard, my BHA education helped to shape my experience—by offering the freedom to take excellent art classes that challenge traditional ideas of art, and also classes in the Psychology and Decision Science departments that taught me about the human psyche and curriculum development/goal setting in education.