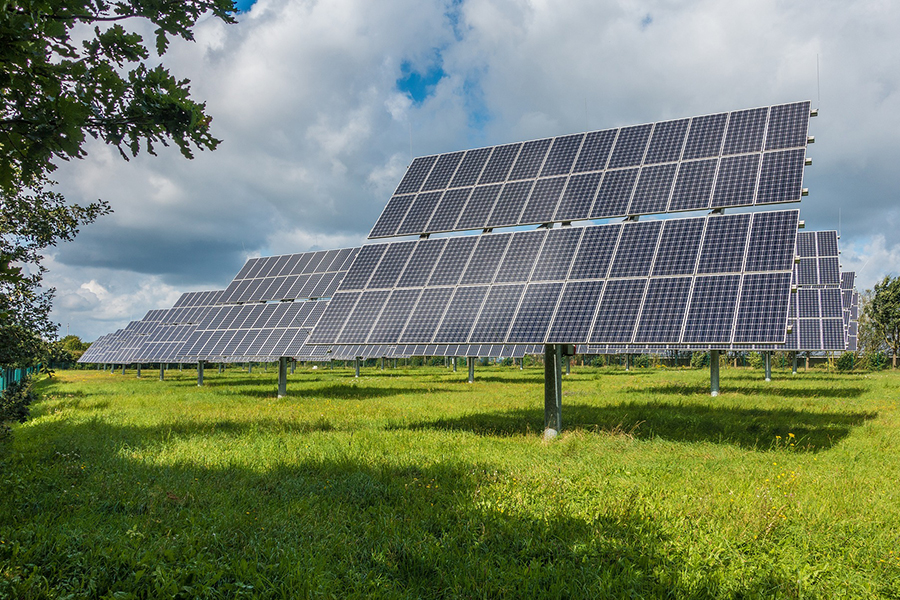 October 03, 2019
CMU's B. Erik Ydstie Among DOE Solar Prize Round 2 Semifinalists
By Amanda King alking(through)andrew.cmu.edu
Congratulations to the 20 teams from 14 states who were named American-Made Solar Prize Round 2 Semifinalists! Among them is CMU's Chemical Engineering Professor B. Erik Ydstie who will receive a cash prize for his innovation, "Continuous Silicon Wafer Production." 
As a designated Power Connector, the Scott Institute is proud to have collaborated with Ydstie and these three additional semifinalists: Michael Broeker (CSP Trans-Critical Water Desalination), Sergio Castro Reina (SIGUE Smart Off-Grid PV Energy) and Charles Murray (Power Router for Distributing Solar in Communities).
Round 1 winners were also announced at the recent Solar Power International conference. Learn more
The Solar Prize is a $3 million prize competition that incentivizes U.S. innovators and entrepreneurs to rapidly discover, research, iterate and deliver new solar solutions to market. Led by the U.S. Department of Energy's National Renewable Energy Laboratory (NREL), the program, launched in 2018, encourages these solar innovations and supports them through its American-Made Network partners, a coalition of over 70 organizations including mentors, investors and laboratories.