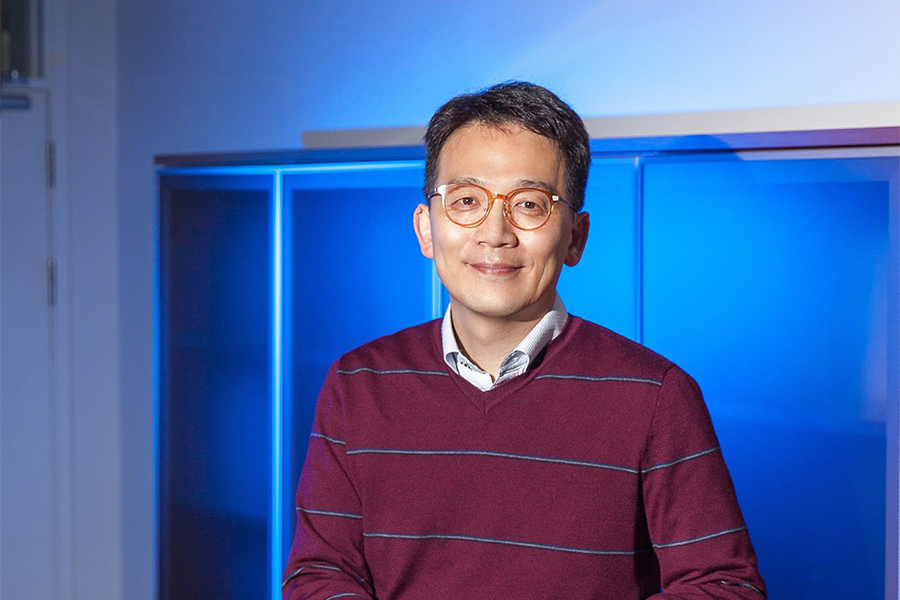 August 28, 2017
Scott Institute Welcomes Visiting Scholar from Seoul National University
Carnegie Mellon University's Wilton E. Scott Institute for Energy Innovation and the Civil and Environmental Engineering Department (CEE) will host Professor Junho Song as a visiting scholar from September 5, 2017 to July 31, 2018. Song is a professor of CEE at Seoul National University and the former director of the Convergence Research Center for Disaster-Hazard Resilience. He'll spend a sabbatical period at Carnegie Mellon.
His research interests are in reliability and resilience analysis of infrastructure systems and urban communities, reliability-based design/topology optimization, earthquake engineering with focus on random vibration analysis, and statistical/machine learning-based risk and reliability analysis. Learn more about Junho Song.
During his stay at CMU, he will work on the identification of critical failure scenarios, and causal relationships in complex infrastructure systems. Song's office will be located in Scott Hall, 5115 and his email address is junhosong@snu.ac.kr. For contacting him, you can email him or his host, Matteo Pozzi.