October 10, 2017
Three CMU Faculty Win Pittsburgh Business Times Innovation Awards
By Amanda King alking(through)andrew.cmu.edu
Media Inquiries
Three Carnegie Mellon University faculty members are the recipients of The Pittsburgh Business Times inaugural 2017 Innovation Awards in the fields of facility operations, technology and transportation. The Innovation Awards recognize companies that have made extraordinary advances in their respective fields, challenging conventional thinking. The award-winning companies have created new products and developed approaches that challenge the traditional. Learn about the companies and the faculty members leading them here:
Facility Operations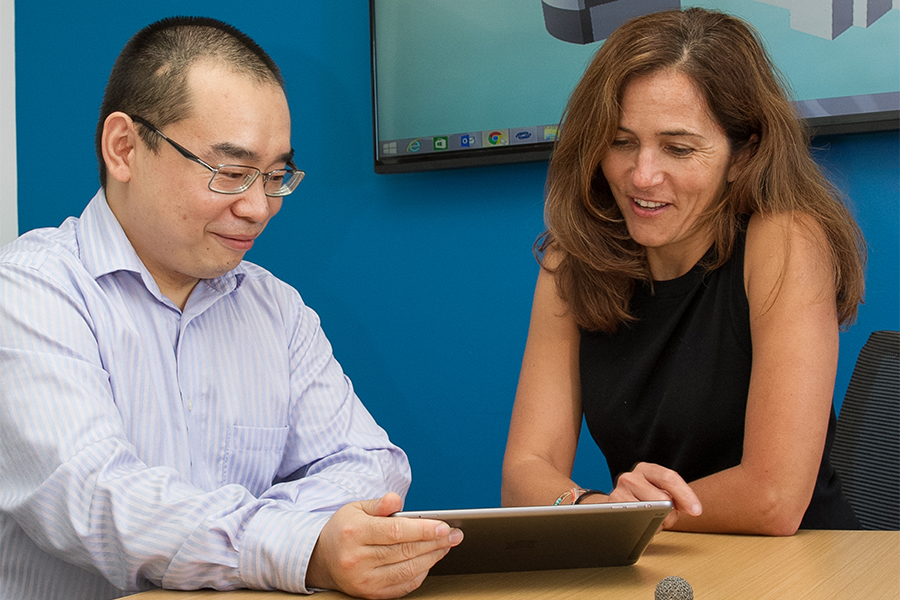 Working closely with Carnegie Mellon Civil and Environmental Engineering (CEE) Research Assistant Professor Xuesong (Pine) Liu, CMU CEE Professor Burcu Akinci revolutionizes the everyday work of Facilities Management (FM) through LeanFM Technologies—a lifecycle software solution for economic, proactive and intelligent FM.
The company aims to develop and demonstrate the feasibility of using big data analytics and machine learning to transform facilities operations and maintenance decisions. By integrating the diverse building information that is recorded in design drawings, equipment manuals, building automation systems and computerized maintenance management systems, facilities managers have a clear picture of every situation and can easily find the data they need to allow them to manage their facilities in a predictive manner. 
Technology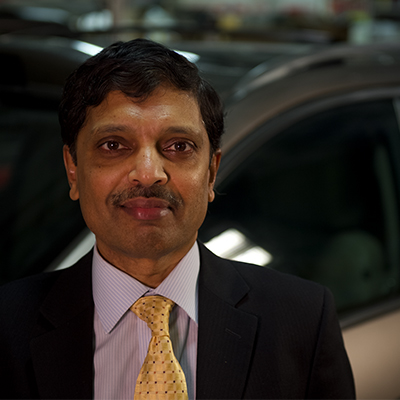 CMU Electrical and Computer Engineering Professor Raj Rajkumar has been working on autonomous vehicles for over a decade, and continues to drive autonomous car technology into the future. Led by Rajkumar, Ottomatika is a CMU spinoff company focused on automating driving functions that will increase the safety, efficiency and affordability of transportation. 
The company was acquired by the global vehicle technology company Delphi Automotive PLC in 2015. Together, Ottomatika's software and Delphi's advanced network of sensor technology enabled the longest drive by an automated vehicle in North America, staying in autonomous mode for 99 percent of the 3,400 mile-trip between San Francisco and New York.
Transportation
Not only does CMU Robotics Institute Research Professor Stephen Smith serve as the CEO of Rapid Flow Technologies, but he is also one of the developers of the Surtrac innovation it is grounded on. Rapid Flow Technologies' adaptive signal technology provides, for the first time, a real-time adaptive traffic signal control system capable of optimizing multi-modal traffic flows in complex urban road networks.
As traffic conditions change, the Surtrac adaptive traffic signals can coordinate with each other and the cars around them to eliminate bottlenecks and reduce traffic. With fewer vehicles idling on the street, the Rapid Flow Technologies adaptive signals save energy, reduce carbon emissions and improve air quality.
The winners will be honored at an awards luncheon on December 7 at the Westin Convention Center. You can read more about these technologies on December 8 in The Pittsburgh Business Times.