Colors
Using a consistent color palette helps build awareness and recognition for CMU. Always match color values to assure exactly the right match.
The core colors of Carnegie Mellon University, registered since the late 1920s, are red, light gray, dark gray, black and white. Carnegie Red should be the dominant color in your color scheme. The grays, black and white support Carnegie Red.
Official university collateral, uniforms, vehicles, signs and other key identity elements should always be produced using the core color palette.
Carnegie Red

C0 M100 Y79 K20
187C
Black

C0 M0 Y0 K100
Steel Gray

C0 M0 Y0 K30
Cool Gray 4 C
Iron Gray

C0 M0 Y0 K70
Cool Gray 10 C
A secondary palette of color, introduced in 2019, is inspired by the threads of the Carnegie clan Tartan and the iconic architecture of the campus dating back to its origin. The Secondary Colors should be strictly reserved for audiences closely tied to the university for special situations and unique communications.
Use Secondary Colors as accents only to add energy or warmth to layouts as complements to the core palette. When using a Secondary Color, Carnegie Red must be present in the communication vehicle or product.
Tartan Palette | Bold, Youthful, Passionate, Fearless, Audacious
Scots Rose

C0 M92 Y72 K0
Red 032 C
Gold Thread

C0 M32 Y100 K0
130 C
Green Thread

C92 M2 Y100 K12
384 C
Teal Thread
C100 M0 Y40 K20
7713 C
Blue Thread

C100 M80 Y6 K32
288 C
Highlands Sky Blue

C100 M10 Y3 K16
640 C
Campus Palette | Insightful, Conscientious, Creative, Pragmatic, Entrepreneurial
Machinery Hall Tan

C15 M15 Y30 K15
7535 C
Kittanning Brick Beige

C10 M11 Y23 K0
7534 C
Hornbostel Teal

C85 M50 Y58 K41
7476 C
Palladian Green

C60 M25 Y45 K0
624 C
Weaver Blue

C97 M84 Y44 K40
7463 C
Skibo Red

C15 M100 Y87 K35
7623 C
In addition to the core colors, the Carnegie Mellon University Tartan, first commissioned in 1967 for academic hoods, can also be used as an official "color."
Tartan can only be used in full color, monochromatic red or monochromatic gray. The only acceptable Tartans are:
Original Wool | the original fabric from the Carnegie clan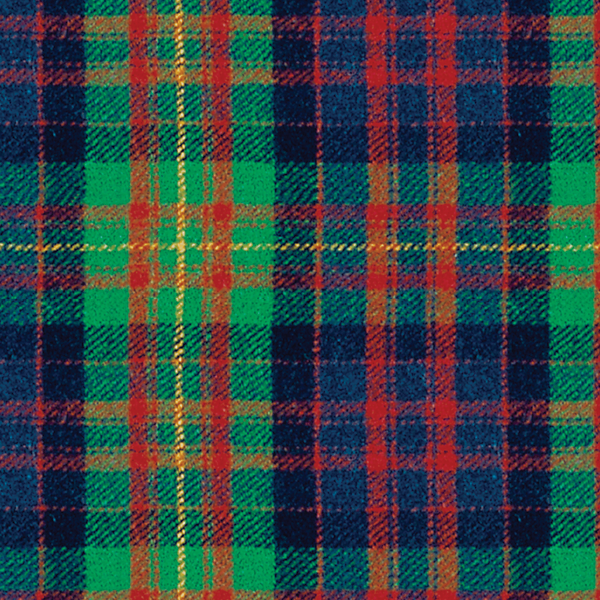 Digital Tartan | a digital re-creation of Carnegie's original wool Tartan, illustrated in 2010 for the center of the Seal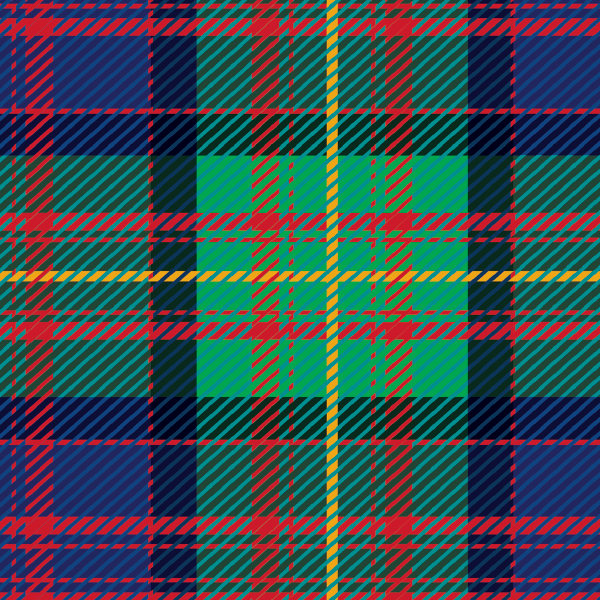 Tartan Straight | created in 2017, uses a series of single width rules in exact pattern and proportions as the original Carnegie Tartan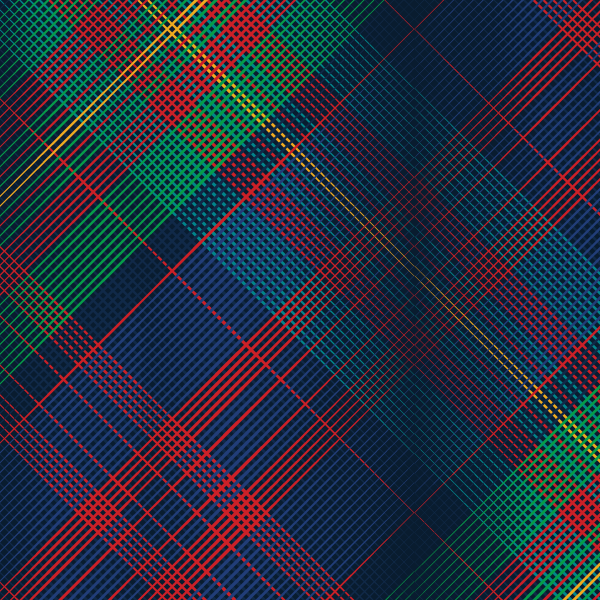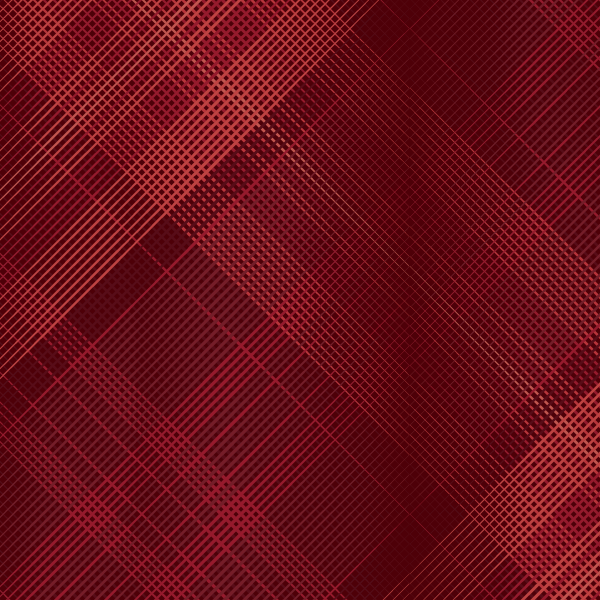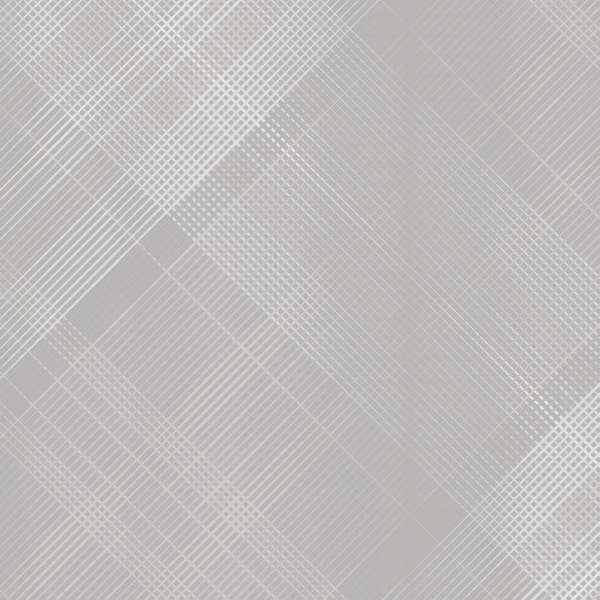 Tartan Wave | a dynamic wave effect applied to the Tartan Straight to bring energy and depth to the Tartan