Brand Pillars
Our pillars allow us to stand — and to stand apart.
The pillars guide which stories we tell because they are firmly rooted in what makes CMU unique and awesome, allowing us to stand apart. They speak to how we are different and why that matters. In our case, we have five defining pillars:
The Pioneers of Progress Start Here
Across an enviable spectrum of core academic strengths, from musical theater to artificial intelligence, from engineering to design to digital-age ethics, CMU brings together the best minds, pushing one another to dive deeper. United by curiosity and passion, we are problem solvers driven to explore the questions that lead to change. We push boundaries, ignore conventions and find new paths to lead in many fields and disciplines. And we educate and inspire the next generation to dive even deeper.
Our Passion Is Work that Matters
We want to change the world. Our research and education are aimed at real-world outcomes that benefit real people. Our calling is progress, not process. The world wants pragmatic leaders, practical solutions and creativity you can see and touch — and we've got it. No university is better positioned to improve the human condition on a global scale than Carnegie Mellon University.
Crossing Intellectual Boundaries


Be Founders
As a young university, we are free from many of the silos and bureaucracy that harden over time, dimming ambitions and slowing momentum. As students, scholars, researchers and performers, we are propelled to take risks, to go wherever the most important questions take us. At every step, we are founders — founders of new inventions, endeavors and forms of expression; founders of whole new fields. We embolden the entrepreneur in all of us with the tools and the inspiration to work at the edges and intersections of established disciplines and diverse backgrounds, and to think big.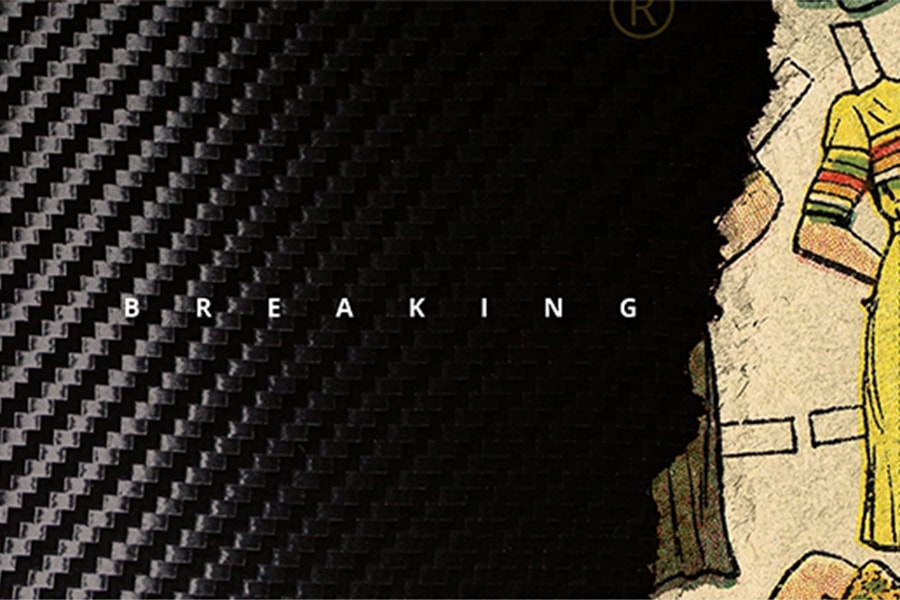 Arm-in-Arm with Leaders
You won't find us in an ivory tower — our students, alumni, faculty and staff are in the trenches doing the work that matters, arm-in-arm with partners who are driving change across society. Whether it's from Silicon Valley or Broadway, Wall Street, Washington, D.C., or Pittsburgh, innovators and disrupters come to work with CMU, because we get things done. We are the R&D&D — for deployment — department of the world. And our deep engagement with the leaders in so many fields puts CMU in the driver's seat as the engine for a new economy.
That's SO CMU
Being different is woven into the fabric of CMU, so much so that there's a phrase for it: "That is SO CMU." Our intellect is unconventional, our efforts are audacious and relentless, and our fun is quirky. From a tartan for our color, to Buggy, to a poker-playing robot, we've got our own way of doing things. Those traits color every part of the CMU experience, shaping our campus community, and inspiring our students, alumni, faculty and staff to carry that distinctive spirit around the world.