Jason D'Antonio
Assistant Teaching Professor and Director, Health Professions Program

Office: Doherty Hall 1319
Phone: 412-268-8494
Fax: 412-268-5146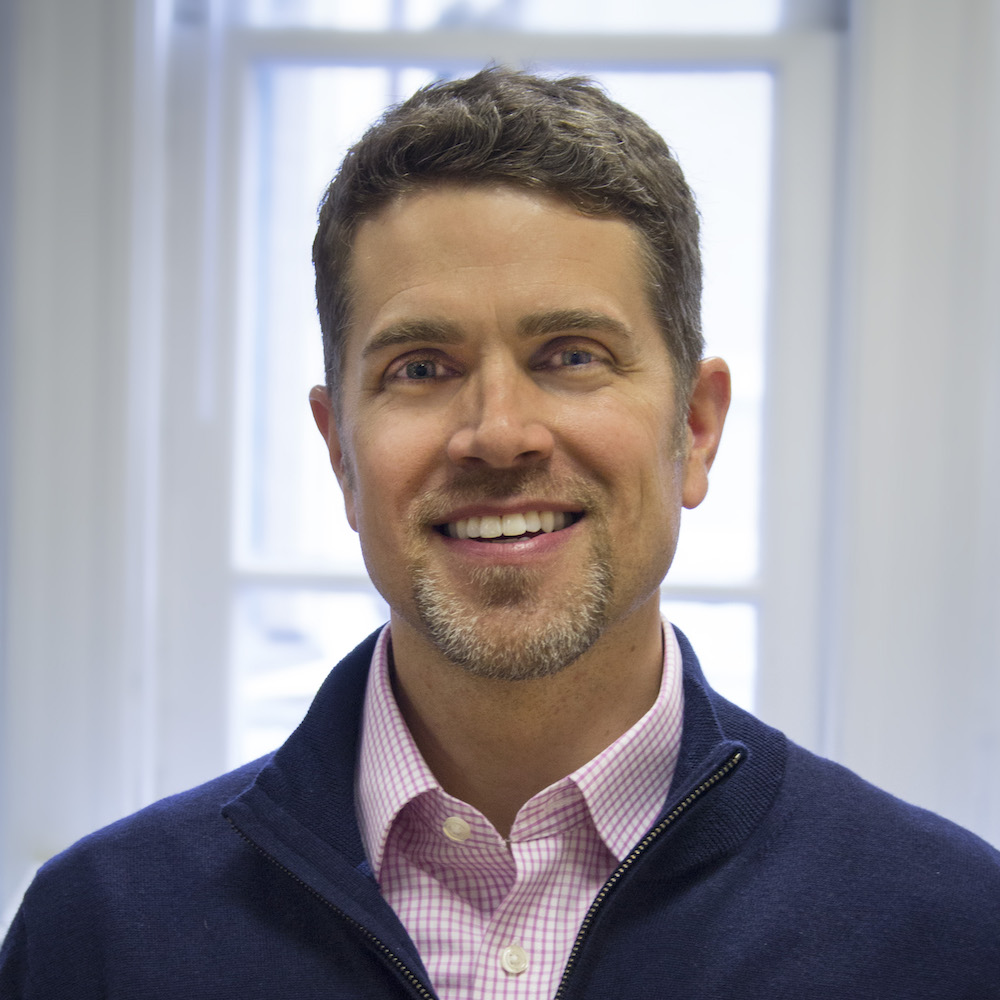 Education
Postdoctoral Appointment, Johns Hopkins School of Medicine
Ph.D., University of Pittsburgh School of Medicine
B.A., Philosophy and Environmental, Population, & Organismic Biology, University of Colorado
Educational Interests
My excitement for teaching in the classroom started while in Boulder, CO, serving as a TA for Human Physiology. After brief career experiences in criminal law and financial investment, I sought graduate training in the biomedical sciences, based on my passion for medicine and education, to become a college professor. Since officially starting my career in teaching in 2010, I have been able to teach various courses in the biological sciences that have allowed me to broaden my understanding of cellular and molecular biology and apply that knowledge in the context of the human body. Whether teaching intro-level or advanced biology courses, applying concepts drawn from human physiology, immunology, and cancer have enriched the learning experience for students as well as my experience as an educator.
Courses Developed and Taught
Human Physiology with lab
Great Experiments in Biology

Structure and Function of the Human Body

General Biology

Modern Biology

Cell Biology

Immunology

Microbiology with lab

Mechanisms of Pathogenesis

Molecular Biology

Cancer Biology
Advising
As the Director of the Health Professions Program, I am responsible for directing and coordinating all advising programs and resources for all current CMU students and alumni who are interested in pursuing a career in the health professions. These careers include but are not limited to medicine (MD, DO, MD/PhD), dental medicine (DMD, DDS), veterinary medicine (DVM, DVM/PhD), pharmacy (PharmD), PA school (PA-C), podiatric medicine (DPM), and optometry (OD). We also work with students interested in pursuing graduate training in the biomedical sciences (PhD, MPH). In addition to advising, we conduct several information seminars and workshops during the year. The highlight of the HPP experience is the committee interview process. I and two strategically selected faculty conduct a 75-90 minute practice interview for each student applicant. The interview enables each pre-health committee to engage the applicant on various aspects of one's application, asking about motivations for pursuing a career in health care, research and leadership experiences, as well as service commitments. We provide feedback and critique during the interview, assisting students in improving their oral presentation of their application in preparation for the real interviews.
Additional Roles
MCS Committee on Undergraduate Affairs

Biological Sciences Undergraduate Curriculum Committee

MCS Representative for Phi Beta Kappa society selection committee

Advisor for the minor in Healthcare Policy & Management minor
Publications
Isaacs JT, D'Antonio JM, Chen S, Antony L, Dalrymple SP, Ndikuyeze GH, Luo J, Denmeade SR. (2012) Adaptive auto-regulation of androgen receptor provides a paradigm shifting rationale for bipolar androgen therapy (BAT) for castrate resistant human prostate cancer. Prostate. 2012 Oct 1;72(14):1491-505.
D'Antonio JM, Vander Griend DJ, Antony L, Ndikuyeze G, Dalrymple SL, Shahriar Koochekpour, John T. Isaacs. (2010) Loss of Androgen Receptor-Dependent Growth Suppression by Prostate Cancer Cells Can Occur Independently from Acquiring Oncogenic Addiction to Androgen Receptor Signaling. PLoS ONE 5(7): e11475.
Vander Griend DJ, D'Antonio J, Gurel B, Antony L, et al. (2010) Cell-autonomous intracellular androgen receptor signaling drives the growth of human prostate cancer initiating cells. Prostate 70: 90-99.
D'Antonio J, Vander Griend D, Isaacs J. (2009) DNA licensing as a novel androgen receptor mediated therapeutic target for prostate cancer. Endocr Relat Cancer. 16(2):325-32.
Vander Griend DJ, D'Antonio JM, Isaacs JT. (2009) Hormonal regulation of the prostate. In: Berges R, Tombal B, editors. Androgens and Prostate Cancer. Duwijckstraat: Ismar Healthcare. p 11-33.
D'Antonio J. (2008) AR (Androgen Receptor (dihydrotestosterone receptor; testicular feminization; spinal and bulbar muscular atrophy; Kennedy disease)). Atlas Genet Cytogenet Oncol Haematol.
D'Antonio JM, Ma C, Monzon FA, Pflug BR. (2008) Longitudinal analysis of androgen deprivation of prostate cancer cells identifies pathways to androgen independence. Prostate. 68(7):698-714.
Godara G, Pecher S, Jukic DM, D'Antonio JM, Akhavan A, Nelson JB, Pflug BR. (2007) Distinct patterns of endothelin axis expression in primary prostate cancer. Urology. 70(1):209-215.
Pflug BR, Zheng H, Udan MS, D'Antonio JM, Marshall FF, Brooks JD, Nelson JB. (2007) Endothelin-1 promotes cell survival in renal cell carcinoma through the ET(A) receptor. Cancer Lett. 246(1-2):139-148.
Nicolls MR, D'Antonio JM, Hutton JC, Gill RG, Czwornog JL, Duncan MW. (2003) Proteomics as a tool for discovery: proteins implicated in Alzheimer's disease are highly expressed in normal pancreatic islets. J Proteome Res. 2(2):199-205.