August 29, 2017
Introducing Assistant Professor Eric Yttri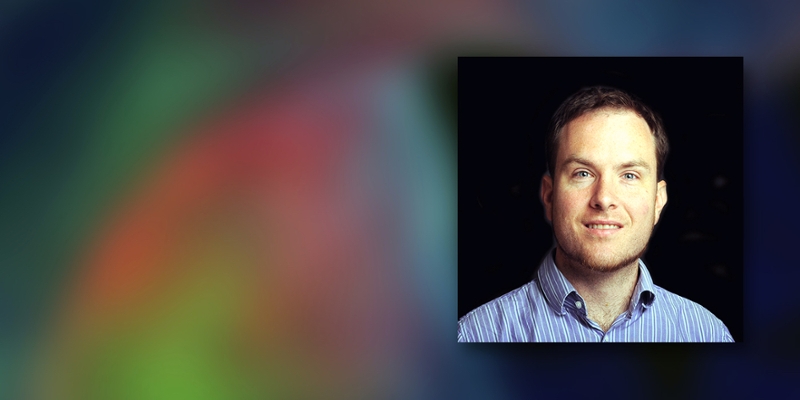 The Department of Biological Sciences welcomes Eric Yttri, who will be joining the faculty this fall as an assistant professor. Yttri comes to Carnegie Mellon University from the Howard Hughes Medical Institute, Janelia Research Campus, where he was a research scientist in the Dudman lab. He received his doctorate in neuroscience from Washington University in St. Louis and a B.S. in neuroscience from the College of William and Mary. 
Tell us a little about the research that you plan to conduct at Carnegie Mellon.
I'm studying the neural computations performed as thought is transformed into action (in mice), and how this process is corrupted in Parkinson's disease (in humans). I'm borrowing, tweaking, and applying methods from a range of scientific backgrounds in order to best uncover these mechanisms for movements.
What are some potential implications from your work?

A major focus of the lab will be to improve existing therapies for Parkinson's disease. I'll be working with neurosurgeons to understand the processes of the brain and to improve the performance of therapeutic implanted devices.
Where do you see your field of research heading?
We're at a major turning point in neuroscience, in which we can identify the specific type of neuron, record it and thousands of other neuron's electrical activity simultaneously, and modify the activity of these specific subtypes. These are the essential ingredients to understanding how a group of cells generate every thought and behavior you've ever performed. We've assembled the tools and experimental designs that will allow us to tease apart just how this occurs.
What part of coming to Pittsburgh, Carnegie Mellon and the Department of Biological Sciences are you the most excited about?
I love the community aspect, both of the university, but also the city – all of the great neighborhoods with their own charm.
When you are not in the research lab, what do you do?
I love music, playing, conducting, listening (all types, especially, jazz, classical, brass band, but also heavy metal and tango). We made sure to set up a music room in our home to play and explore with my wife and 2 year old dynamo of a daughter.