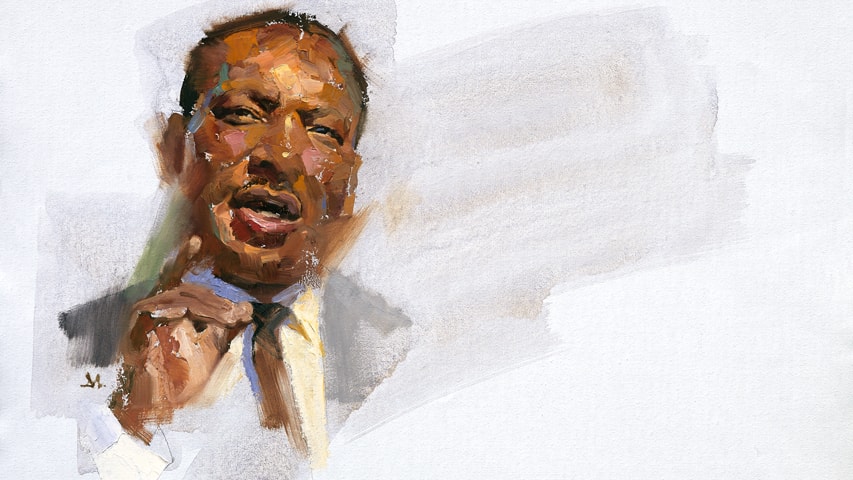 January 12, 2017
Biological Sciences Student Katherine Huang Wins Martin Luther King, Jr. Writing Award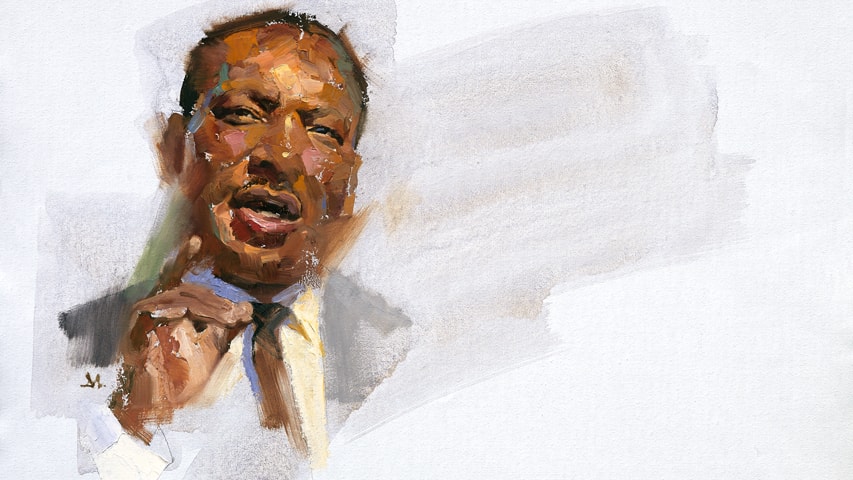 Biological Sciences student Katherine Huang received first place in the college poetry category of Carnegie Mellon University's 2017 Martin Luther King, Jr. Writing Awards for her poem "Microdermabrasion."
Winners tackled topics from self-identity and racism to terrorism and the U.S. presidential election. The awards program—established in 1999 to give high school and college students a safe, creative space to explore racial and cultural differences—received a record-breaking 220 entries from 16 high schools and five colleges.
The student winners, who will receive cash prizes and have their pieces published in a booklet, will read their poems and essays at an awards ceremony on Monday, Jan. 16, 2017 at 4:30 p.m. in the Cohon University Center's Rangos Ballroom. Local music groups will also perform, and the family-friendly event is free and open to the public.
Read more about the 2017 Martin Luther King, Jr. writing awards on the Dietrich College of Humanities and Social Sciences's website.
By: Jocelyn Duffy, jhduffy@andrew.cmu.edu, 412-268-9982