Thursday, July 23, 2015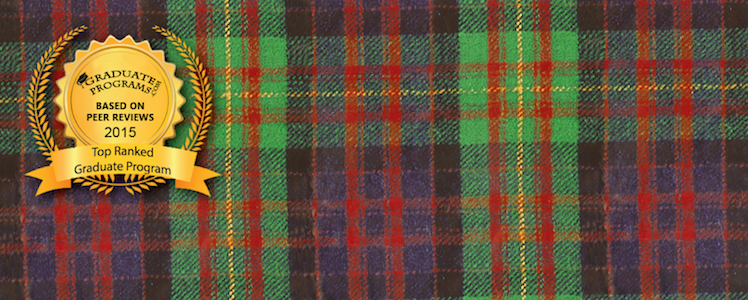 Graduate Program Ranked in Top Three Programs for Education Quality
Also nationally ranked for Use of Technology, Financial Aid, and Career Support
The Department of Biological Sciences has been ranked as a top graduate program in a number of categories, according to graduateprograms.com, a graduate program guide that ranks programs based on reviews by current and recent graduate students. 
In the category of Education Quality, our program placed No. 3 in the top 25 biology programs nationwide. The ranking asked current and recent graduate students to classify education quality as "access to relevant, interesting, challenging courses by qualified professors." 
Our program has also placed No. 12 in Use of Technology, No. 23 in Financial Aid, and No. 25 in Career Support across all biology graduate programs in the country.
Graduateprograms.com reaches current and recent graduate students through scholarship entries as well as social media platforms, and assigns 15 ranking categories to each graduate program at each graduate school.  Rankings cover a variety of student topics such as academic competitiveness, career support, financial aid and quality of network.
For a given graduate program, rankings are determined by calculating the average score for each program based on the 15 ranking categories. These scores are then compared across all ranked schools for that program and are translated into a final ranking for that graduate program.