Wednesday, June 18, 2014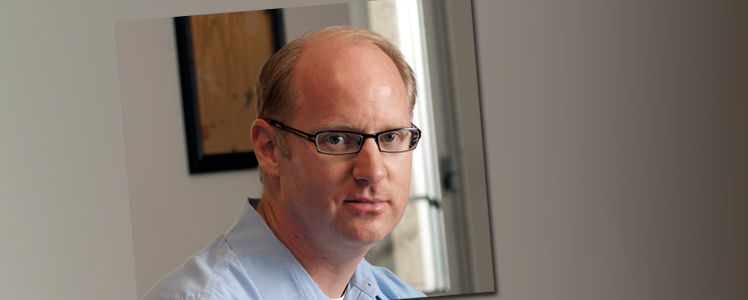 Biological Sciences Department Head and Neuroscientist Nathan Urban Featured on NPR's All Things Considered
On Tuesday, June 17th, Department Head Nathan Urban was featured on the National Public Radio show All Things Considered. The daily news program is broadcast live worldwide to an audience of millions. Tuesday's broadcast, hosted by Melissa Block, continued the weekly series, "Rhythm Section," and they dipped into the world of neuroscience to discuss the biological cadences of living creatures.
"The brain absolutely has rhythm," said Urban. "So for example, if you're concentrating, high-frequency oscillations - so-called gamma frequency oscillations - turn out to be very important. In other contexts, lower frequency oscillations become more and more important."
The cadences of the brain appear to play a major role in every aspect of a person's physical and mental activity. And when abnormalities occur, there has been an association with problems such as autism, Parkinson's disease, schizophrenia, and epilepsy.
To listen to the full interview, head over to the NPR blog, here.