Friday, July 1, 2011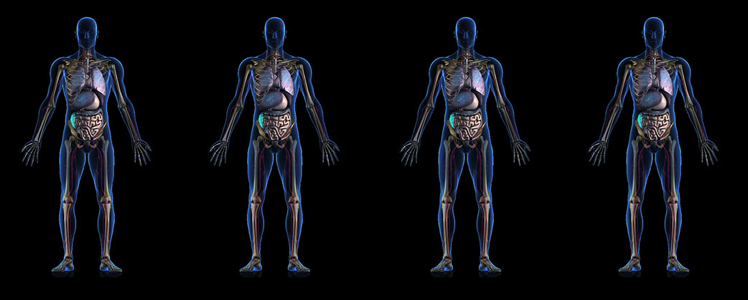 Cellular GPS Aids in Fight Against Cancer
Imaging Technology Developed at the Mellon College of Science Authorized for Use in Cancer Clinical Trial
Magnetic resonance imaging (MRI) isn't just for capturing detailed images of torn knee ligaments or the brain. A novel technology developed by Carnegie Mellon University scientist Eric Ahrens will soon allow doctors to use MRI to monitor, in patients, the delivery of a dendritic cell vaccine for treating colorectal cancer. The U.S. Food and Drug Administration has authorized the technology's use in a Phase I clinical trial at the University of Pittsburgh Cancer Institute (UPCI).
Read the complete MCS press release.
Read the Pittsburgh Post-Gazette article.
Photo: New MRI innovation visualizes cellular events in the body. Credit: Frank Harris