Department Copiers and Printers 
In addition to our on-campus copy, print, and ship centers, the Office of Tartan Ink offers departments the opportunity to meet their copying and printing needs within their offices. We currently support over 200 units across campus. Our experienced staff provides set-up, maintenance, and supplies for copiers and printers of various sizes. Whatever your office needs, we will work with you to find the copier or printer that will fit your space, budget, and preferences. 
Our programs are split between the Convenience Copier Program and the Managed Printer Program based on the type of unit needed.
As part of our programs, you benefit from the following:
Products
Quality
State-of-the-art, secure copiers and printers
Energy-efficient equipment
Environmental & monetary savings
Flash drive/USB capability
Individual copier code for account management capability, optional
Secure print/scan-erase after documents have printed/scanned
Personalized
Standardization of all devices within departments for easy and convenient operation
Multiple model choices selected to match your specific departmental needs
Device relocation with additional fee
Inclusive
Solutions based on your needs
On-site copier trials (not available for printers)
Free initial copier training from the vendor
Free on-going training from our technician
Secure copier hard drive removal with additional fee
Administration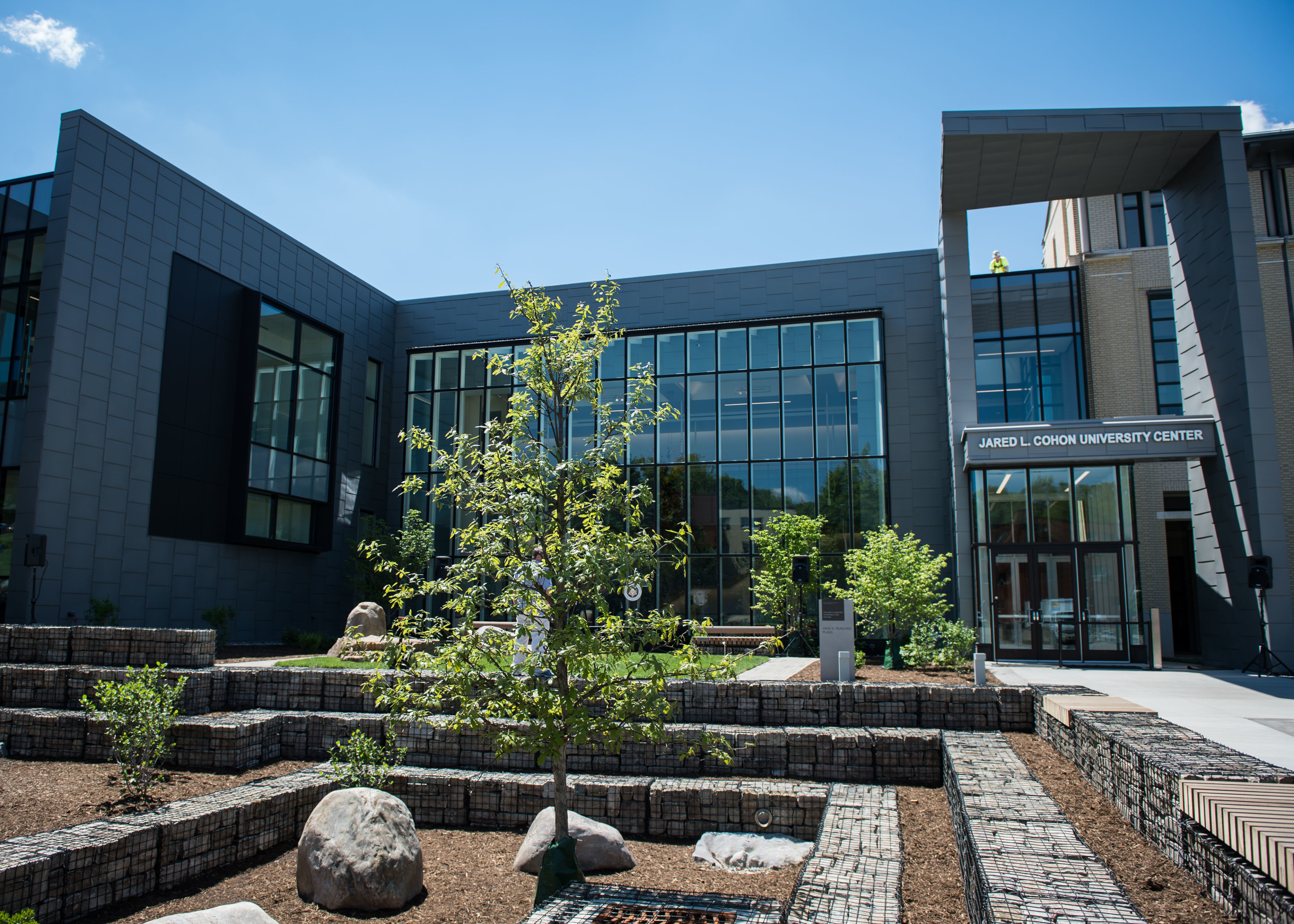 No Hassle
Our team manages and negotiates the contracts with vendors
Our team reviews maintenance call histories with vendors quarterly
Invoices go directly to the Tartan Ink team
Streamlined
Tartan Ink Convenience Copier Program team manages meter reporting and billing with the vendor
Department oracle strings billed by the Tartan Ink Accountant
Detailed
Individual copy code account management and billing available for copiers
Volume details available in reports formatted to match department needs
Maintenance
Simple
Monthly maintenance rate that includes parts, toner, and labor for copiers
Monthly maintenance rate to waive some services fees for printers
Copier staples may be purchased through the technician
Printer parts and supplies may be purchased through the technician
Fast
On-campus technician has over 25 years of technical experience
On-campus inventory
Online ticket system - Andrew ID required
Technician responds within one hour during business hours
If needed, an outside service vendor will respond within four hours during business hours on average.
The Tartan Ink Convenience Copier Program and Tartan Ink Managed Printer Program have helped departments at Carnegie Mellon University to make the best use of resources for over 30 years.  Under these programs, we listen and collaborate with your department to provide the best unit for your space and document service needs. We deliver a convenient, worry-free experience and offer value-added, friendly, efficient service beyond the installation. 
Even if you are not part of a program, we can provide support for your office unit for a fee by request.
Quick Links