Copying & Printing Services
"If you can think it, we can print it!"
Tartan Ink is dedicated to providing customers with the most cost-effective copying, printing, finishing, and associated services available on campus. Whether your need is a single page resume, a bound course packet, or larger quantities of multi-page documents, we can help you create it. From business cards to magazines, let us manage your projects from beginning to end. We're able to do this through the dedication and experience of our knowledgeable staff and support personnel. Our staff is committed to giving you the best quality output possible.
Products we create:
Envelopes
Flyers
Foil Stamping
Handouts
Invitations
Letterheads
Magazines
Mailers
NCR Carbonless Forms
Newsletters
Postcards
Posters
Quizzes
Reports
Resumes
Stationery
Tests
Tickets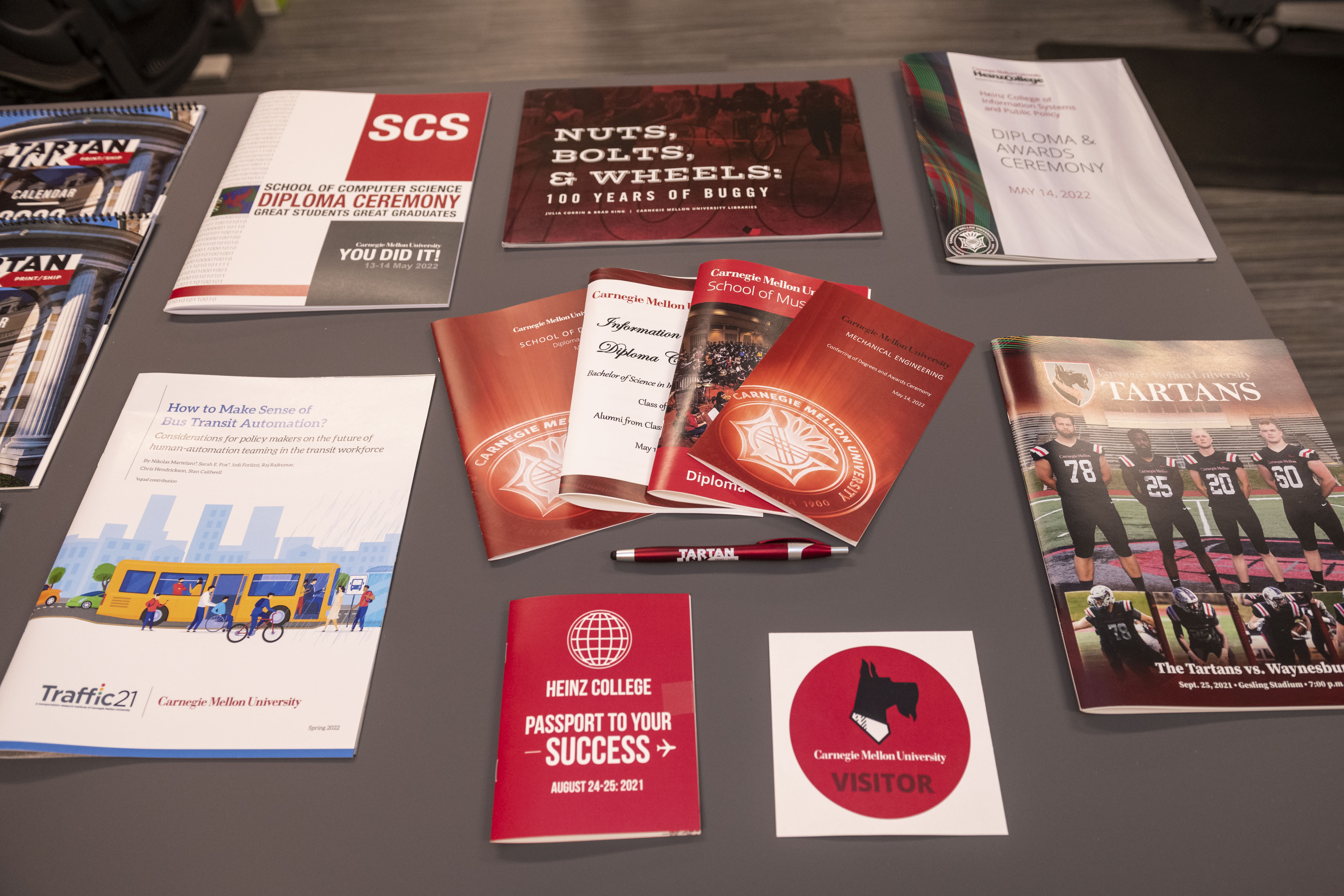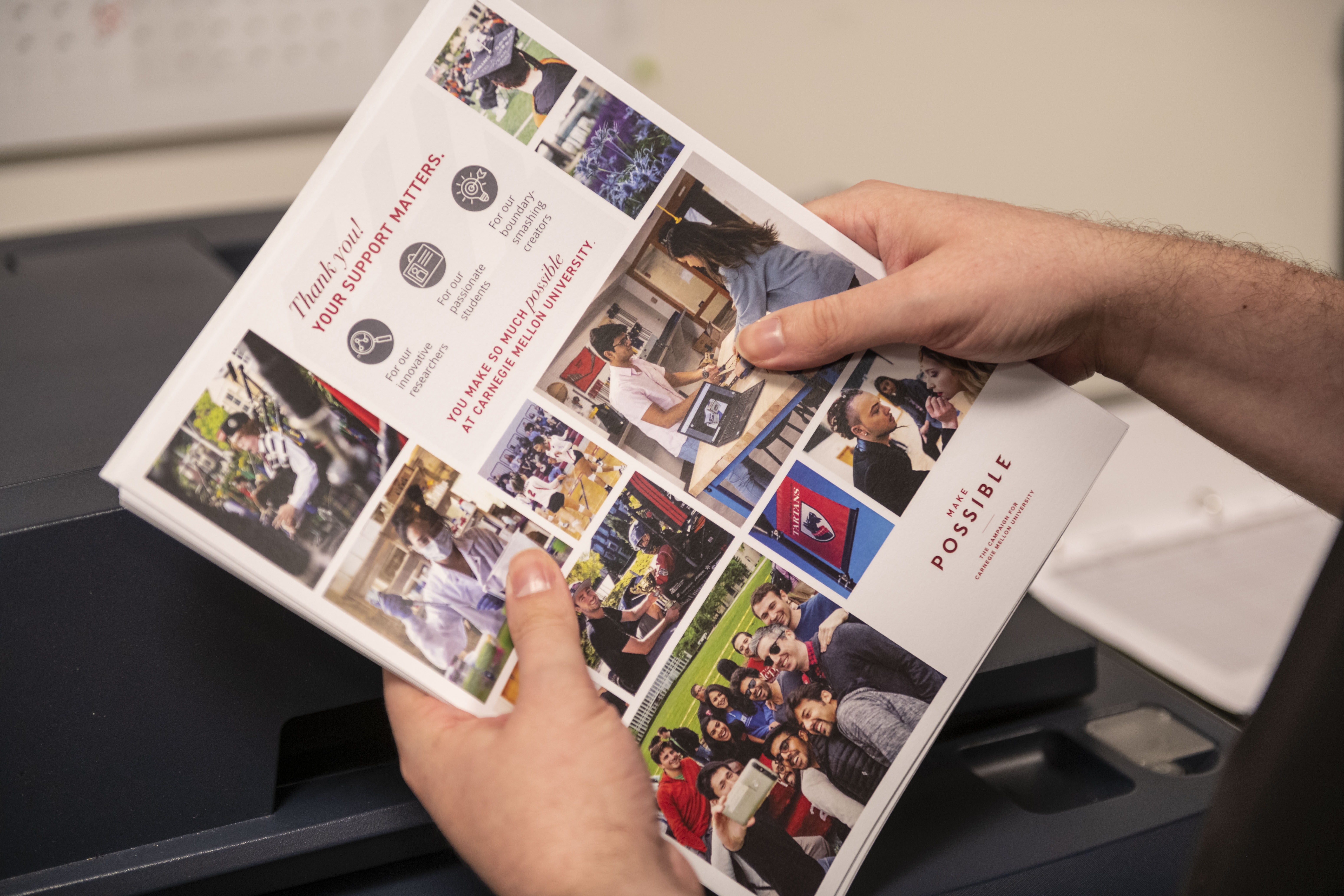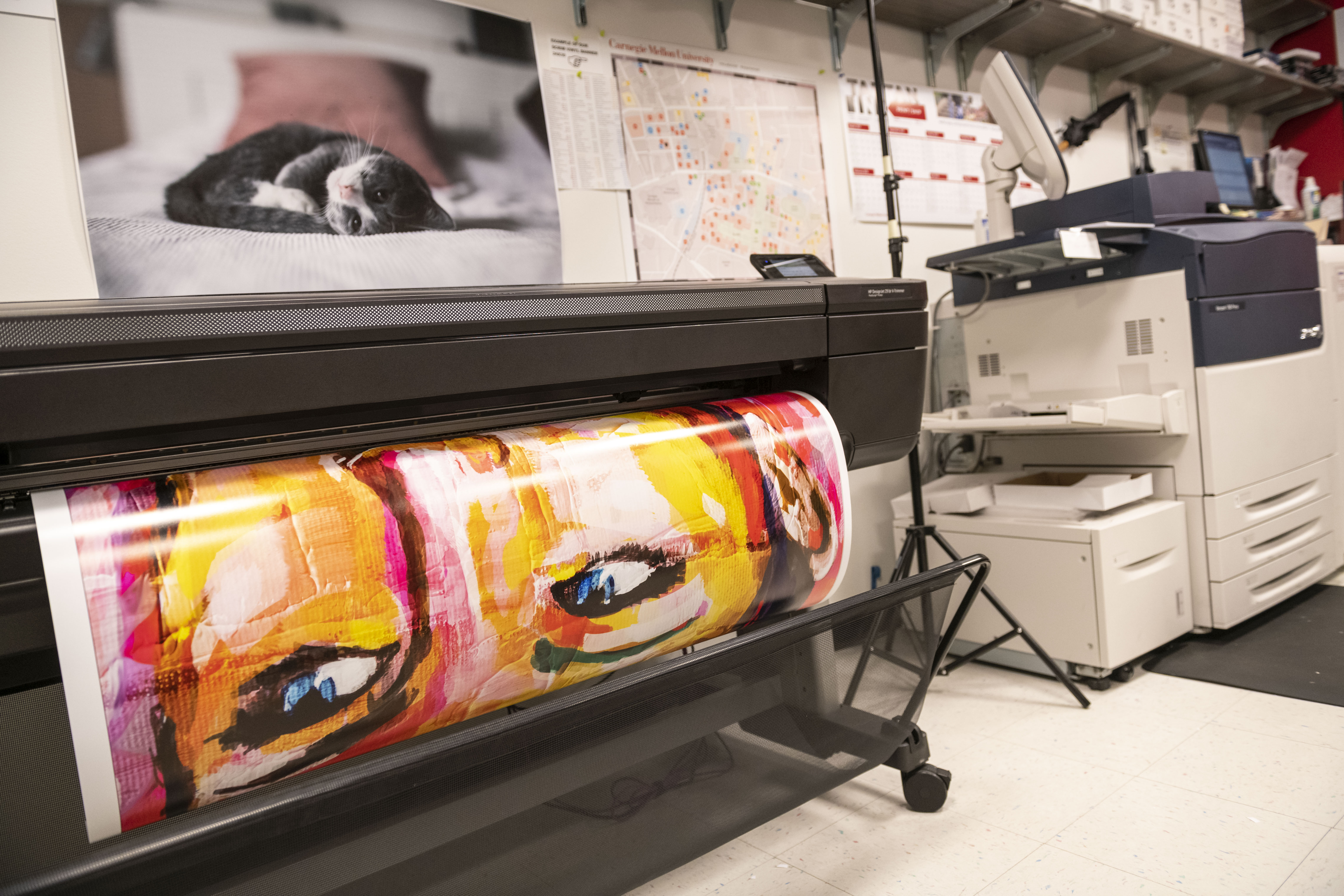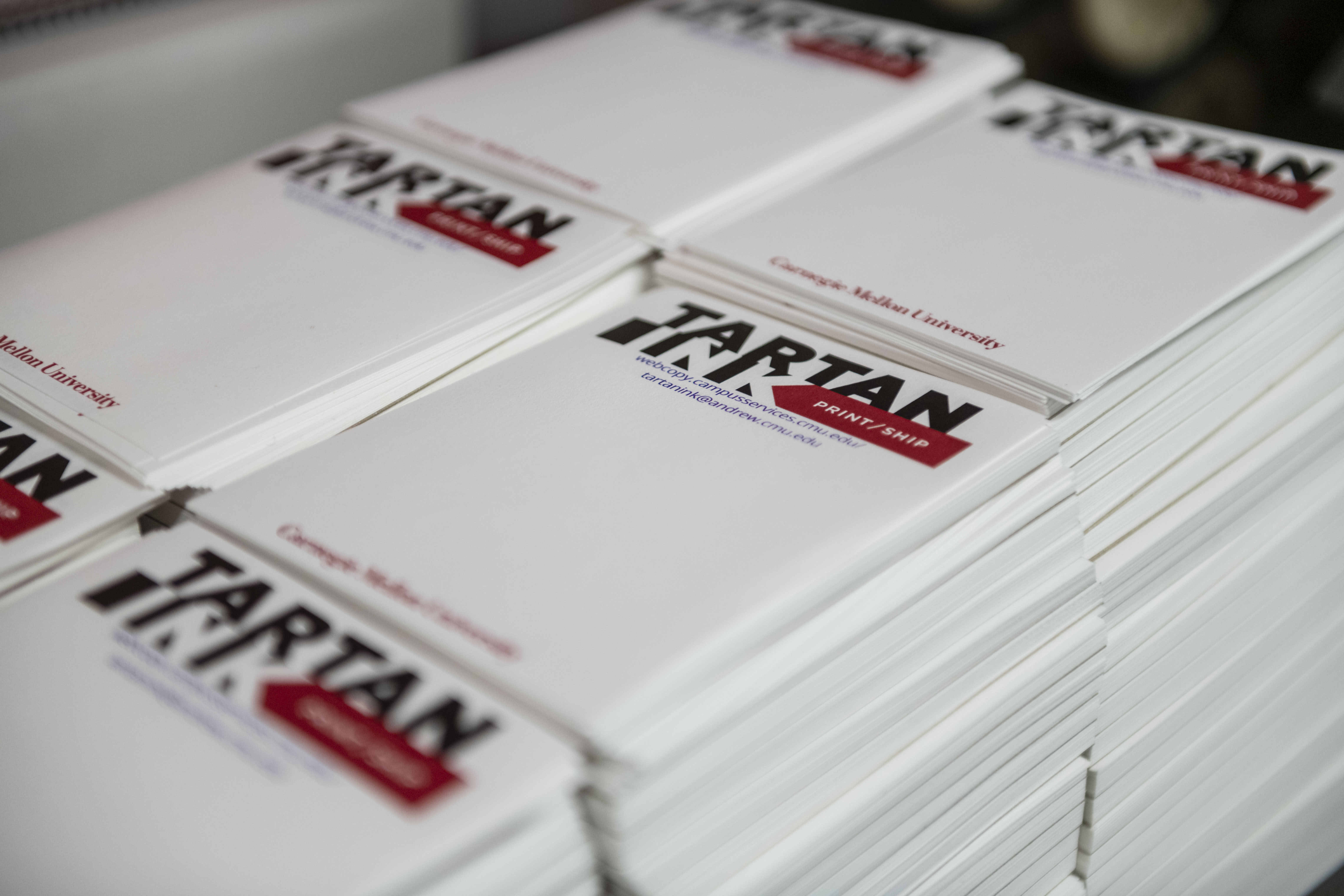 Your projects will pop with our array of paper colors, sizes, thickness, and brightness options.
After printing, your project can be polished with the following finishing and binding options.
Binding Options:
NEW! Square Binding
Coil Binding
GBC (Comb) Binding
Tape Binding
Stapling
Perforating
Scoring
Creasing
Folding
Trimming/Cutting
Lamination
Collating
Numbering
Drilling & Hole Punching
Scanning
Submission Formats
Flash Media
Jump drive
Thumb drive
Keychain drive
Hard Copies
CD ROM, CD-R, CD-RW
DVD, DVD-RW, DVD-R
In addition to standard image formats (pdf, jpg, gif, png, etc), we accept files from both Mac and PC compatible applications, including the Adobe Creative Suite (InDesign, Photoshop, and Illustrator) and Microsoft Office.
Our preferred file type is pdf. If you have any questions, please contact us.