WebCopy
WebCopy is designed to make order placement easier and faster for both the user and the Office of Tartan Ink. WebCopy accepts most standard file formats and sizes up to 100MB. If you have hard copy files, you can still go online, fill out the form and request pick up of your originals. The site is secure. Confidential documents can be safely submitted via WebCopy.
To get started using WebCopy, go to https://webcopy.campusservices.cmu.edu/ and log in with your Andrew ID.
From the main ordering page, you can Upload a File from your computer or network by selecting Click to Browse or dragging and dropping the file in the correct area. Your document will be converted into a pdf file for printing.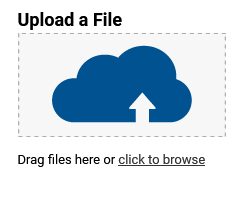 To specify how you would like your document printed, select Preview/Change Options under the Item.

Change the printing and finishing options to match your needs. When complete, select Done With Print Options.

Finish your order by completing the checkout process, including when you need your project completed. If our operators are unsure about an aspect of your project, they will reach out to you before completing your order.
If you would like to reorder a job, select Go under My Files and search your folders for previously uploaded documents.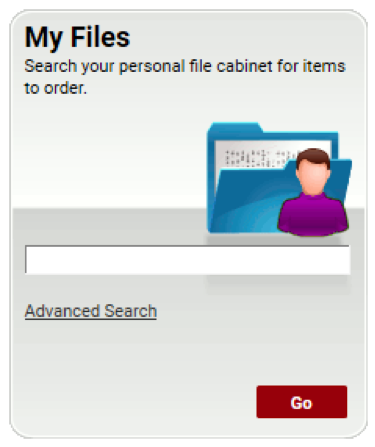 You can also reorder jobs by selecting Orders, and then reordering any canceled or completed job.

If you have questions or would like to schedule a demonstration with instruction time, please contact us.