Green Practices
We work to advance operational sustainability efforts across all aspects of university support services and offer programming to foster a campus culture of environmental sustainability.
These pages provide information on campus sustainability services, ways to get involved, and resources to help you make sustainable choices around campus.  Many resources and opportunities are also outlined in this handout: Sustainability Resource Guide [pdf] 
ANNOUNCEMENTS & NEWS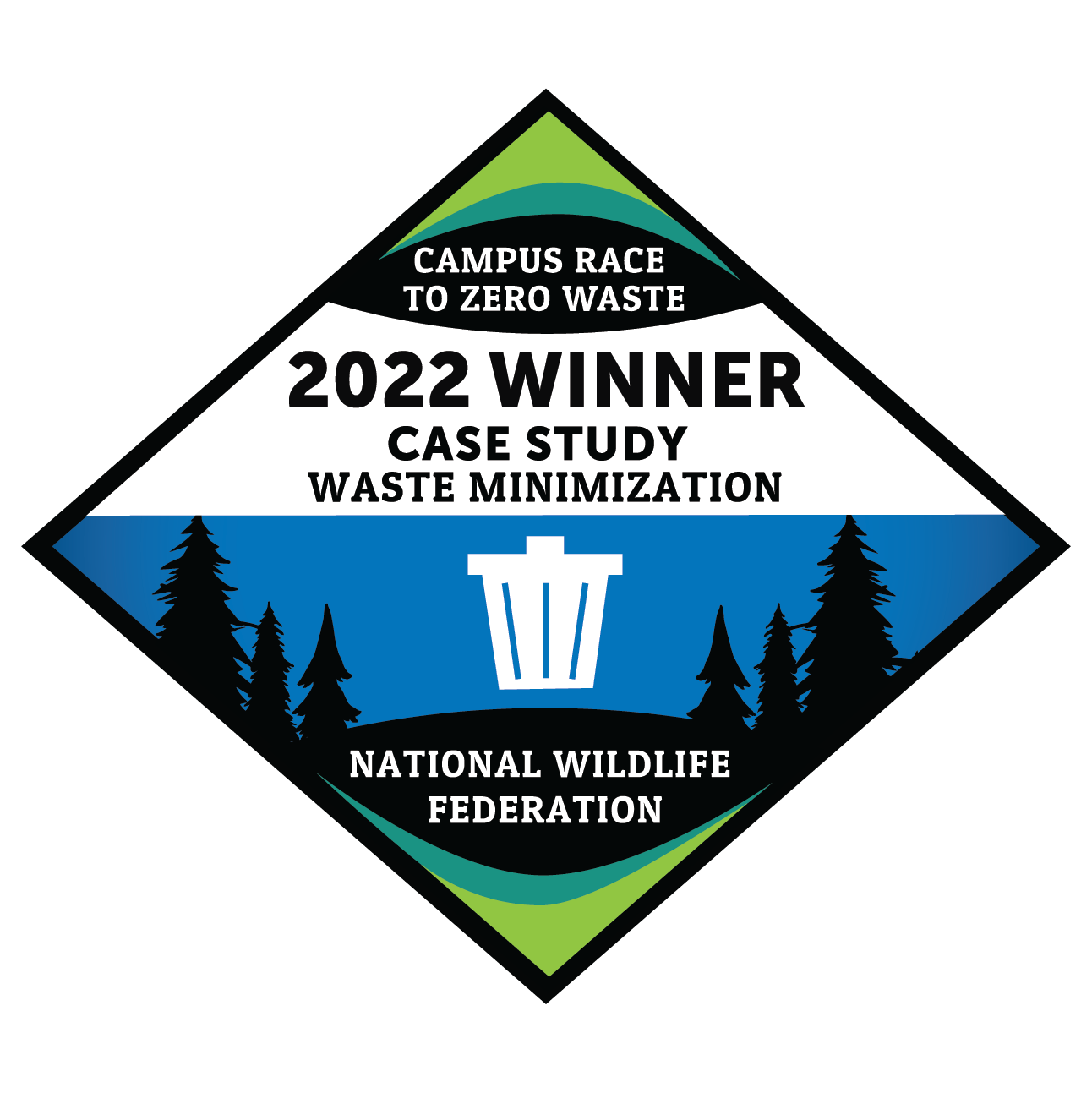 Carnegie Mellon is the winner of the 2022 Campus Race to Zero Waste case study competition for the Waste Minimization category.

Carnegie Mellon is listed as a top performer in the 2022 AASHE Sustainable Campus Index (SCI).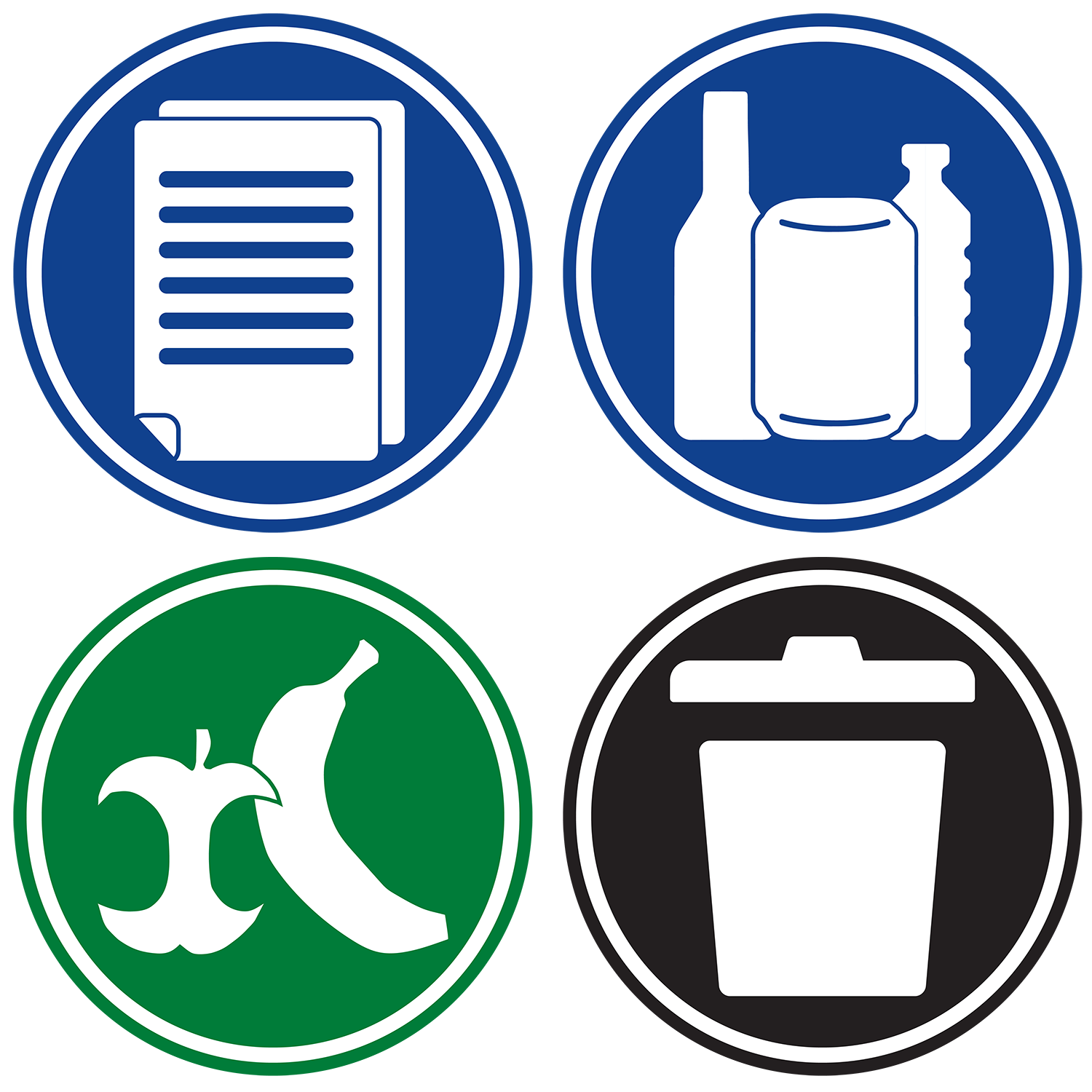 Answers to all your waste sorting questions

Building a network of sustainability-literate student leaders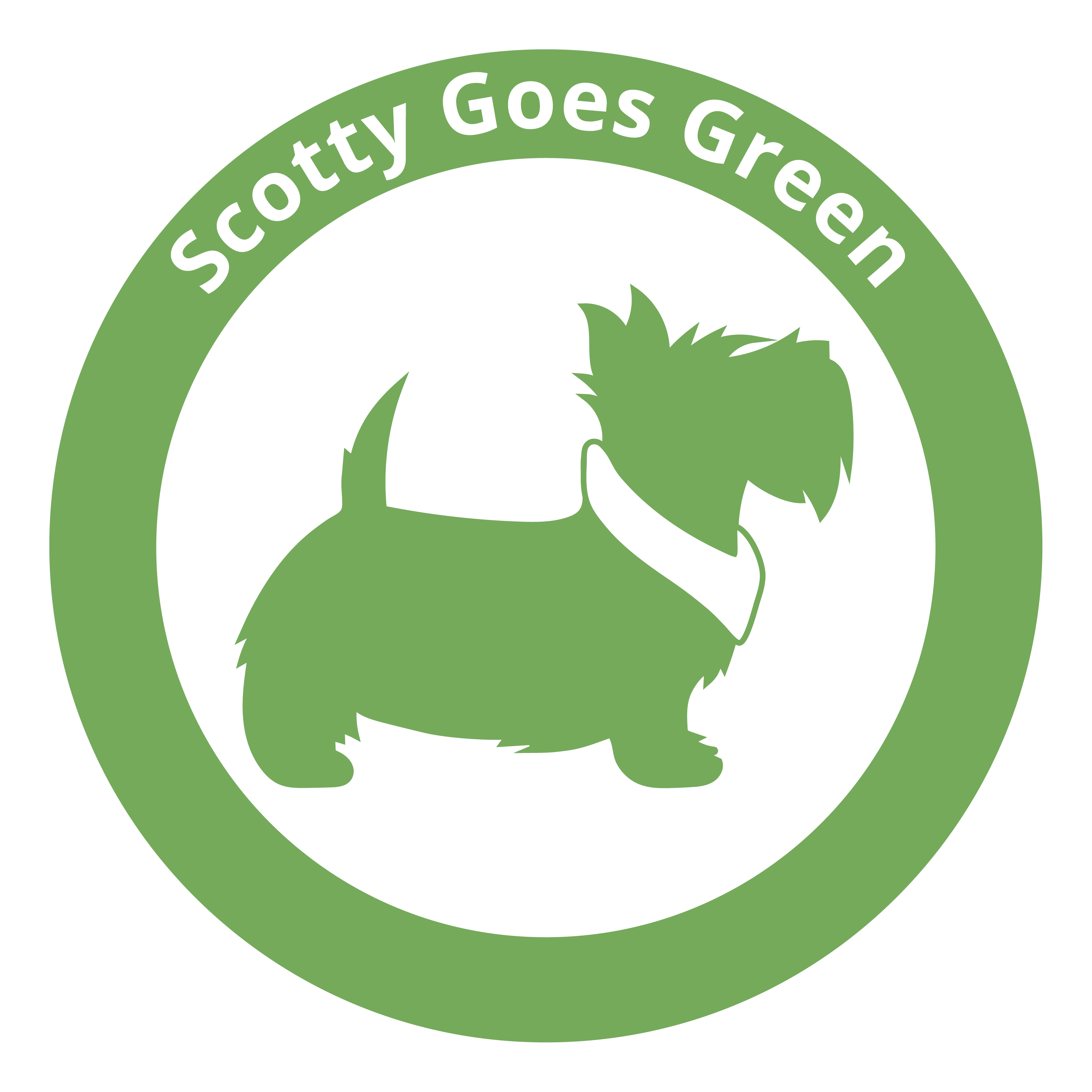 Learn more about campus certification programs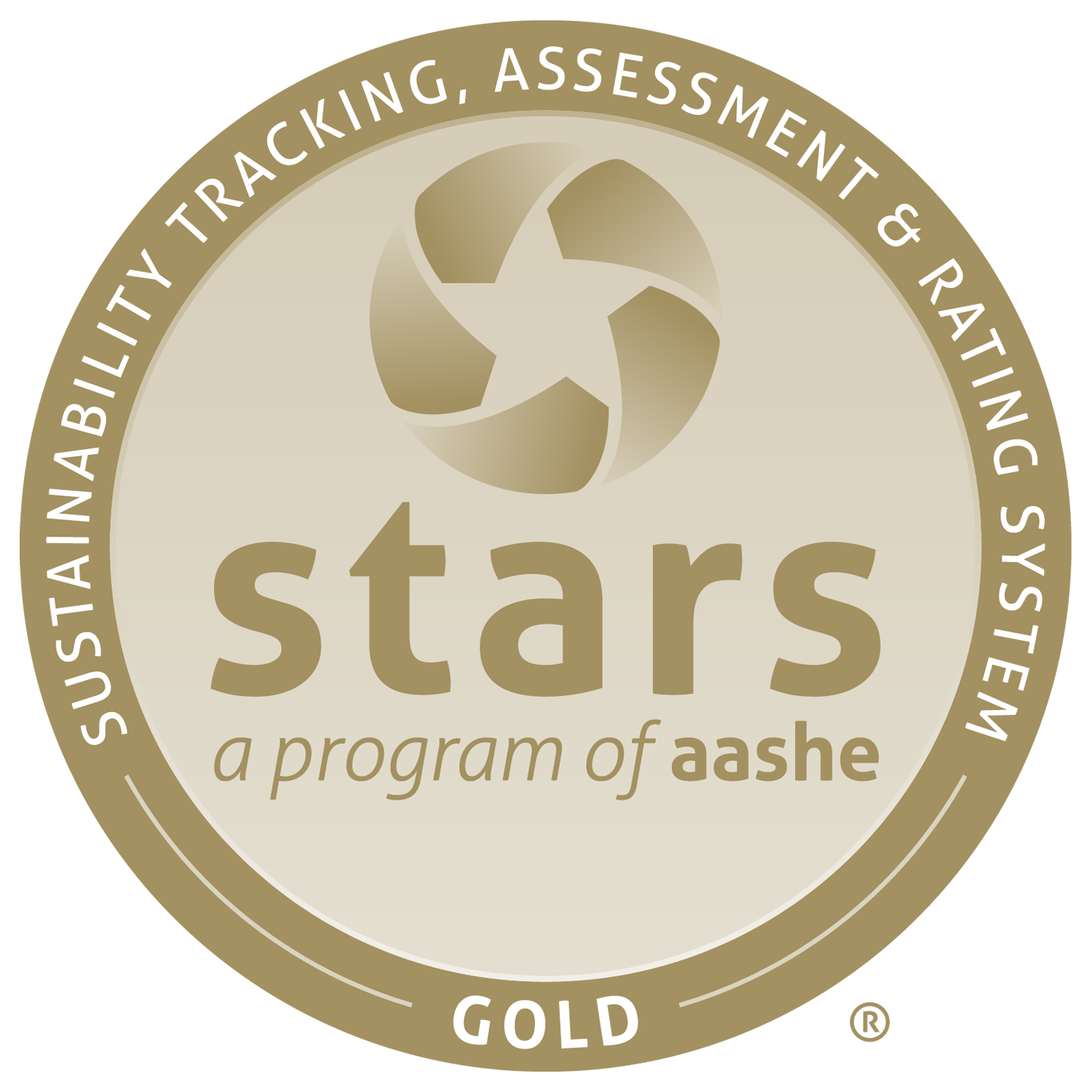 CMU Earns Second Gold Rating for Campus Sustainability
Adopt the 5 R's when working from home.
Most of us have been working remotely at home for a while now.  Here are some helpful tips to learn about and adopt the 5 R's; Reduce, Reuse, Recycle, Repurpose and Refuse.  
Adopt the 5 R's when working from home [pdf]