Green Practices
We work to advance operational sustainability efforts across all aspect of university support services and offer programming to foster a campus culture of environmental sustainability.
These pages provide information on campus sustainability services, ways to get involved, and resources to help you make sustainable choices around campus.  Many resources and opportunities are also outlined in this handout: Sustainability Resource Guide [pdf]
Visit the Environment@CMU Events page for FREE Conference registration instructions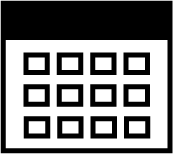 Visit the Environment@CMU Events Page for upcoming and reoccurring events.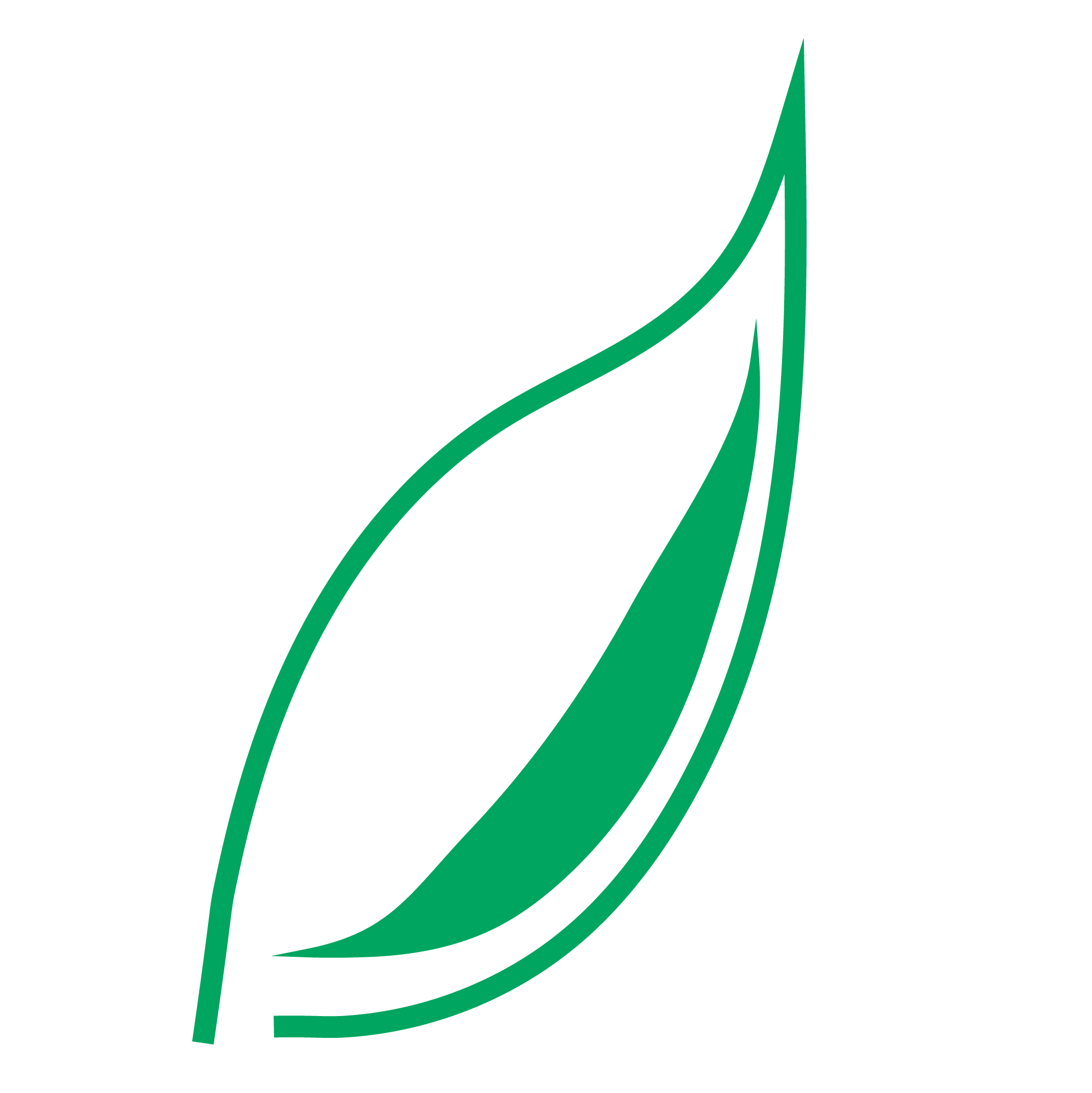 Join us for bi-monthly meetings of a group of students, staff, and faculty interested in advancing campus environmental sustainability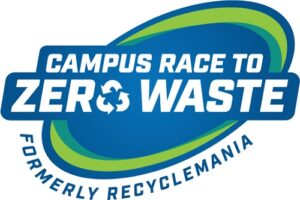 Campus Race to Zero Waste

Visit the CR2ZW page for more information and to see the 2022 results. 
Adopt the 5 R's when working from home.
Most of us have been working remotely at home for a while now.  Here are some helpful tips to learn about and adopt the 5 R's; Reduce, Reuse, Recycle, Repurpose and Refuse.  
Adopt the 5 R's when working from home [pdf]