Welcome to Tartan Ink
Tartan Ink, CMU's copy and print center, operates three centers for the Carnegie Mellon University community. Tartan Ink, our main store, opened at the beginning of July 2017 in the Cohon University Center's lower level.  Our other locations include the Tepper Copy Center in Tepper Quad Room 1214 and the Production Center in Hall of Arts Room A18.
In addition to the copy and print locations, the Tartan Ink offers an opportunity for individual departments to meet their copying and printing needs within their offices. Working out of the Cohon University Center and Hall of Arts, the Tartan Ink Convenience Copier Program and Tartan Ink Managed Printer Program currently supports over 200 units across campus. Our experienced staff provide contract negotiating with vendors, administrative support, as well as maintenance and supplies for copiers and printers of various sizes.
Tartan Ink continues to support students completing OPT documentation via copying, printing, passport photos, and UPS shipping.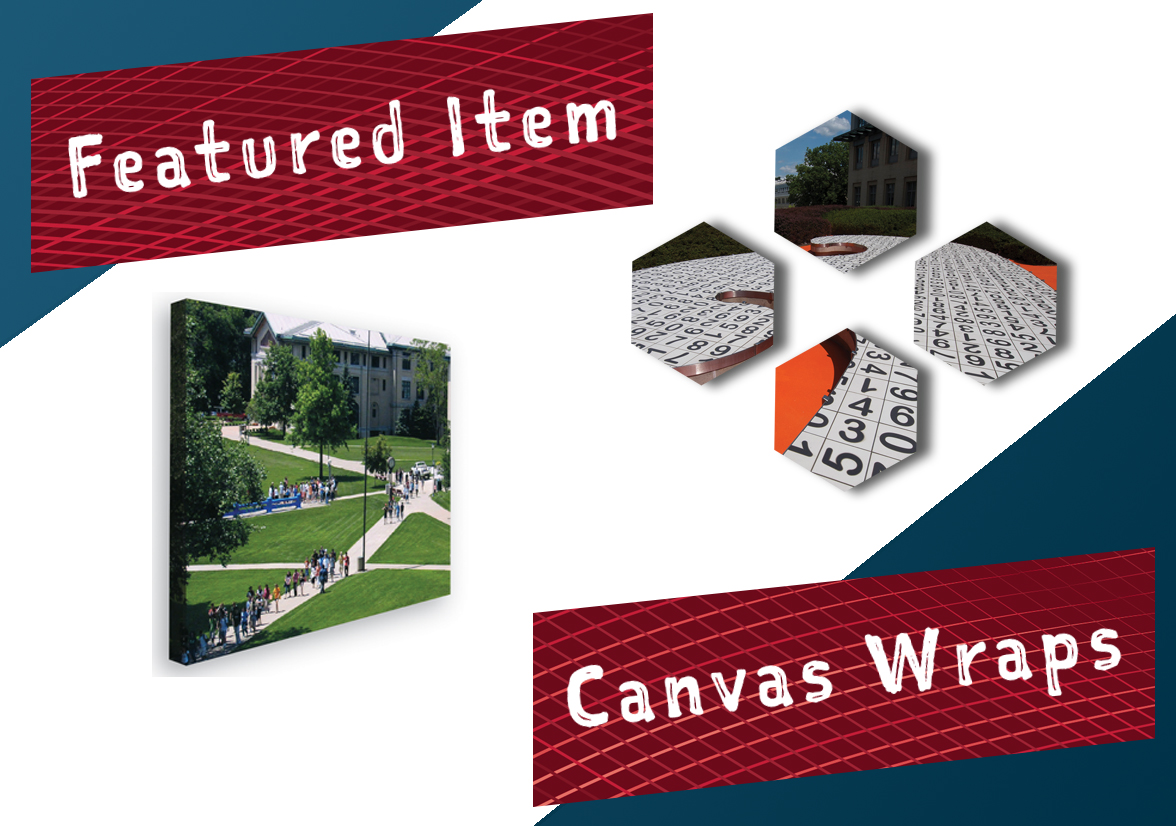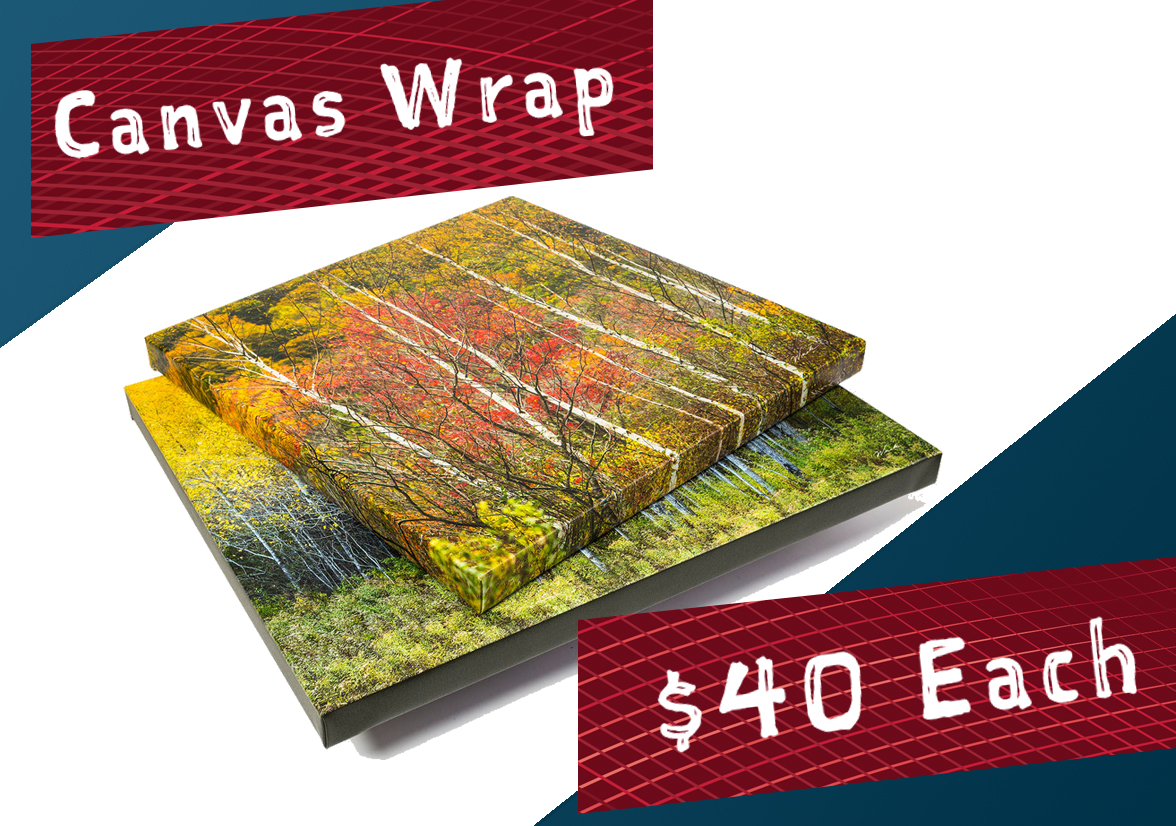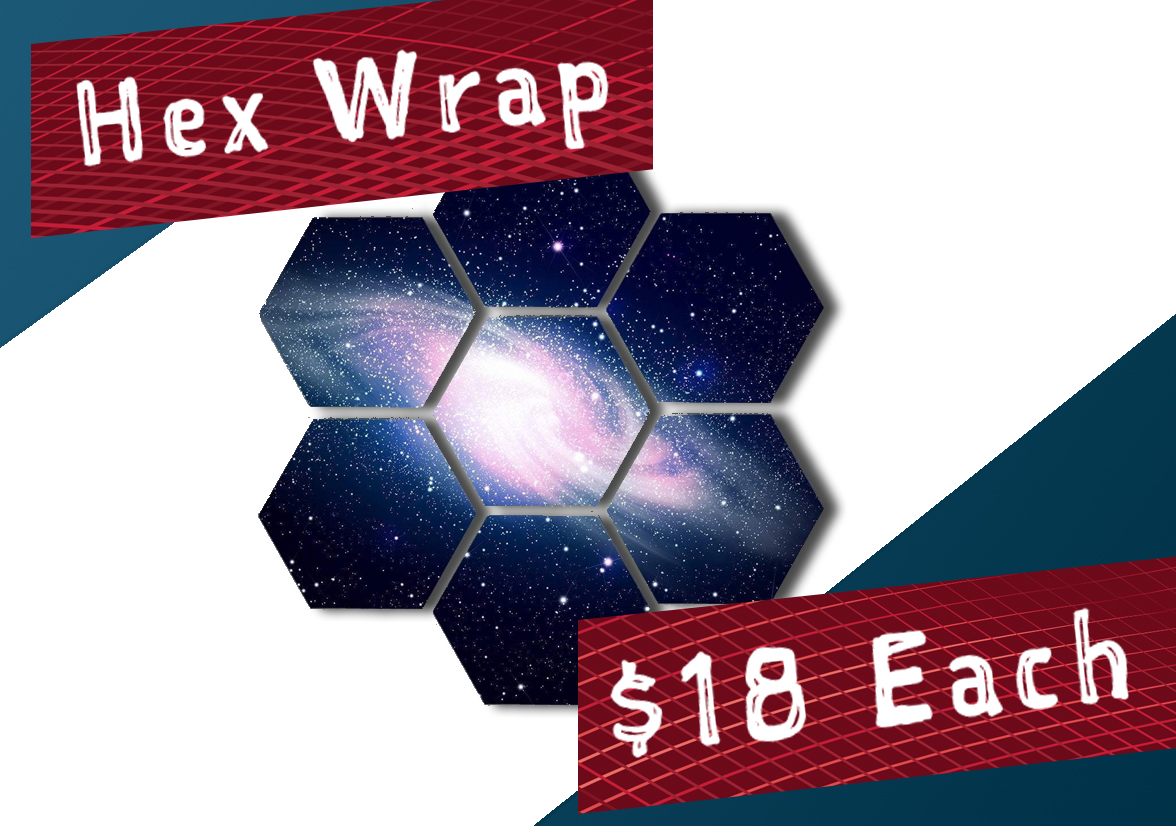 Tartan Ink offers the following services on site:
NEW! Banner Stand Rentals NEW!
Printing & Copying – a variety of paper colors and options to make any project pop: postcards, letterhead, envelopes, full bleed flyers, and resumes
UPS Authorized Shipping Outlet – packaging available at storefront
Passport Photos (Department of State guidelines)
Poster Printing – up to 7 foot long posters and banners
Binding & Finishing
Booklets
Lamination
Photo Boards
Happy Thanksgiving!
We would like to thank the students who took time and effort to write thankful notes for Tartan Ink to display on our front window shield for November! Here is a picture of all their thankful messages! We appreciate it!