The Center for Student Diversity and Inclusion Team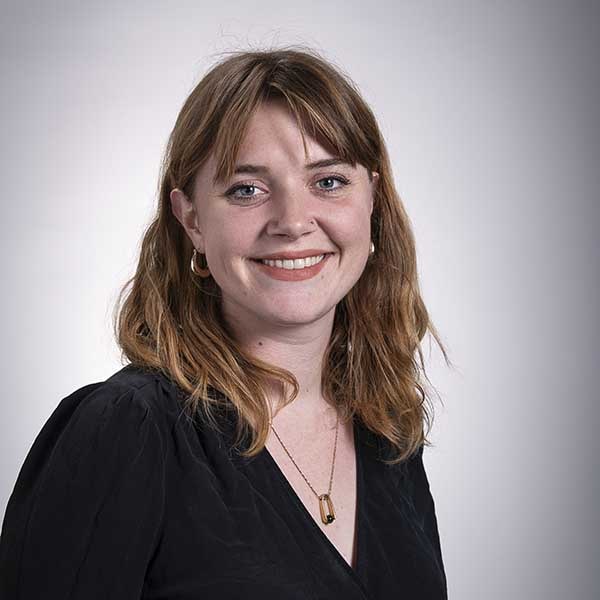 Sam Colavecchio
Email Sam
412-268-2150 
Zoom Personal Meeting ID: 622-784-9151
Sam started her work with the Center is 2019 eager to be a part of a space where students can bring their full, authentic selves. At work, Sam loves working on the Center's communication strategies and organizing an exciting program. In her free time, she enjoys going to the movies, cooking Sunday dinner for friends, and working on a creative project.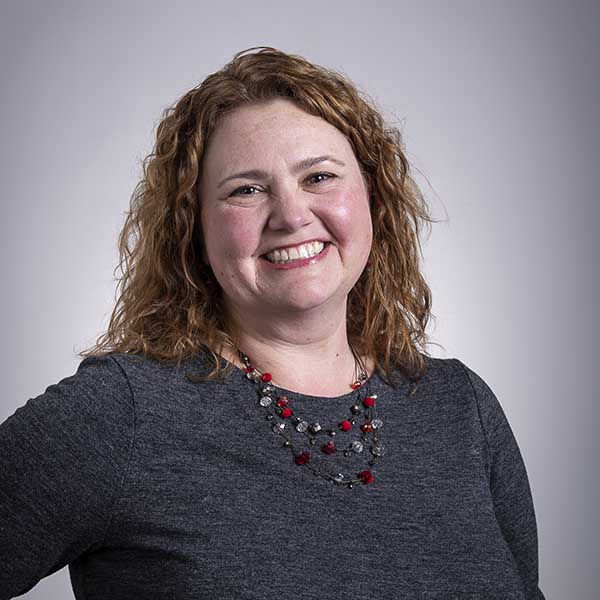 Rowshan Lang
Email Rowshan
412-268-2150
Zoom Personal Meeting ID: 831-374-3084
Rowshan returned to Carnegie Mellon in 2019 to serve as the special projects manager with the Center. She believes in creating spaces where people are comfortable being themselves, and hopes that all students see themselves as welcome and important at the Center. She's a fan of cooking and baking, spending time with family, friends and her dogs, and true crime podcasts.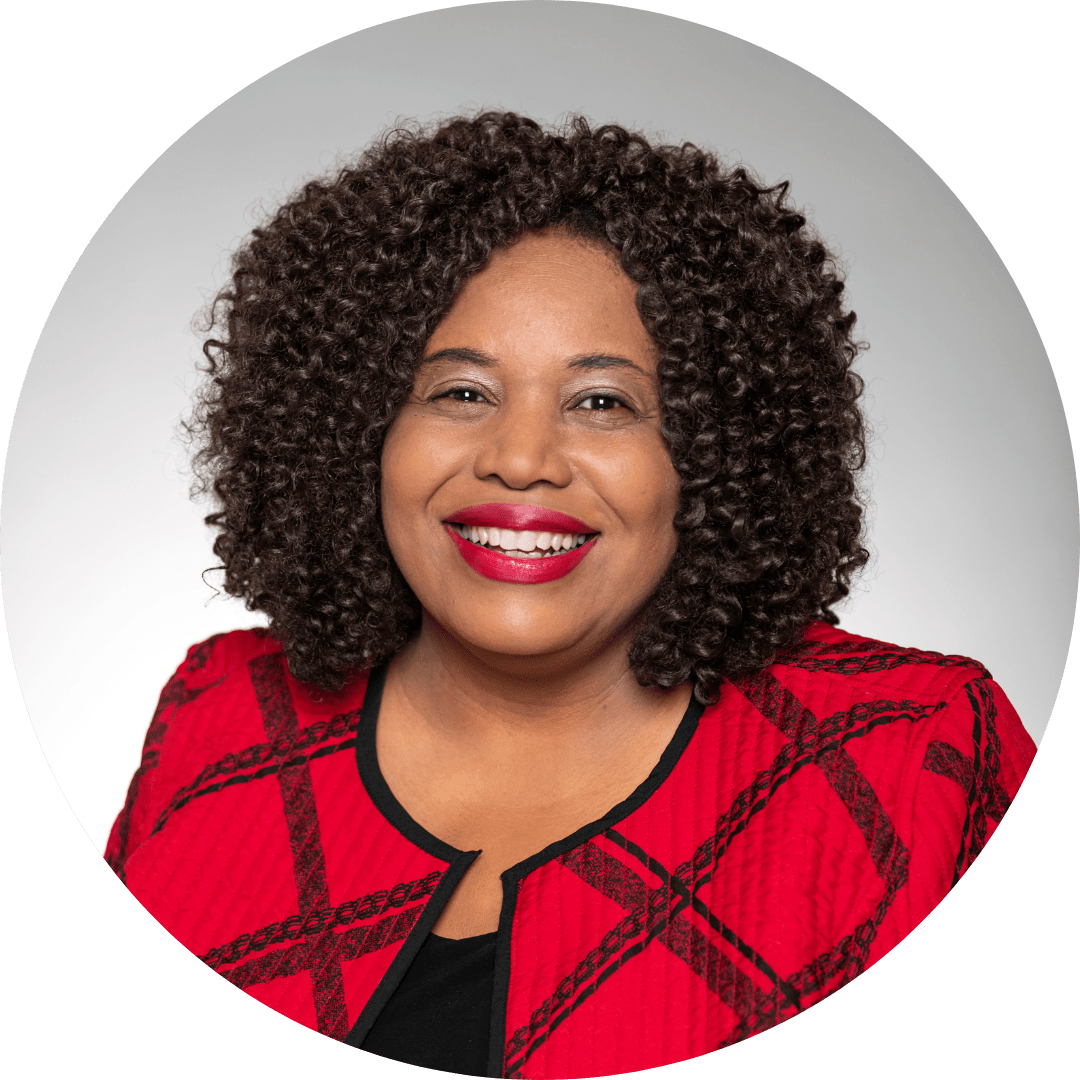 M. Shernell Smith
Email Shernell
412-268-4955
Office E
Zoom Personal Meeting ID: 908-457-2821
Everyone has a story and Shernell is committed to ensuring that - at Carnegie Mellon - we are fostering environments for authentic and meaningful exchange. She believes that diversity is meaningful exchange and meaningful exchanges can inspire and empower action toward social change. In moments of quiet mindfulness, you will either find Shernell trying to physically plant something in the local community garden, planting seeds of change and activism in the local community through her various non-profit board affiliations, or planning her next travel adventure.