The Center for Student Diversity and Inclusion Team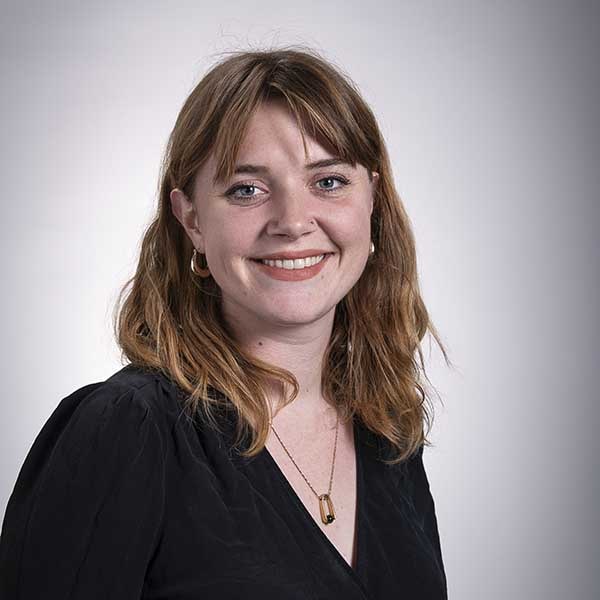 Sam Colavecchio
Email Sam
412-268-2150 
Zoom Personal Meeting ID: 622-784-9151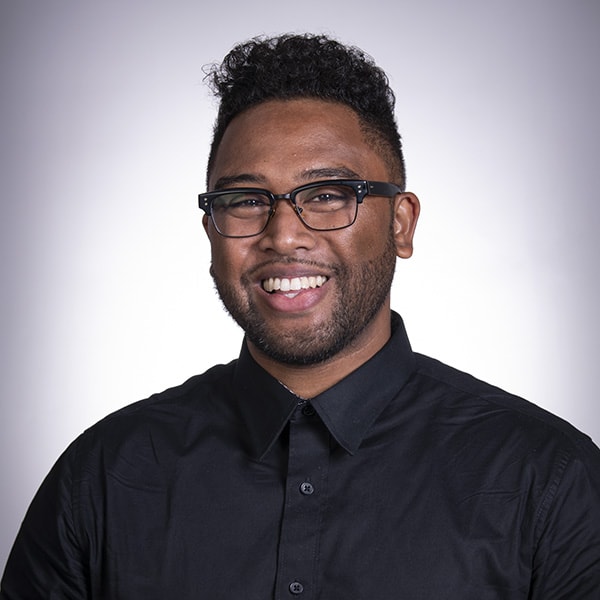 Kevin Jarbo, Ph.D.
Email Kevin
412-268-2237
Office J
Zoom Personal Meeting ID: 685-617-3174
For Kevin, working with and for other students is energizing and immeasurably rewarding. Compassion is a value he cultivates through this work; understanding the unique needs of individual students and promoting their personal and academic advancement in spite of adversity is the best possible way he can conceive of using his time and effort. In his spare time, he likes getting into deep conversations with colleagues, who are also his closest friends - it's usually about food, or sneakers.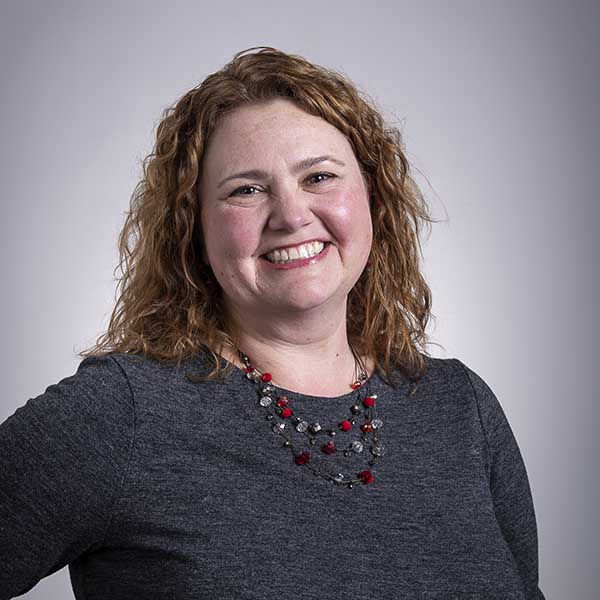 Rowshan Lang
Email Rowshan
412-268-2150
Zoom Personal Meeting ID: 831-374-3084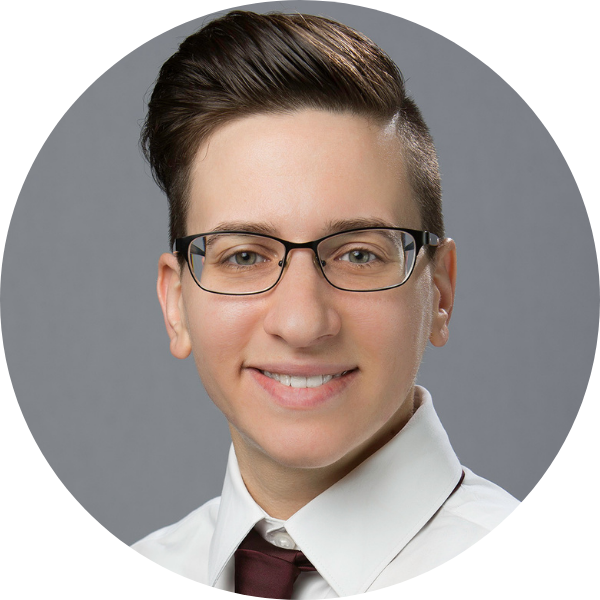 LD Ortis
Email LD
412-268-1631
Zoom Personal Meeting ID: 921-091-2209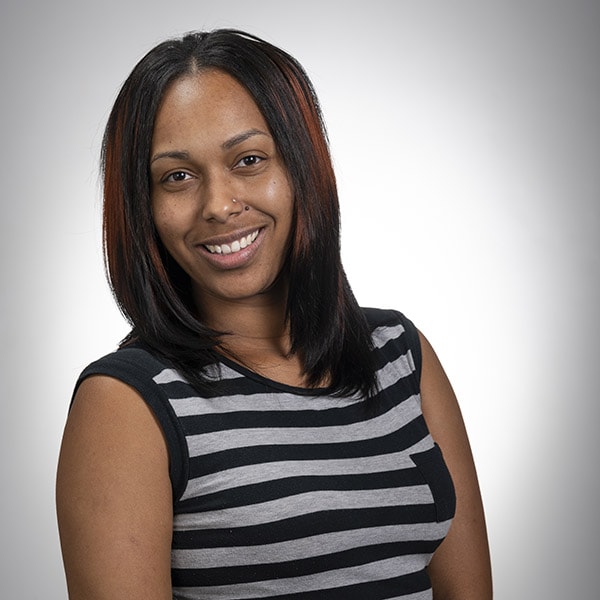 Saquaya Parham
Email Saquaya
412-268-2150
Zoom Personal Meeting ID: 918-622-0435
Saquaya have been a member of CMU since 2016. She studied at Penn State University and loves interacting with individuals on a day-to day basis, always with the hopes of making someone's day better through great customer service. Saquaya provides daily support to both students and staff. Her passions are traveling, spending time with her family, and Pinterest for creative ideas.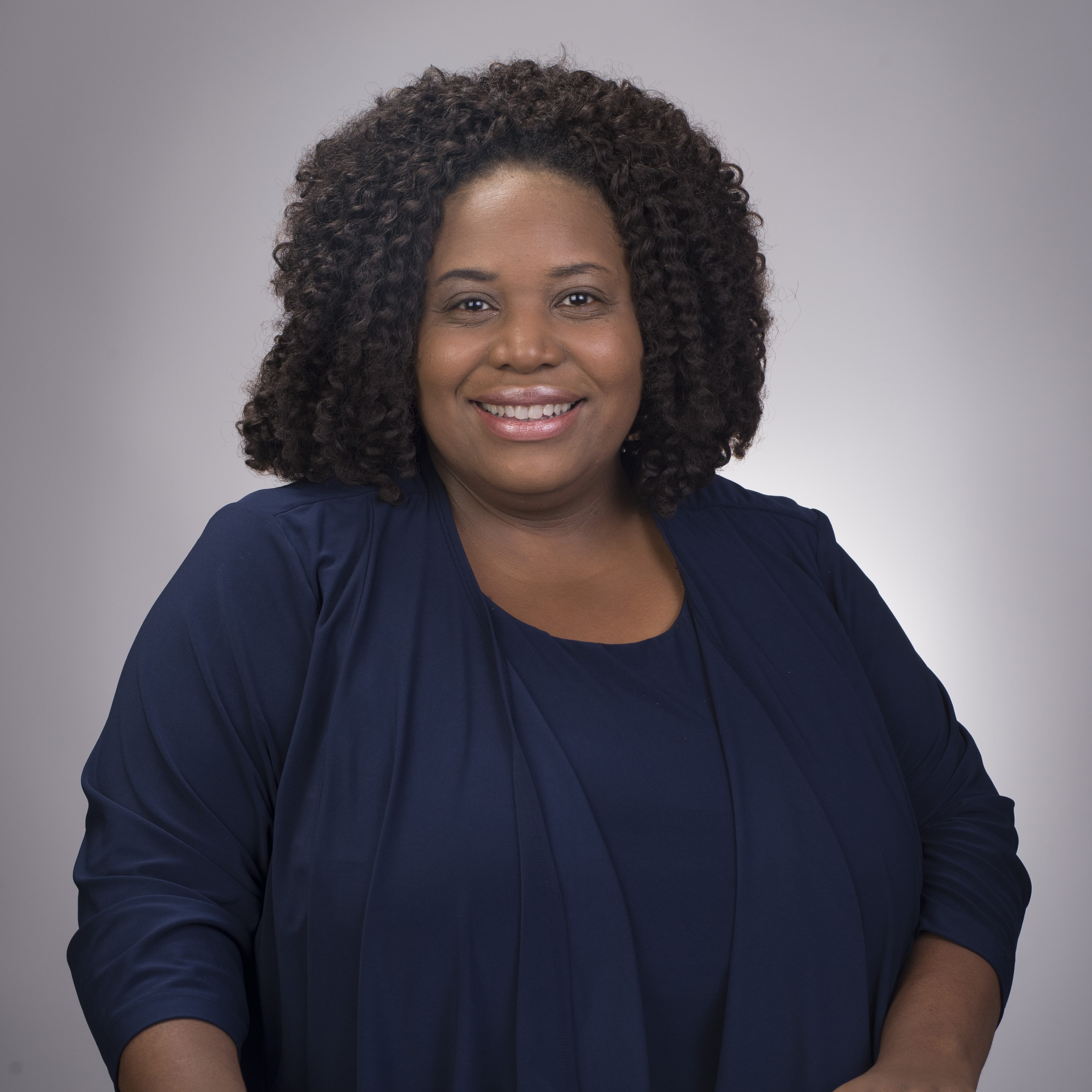 M. Shernell Smith
Email Shernell
412-268-4955
Office E
Zoom Personal Meeting ID: 908-457-2821
Everyone has a story and Shernell is committed to ensuring that - at Carnegie Mellon - we are fostering environments for authentic and meaningful exchange. She believes that diversity is meaningful exchange and meaningful exchanges can inspire and empower action toward social change. In moments of quiet mindfulness, you will either find Shernell trying to physically plant something in the local community garden, planting seeds of change and activism in the local community through her various non-profit board affiliations, or planning her next travel adventure.