The Center for Student Diversity and Inclusion Team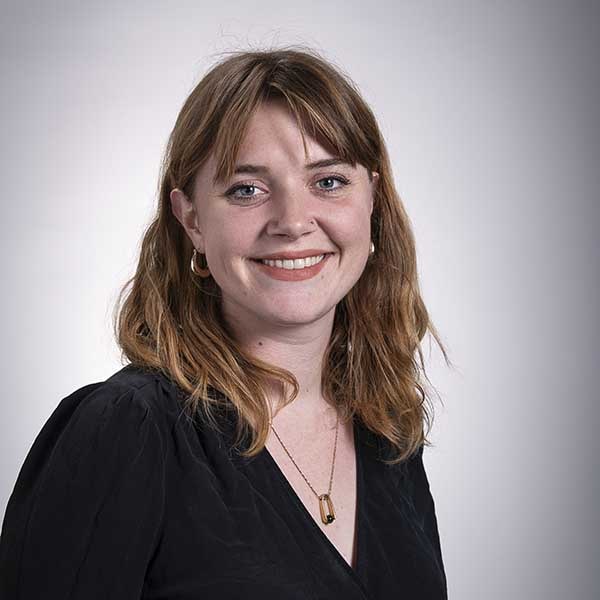 Sam started her work with the Center is 2019 eager to be a part of a space where students can bring their full, authentic selves. At work, Sam loves working on the Center's communication strategies and organizing an exciting program. In her free time, she enjoys going to the movies, cooking Sunday dinner for friends, and working on a creative project.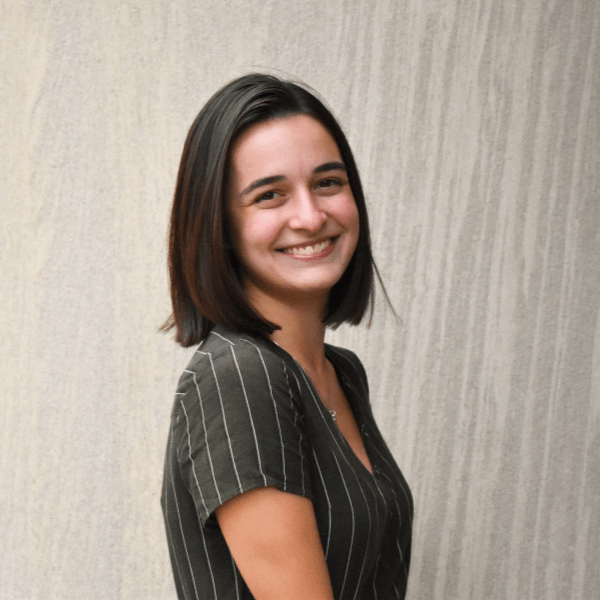 Nicole
 is excited to be joining the Center staff as a Diversity, Equity, Inclusion, and Belongingness Associate. Her role also supports the College of Fine Arts Diversity, Equity, and Inclusion Office, so she is excited to foster collaborations amongst these offices. She recently graduated from Carnegie Mellon with a major in Euphonium Performance from the School of Music in addition to a double minor in gender studies and ethics. As a social justice advocate, her mission is to advocate for social equity through the arts. Outside of work and music, she enjoys spending time with friends, watching TV, and knitting.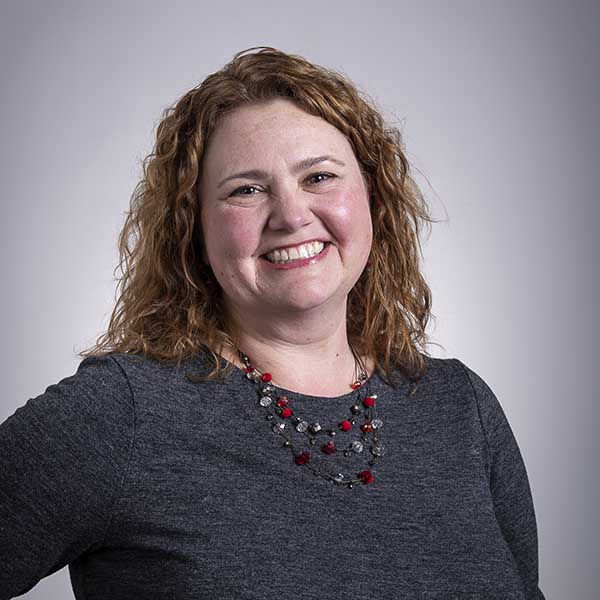 Rowshan returned to Carnegie Mellon in 2019 to serve as the special projects manager with the Center. She believes in creating spaces where people are comfortable being themselves, and hopes that all students see themselves as welcome and important at the Center. She's a fan of cooking and baking, spending time with family, friends and her dogs, and true crime podcasts.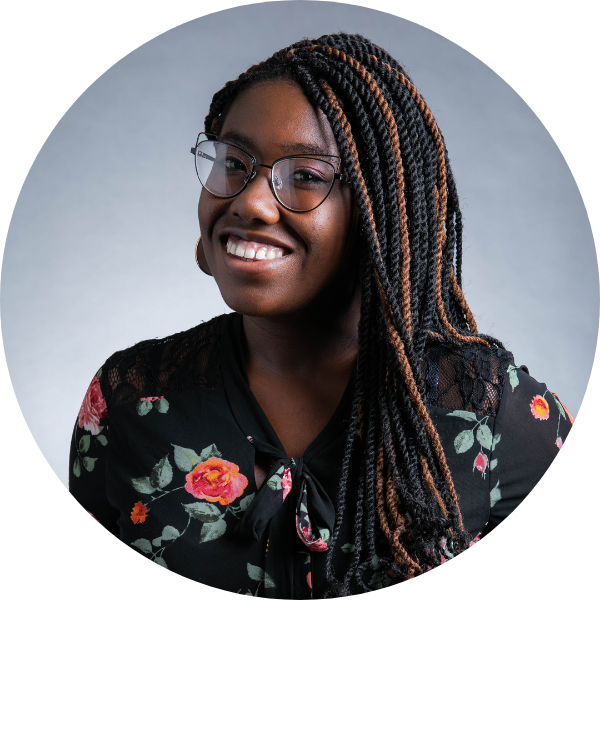 Shadeia is drawn to the way that people live and socialize to create community, and aims to foster it within existing settings. As an Afro-Caribbean, Black, queer woman, she is passionate about recognizing the intersectionality and holistic view of those she engages with. Her favorite part of the work is being able to connect with and learn from various students. "It is important to draw wisdom from many different places. If you take it from only one place, it becomes rigid and stale."- Uncle Iroh.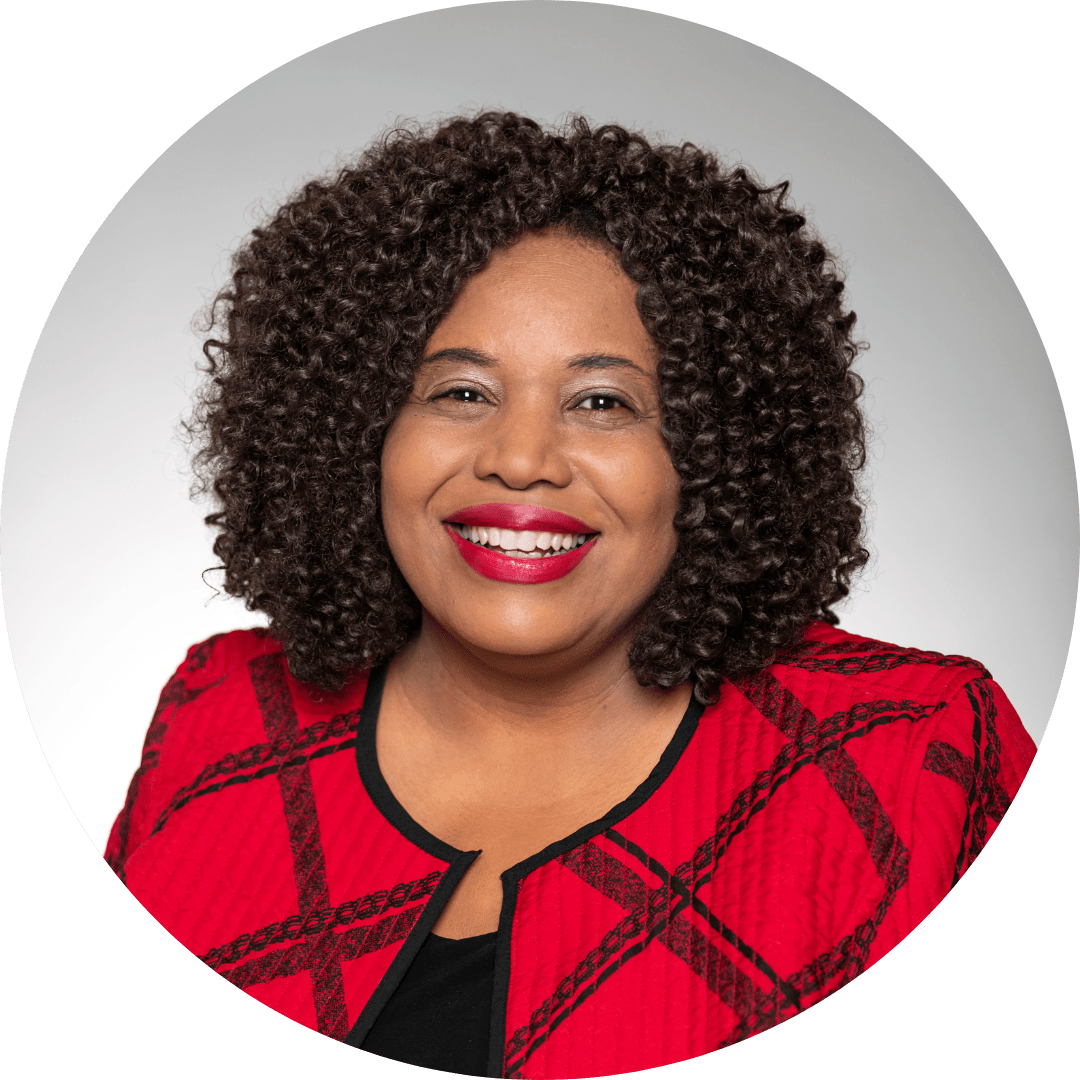 Everyone has a story and Shernell is committed to ensuring that - at Carnegie Mellon - we are fostering environments for authentic and meaningful exchange. She believes that diversity is meaningful exchange and meaningful exchanges can inspire and empower action toward social change. In moments of quiet mindfulness, you will either find Shernell trying to physically plant something in the local community garden, planting seeds of change and activism in the local community through her various non-profit board affiliations, or planning her next travel adventure.