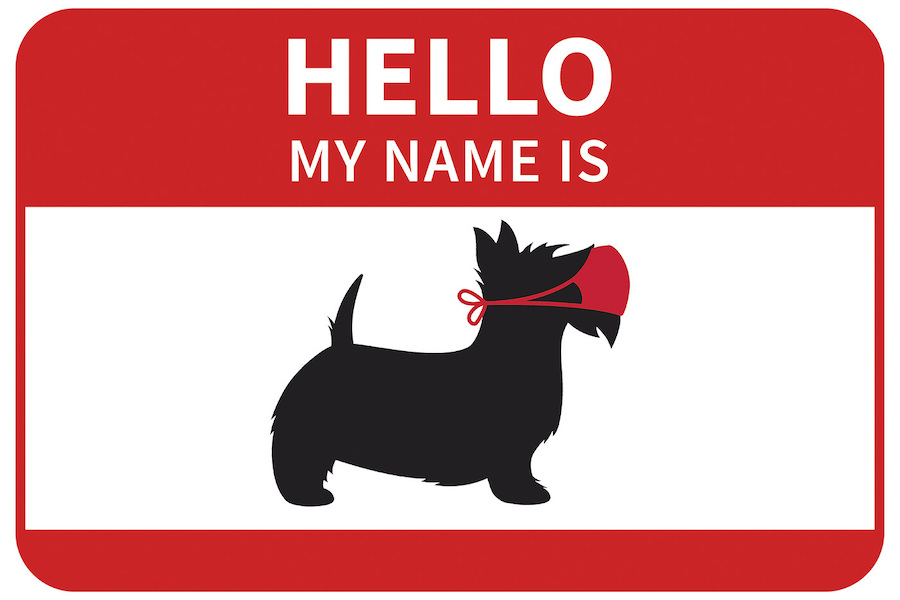 January 29, 2021
Missed Connections
Leela Jay creates virtual opportunities for students to make friends
By Katy Rank Lev klev(through)andrew.cmu.edu
Media Inquiries
Leela Jay cares about connections. She came to Carnegie Mellon University intending to major in psychology and spent her first year working in the Relationships Lab, studying social interactions.
"That was my favorite experience last year," Jay said. "I knew from my personal life that social support is important to health and well-being, and I saw that in the literature we read, too." As she deepened her understanding of psychology, Jay became most interested in the applications of that field and switched her major to decision science.
"It's such an interdisciplinary field that connects to so many things. Really, it takes all my favorite parts of psychology and blends them with economics, business and statistics," she said.
In addition to her new field that emphasizes connections, Jay said she loves the culture of CMU that prioritizes the importance of meeting people across disciplines.
"The spontaneity of striking up random conversations is really underrated," Jay said. "Even the nonverbal communication I experienced on campus was so casual and easy. I definitely didn't appreciate the importance of that before."
When courses shifted to remote mode in March of 2020 and Jay moved back home to California, she felt the loss of these social interactions. She already had volunteered to be an orientation counselor for the fall semester of 2020 and began to lean heavily on her peers to plan opportunities for social connection as the pandemic led to a hybrid model of education at CMU.
She worked through the summer to create ways for incoming students to meet new people.
"A highpoint for me was leading 'Avatar: The Last Airbender' Trivia Night," Jay said. "I was nervous since you never know how many people will turn out for an online event, but people are very passionate about the show and were really fighting for points!"
As an orientation counselor this year, Jay led daily group discussions throughout orientation week, centered on diversity, equity, inclusion, life at CMU, belongingness and other topics.
"I loved getting to interact one-on-one with first-year students, getting to know them and connect on a personal level," said Jay.
Jay also joined the Activities Board — a group on campus that helps to organize large student events such as the annual Chili Cookoff, petting zoos and a concert series. The student-run group developed innovative activities students could access wherever they were located. Now an events lead for the Activities Board, Jay relishes the opportunity to ideate, plan and oversee large student events.
Andrew Greenwald, coordinator of Student Leadership, Involvement and Civic Engagement (SLICE), has worked closely with Jay throughout her tenure at CMU.
"Now more than ever, our students need opportunities to connect, engage and form new friendships," Greenwald said. "As a lead for the Activities Board events committee, Leela has consistently thought of innovative ways to provide these opportunities."
Leading up to the Winter Welcome for spring semester, Jay and the Activities Board organized a showcase experience called Speed Friending. Like speed dating, the event will involve switching to new groups of people every few minutes. Participants can choose between two sessions. One will focus on one-on-one interactions and the other on small-group settings.
"You get the choice when you register so you can make the most of your experience," said Jay.
The Activities Board will provide discussion prompts to break the ice and guide conversations along, along with a "missed connections" document to participants afterward if they forget to snag contact information from potential new friends.
"I'm very passionate about this event because social connectedness is so vital," Jay said. "Normally, we meet people everywhere. I want to give students an avenue to experience those interactions."