September 09, 2020
INTERSECT@CMU To Share COVID-19 Lessons for Future Action
By Michael Henninger mhenninger(through)cmu.edu
Media Inquiries
Jason Maderer
Marketing and Communications
As all things adapt to the coronavirus pandemic, so has Carnegie Mellon University's third annual
INTERSECT@CMU Conference
. The event, which brings together CMU professors, researchers, students and alumni with industry leaders and innovators to discuss the future of business, technology and humanity, appropriately chose the theme "COVID-19: Learning into Action" for its 2020 virtual gathering.
INTERSECT is a university-wide effort supported by all seven colleges at CMU. Sessions begin on Sept. 10 and will be held from Sept. 10-13, 18, 25 and Oct. 2. The conference is free and open to all, and all participants must
register
.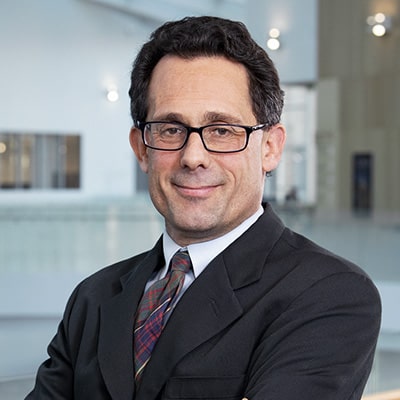 "INTERSECT has grown every year, through the hard work, support and participation of people across CMU," said
Alan Scheller-Wolf
, the Richard M. Cyert Professor of Operations Management in the
Tepper School of Business
and one of three co-chairs for INTERSECT'S program committee. "We embrace the idea of working across schools, disciplines and boundaries to collaborate to try and solve society's largest problems. INTERSECT is a very tangible embodiment of this."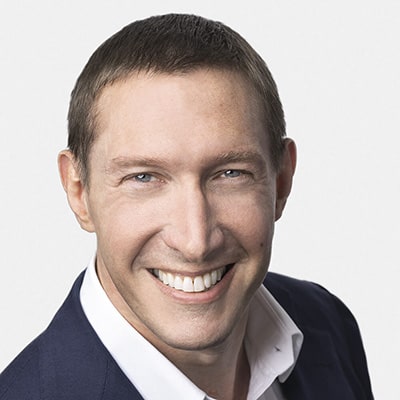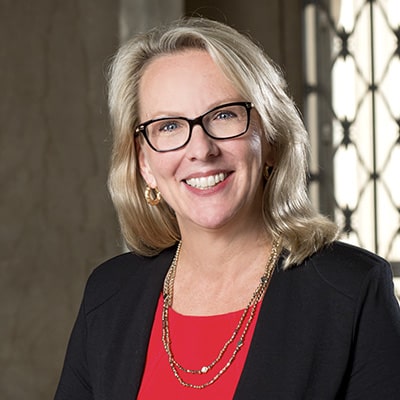 Each week of the conference will address a different subtheme, beginning with Health. The event will kick off with a "A Conversation on the Data Revolution and the Future of Health Care" between speakers
Glen de Vries
, a CMU alumnus, co-CEO of Medidata and author of "The Patient Equation: The Precision Machine Revolution in the Age of COVID-19 and Beyond"; and
Rebecca Doerge
, the Glen de Vries Dean of the
Mellon College of Science
.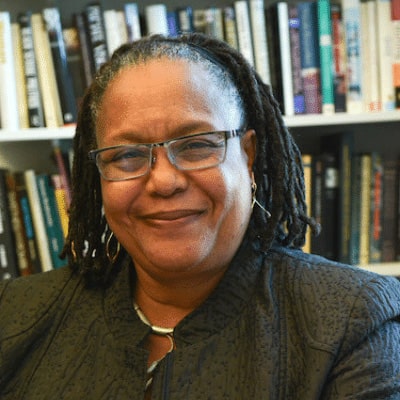 On Sept. 11,
Evelynn M. Hammonds
, chair of the Department of the History of Science, Barbara Gutmann Rosenkrantz Professor of the History of Science and Professor of African and African American Studies at Harvard University, will give the Health keynote, followed by a panel discussion addressing how the American health care system is responding to the pandemic, and how it can be made more robust and equitable moving forward.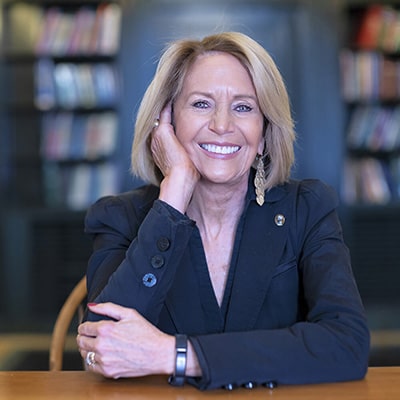 On Sept. 18,
Marcia McNutt
, president of the National Academy of Sciences, will deliver the Sustainability keynote, followed by a panel discussion on how COVID-19 presents opportunities to rethink sustainability.
Additional keynotes for the Economy and Education sessions of INTERSECT will be announced soon. Check the full 
conference schedule
for future updates.
"If we want to help mitigate the negative effects of the COVID-19 pandemic, we first need to understand these effects from a medical standpoint, a social standpoint, an economic standpoint and an equity standpoint," Scheller-Wolf said. "We need collaboration between experts, as well as people from different places in society. We need to leverage expertise, data, and technology. It will be important to look back in five, 10 or 20 years to assess what happened retroactively, but right now is when we can try to have the most influence over the next few months. We need to have these conversations now."
INTERSECT launched a new series of student-led programming this year called
STUDENTSECT@CMU
. Organized by a committee of CMU undergraduate and graduate representatives, this student-led programming incorporates the student perspective into the conference agenda.