Co-sponsored by the Center for Informed Democracy and Social-cybersecurity and Carnegie Mellon University's Hewlett Cyber Initiative, this seminar series engages thought leaders and policy makers on critical current events.
Co-hosted by Taube Professor of International Relations and Politics, Dr. Kiron Skinner, and Professor of Computer Science, Institute for Software Research, Dr. Kathleen M. Carley. 
Carnegie Mellon IDeaS Center Seminar on Afghanistan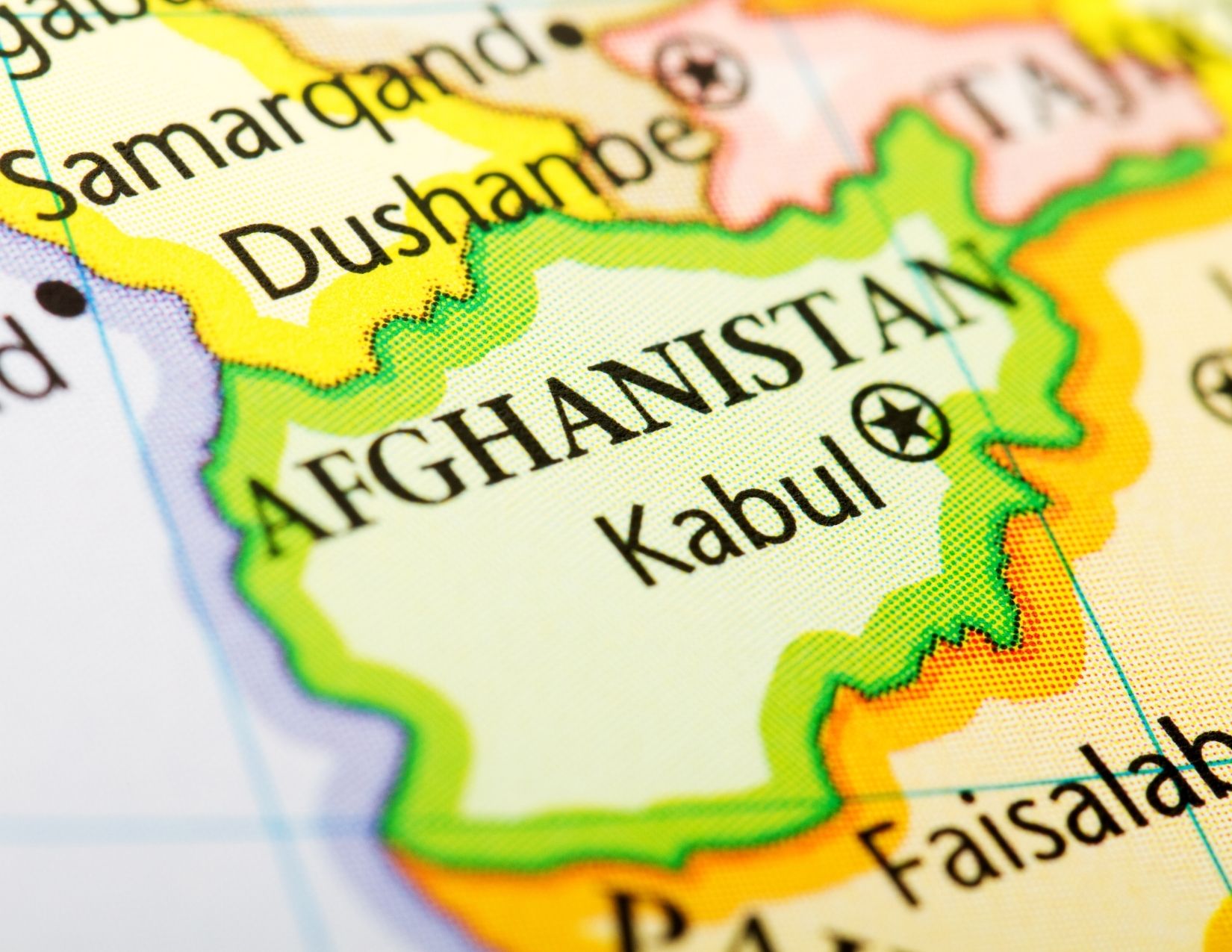 Featuring experts in the region, the seminar on Afghanistan examined the U.S. withdrawal from the country, the ensuing chaos and stratregic methods to move forward.
Held September 27, 2021
Lisa Curtis
Center for New American Security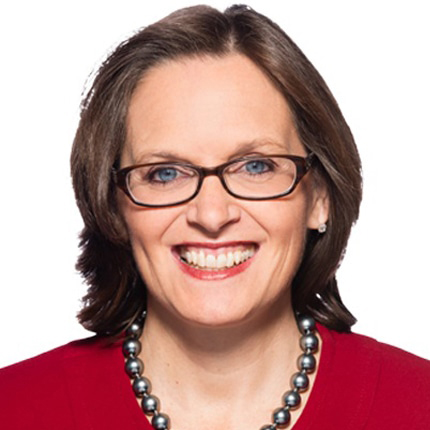 Jessica Donati
Wall Street Journal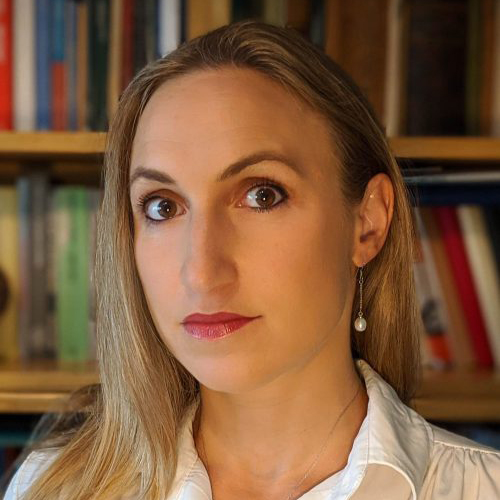 Achieving Democratic Unity and Cyber Scalability in a Contested Information Environment
Great power competition and conflict are misnomers because they focus on individual states. The 21st century is better captured by the notion of "Great Systems" competition and conflict between alternative models of world order. At the heart of this dynamic lies divergent value propositions about the information environment, pitting authoritarian regimes, chiefly China, against the consolidated democracies. Consolidated democracies currently lack scale and strategic coherence against an ambitious well-resourced adversary with a clear strategy and well-defined end-state. The consolidated democratic world must develop the structures and strategic coherence to act in unity as a 'Great System' against the anchor state of the authoritarian nations on the rise. A Cyber Operational Resilience Alliance among the community of democratic nations, bolstered in each nation by the equivalent of a National Cyber Security Centre, can help unify action for collective statecraft to negotiate with the rising authoritarian world; buy time to bolster the current defense of democratic nations; and transform the shoddy cyberspace substrate into one that is defensible and embodies democratic values.
Held October 20, 2021
Dr. Chris C. Demchak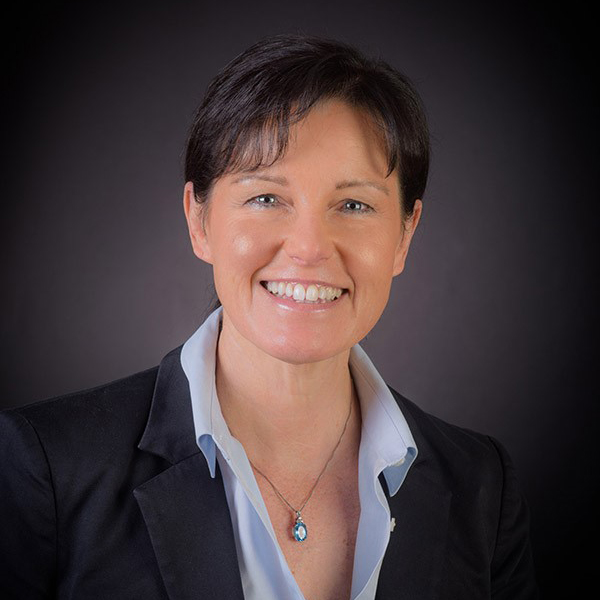 Dr. Emily Goldman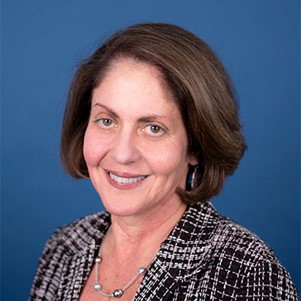 Special Seminar with Rose Gottemoeller
Prior to joining the Hoover Institution, Gottemoeller was the deputy secretary general of NATO from 2016 to 2019, helping to drive forward NATO's adaptation to new security challenges in Europe and in the fight against terrorism. NATO and the future of the United States' strategic partnerships in Europe and globally will be a special focus of her presentation. 
Held November 16, 2021
Rose Gottemoeller
Hoover Institution Research Fellow