Academic Advising Resources
The department has a number of resources to help advise you, as well as provide pointers to other college and university services.
All students are encouraged, and expected, to meet with their advisor on a regular basis, but minimally once a semester (prior to the following semester's registration).
SDS Academic Advisors
Advisors can answer your questions about course requirements, your current progress toward completing the major, various campus opportunities, and all other sorts of administrative questions.
Connie Angermeier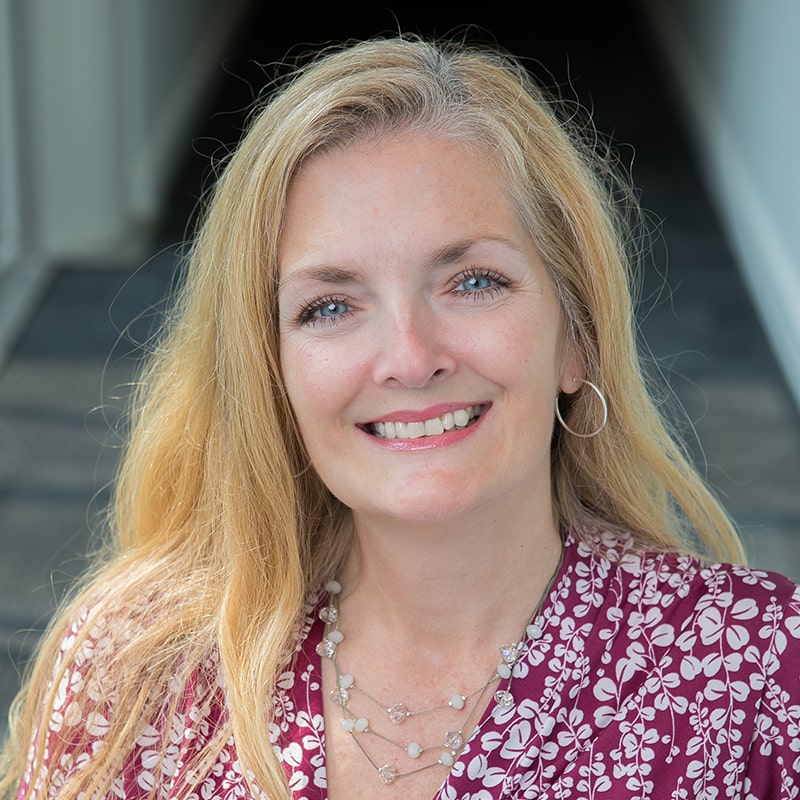 Pronouns: she/her/hers
Office Location: Porter Hall 208A
To schedule a meeting: https://go.oncehub.com/ConnieAngermeier
Connie advises primary majors in Policy & Management and students pursuing an additional major or minor in Decision Science. She also advises the Sociology minor.  Students who are interested in applying to SDS as a first-year student or as an internal/external transfer are welcome to talk with Connie.
How long have you been at CMU and how did you get here?
I've been at CMU (and in SDS) since August 2001.  Prior to coming to CMU, I was the director of internships for the Arts and Sciences at the University of Pittsburgh.
What is something you love about your job and/or what is one of your favorite memories of being an advisor?
I love helping students through their undergraduate journey and seeing their growth and development as they discover their academic and professional passions.  Watching students receive their diplomas each year - and meeting their families! - are some of my favorite memories as an advisor.
What is something you love about Dietrich College and/or your department?
One of my favorite things about my department is that there's no "one" type of SDS student (or their career path).  Students come to our department with many different interests and our majors are able to help them reach their goals.
What activities/hobbies do you like to do outside of work and/or what do you like to do to de-stress or unwind after a busy day?
I love spending time outside with my family and our awesome labradoodle, Mac.  We're a big sports family (both playing and watching), and I travel quite a bit for my boys' sports. 
I probably have too many hobbies: kayaking, fishing, knitting/crocheting, cooking, scrapbooking, quilting, and listening to audiobooks.  I'm usually combining at least two of my hobbies!
What is a recommendation for a fun thing you like doing in Pittsburgh?
One of my favorite places in Pittsburgh is Phipps Conservatory - and it is right next to campus!  It's worth going back regularly - the seasonal displays are incredible.  My favorite room is a tossup - either the Victoria Room or the Stove Room.  Let's talk about what room you like best!
Lizzy Stoyle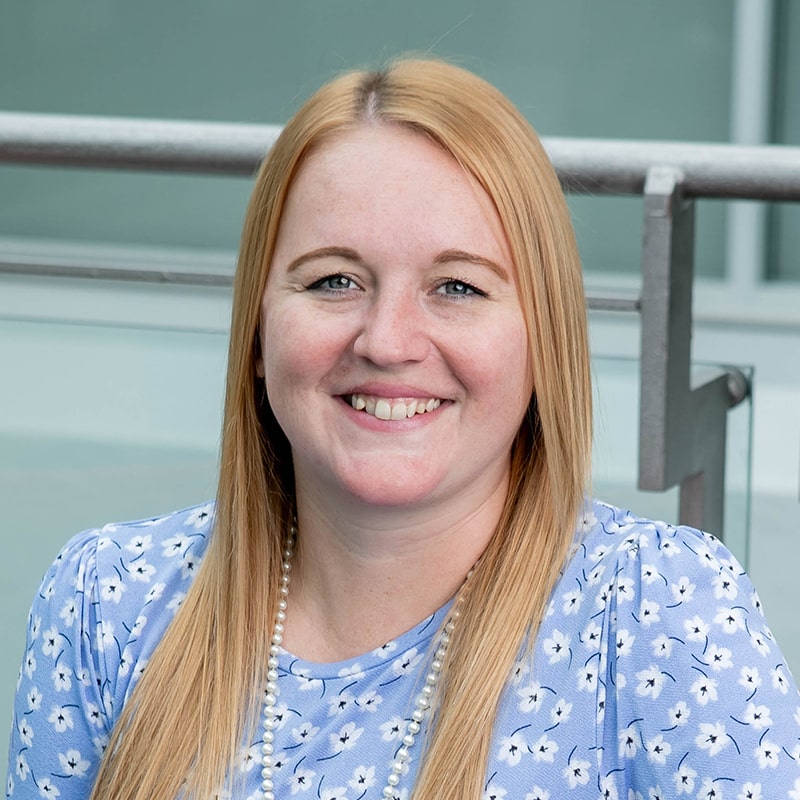 Pronouns: she/her/hers
Office Location: Porter Hall 208G
To schedule a meeting: https://go.oncehub.com/LizzyStoyle
Lizzy is the advisor for the primary and additional majors in Behavioral Economics and primary majors in Decision Science.
How long have you been at CMU and how did you get here?
I came to CMU in 2017 from the University of Pittsburgh where I worked as a Graduate Student Advisor for doctoral students in History and Sociology.
What is something you love about Dietrich College and/or your department?
The supportive, non-competitive atmosphere is something entirely unique to Dietrich College. The interdisciplinary degrees within Dietrich (like SDS) are a testament of that collaboration. SDS faculty come from many different disciplines (psychology, economics, statistics, policy analysis, philosophy, just to name a few!) and they work closely with the academic advisors to ensure that students are able apply what they learn in the classroom to real-world scenarios.  
What was your undergraduate major? How did you end up deciding on it?
I was a dual History-Anthropology major, with a European Studies Certificate and Italian Studies minor. I honestly did not plan to pursue any of these subjects when I went to college. I thought I would be a Biology major, but quickly realized that mathematics and science were not my interest nor my strong suit. On a whim I applied for a scholarship to study in Italy the summer of my first-year and, to my surprise, was awarded the funds. I spent three months in Siracusa, Sicily- in which time, I discovered my deep passion for human societies, cultures, and languages. The rest is history! (Please excuse the dad pun :))
When was a time when you struggled or encountered a setback? How did you respond?
My first semester in college I earned the first "C" in my life. Initially, I was disappointed and confused, as I had fallen short of my own expectations. Upon reflection, I realized that I had actually learned more in that course than I had in any others, as I had gone to office hours, took practice exams, and participated in extra credit opportunities. I really EARNED that "C" even if I wanted an "A". That "C" was one of the best things to happen in my college career, because I realized that I needed to improve my study skills and be more proactive in my studies. In the end, I was able to learn from this experience to graduate Magna Cum Laude. 
What is a fun or surprising fact about yourself?
My partner and I are realllllllly into Escape Rooms. We have completed over 50 around the country including Las Vegas, New York, D.C., and nearly all rooms in the Pittsburgh region. We've become so advanced that we have been asked to beta test a few rooms, and even won a $250 cash prize for the fastest time of the month out of nearly 75 teams.
I have two adorable dogs named Sophie and Wylie. I lovingly refer to them as my "co-advisors" as they tend to pop in to my advising meetings from time to time. Trust me- they are great listeners!
Faculty Directors
Each of our majors also has a faculty director.  Faculty directors are well placed to answer questions about research and professional opportunities associated with the major.
Additional Advising Resources
Student Success
Disability Resources
Health Services
Counseling and Psychological Services
Student Affairs
Housefellows/RAs
Career & Professional Development