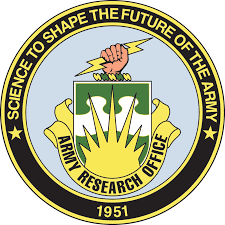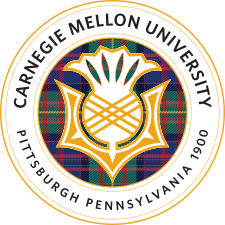 The goal of this workshop is to bring together leading researchers from cyber security, AI researchers as well as cognitive scientists, who work on the research area of cyber deception against adaptive and intelligent adversaries, as well as practitioners and other interested parties. We expect an interdisciplinary gathering of experts in the area of cyber deception to improve our understanding of characteristics and effectiveness of deception techniques and algorithms, the dynamic nature of cyber and cyber-physical attacks, and the adaptive nature of cyber defense. This workshop will shed light on key challenges and interdisciplinary research opportunities, with the ultimate goal of improving cyber defense.
View workshop webpage!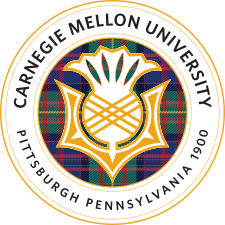 Ellis Alicante in Spain and the Dynamic Decision Making Laboratory (DDMLab) in the USA, have joined forces to create research collaborations on Human-Centered Artificial Intelligence (AI).
In the 2023 Ellis-DDMLab 3-day workshop, researchers from both laboratories will come together to encourage and develop novel collaborations in the study of human-AI complementarity and the role of AI in human societies. This workshop will be held March 7-9, 2023 in Alicante, Spain.
The goal of this workshop is to generate new research ideas that will advance the foundational research of human-AI collaborations and interdependencies. At the end of this workshop, researchers from Ellis and DDMLab would have determined concrete themes of collaboration between the two laboratories, which will be pursued in future search.
View workshop webpage!