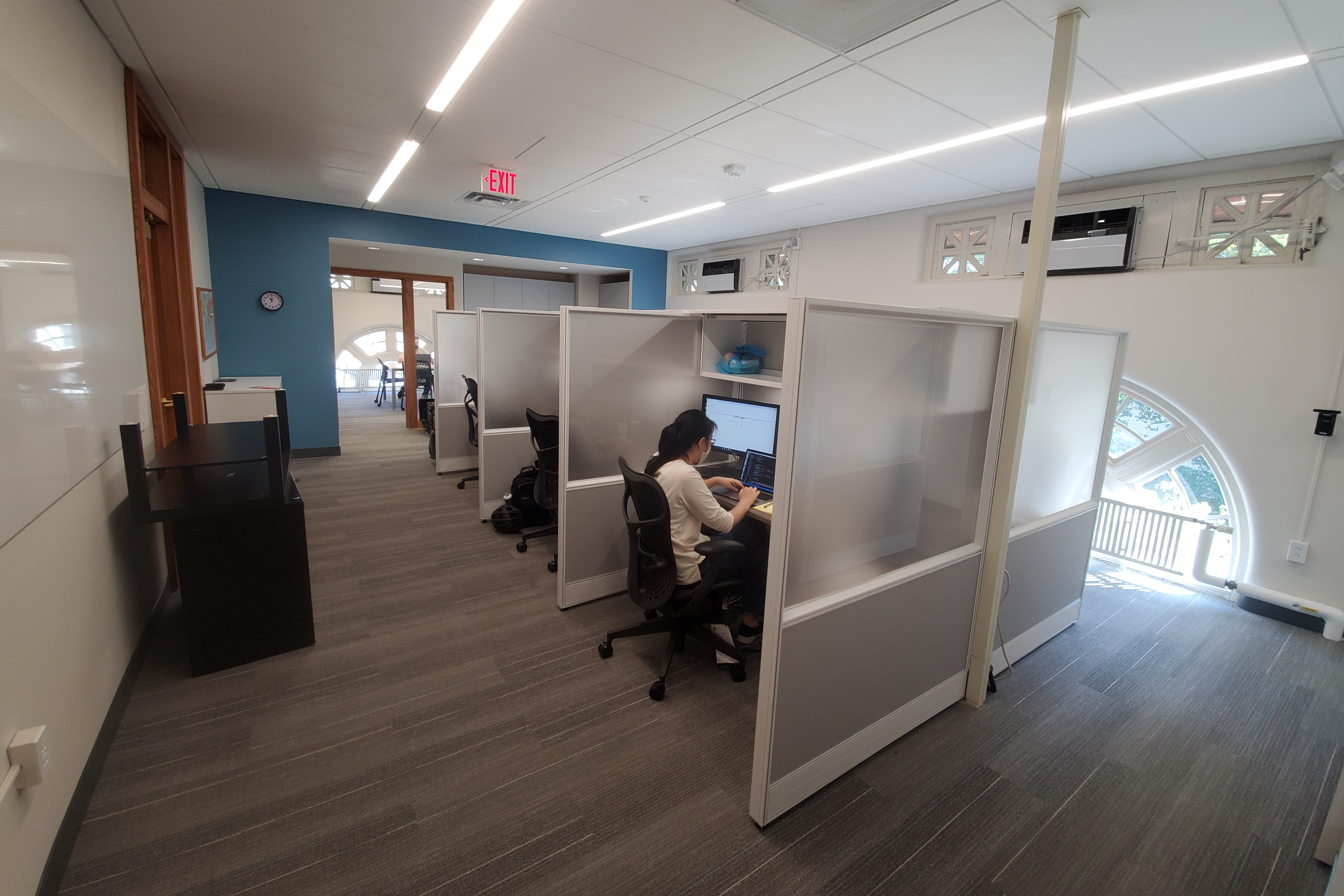 DDMLab
The Dynamic Decision Making Laboratory is a research laboratory founded by Prof. Cleotilde Gonzalez. DDMLab is part of the Social and Decision Sciences Department at Carnegie Mellon University.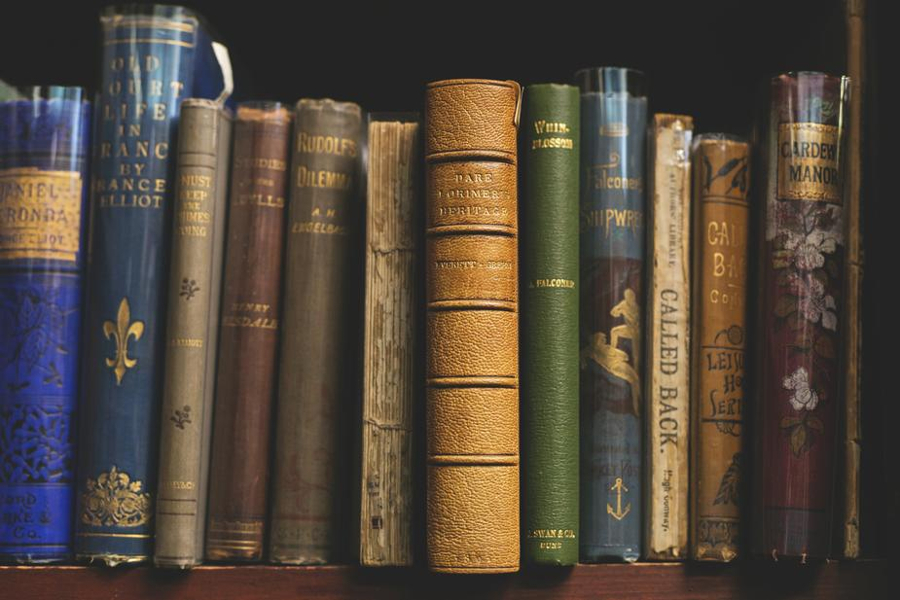 You can find a list of Selected Publications on the Dynamics Decision Making Laboratory Publications site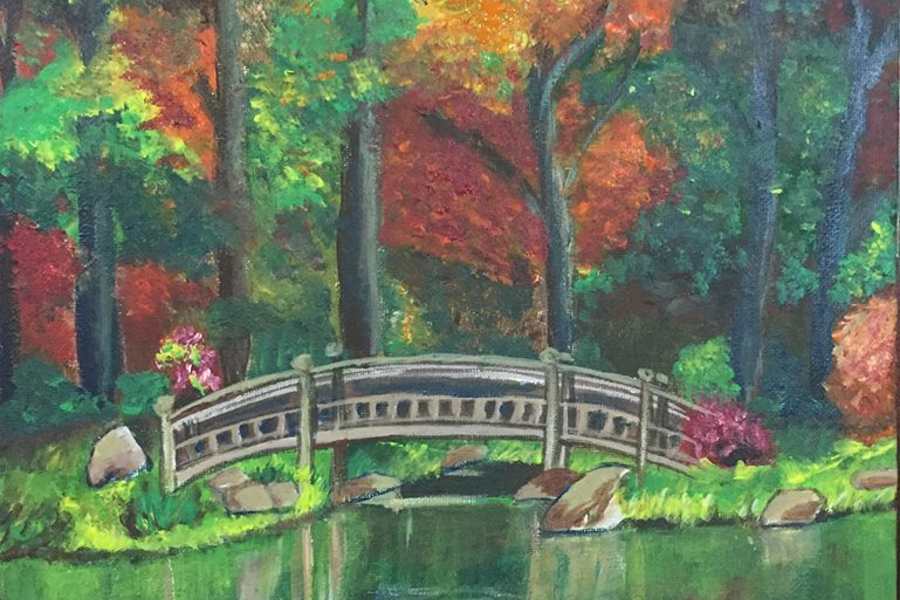 In my freetime, I enjoy painting and biking. Pittsburgh has great bike routes and I enjoy taking different shapes of tracks with my husband on the weekends. You can find the bike routes we took from 2017 and my paintings from age 9 to present under the Hobbies tab.