Exploring ELLIS-Alicante/DDMLab Research Collaborations
Workshop 2023 - Introduction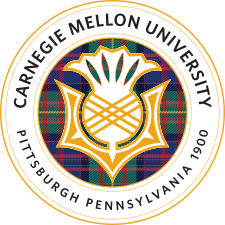 ELLIS Alicante in Spain and the Dynamic Decision Making Laboratory (DDMLab) in the USA, have joined forces to create research collaborations on Human-Centered Artificial Intelligence (AI).
In the 2023 ELLIS-DDMLab 3-day workshop, researchers from both laboratories will come together to encourage and develop novel collaborations in the study of human-AI complementarity and the role of AI in human societies. This workshop will be held March 7-9, 2023 in Alicante, Spain.
The goal of this workshop is to generate new research ideas that will advance the foundational research of human-AI collaborations and interdependencies. At the end of this workshop, researchers from ELLIS and DDMLab would have determined concrete themes of collaboration between the two laboratories, which will be pursued in future search.
---
Schedule
The event will take place March 7-9, 2023 in Alicante, Spain. Activities will take place from 9:30 to 17:00, Tuesday through Thursday.
---
Venue
Alicante is a city and municipality in the Valencian Community, Spain. It is the capital of the province of Alicante and a historic Mediterranean port. The city might be best known for its sprawling public beaches, lively nightlife, and great restaurant scene, but Alicante is brimming with heritage and is a fantastic vacation spot for history buffs. Alicante's history spans thousands of years and it is one of the longest inhabited cities in Spain.

Workshop activities will be held in the new Digital Distrct Building 5, Muelle Pte., 03003 Alicante, Spain. This is the fifth headquarters of the Digital District in the city of Alicante, with the capacity to accommodate 550 employees of companies in the technology sector.
How to travel to and around Alicante:
By plane to Alicante Airport. The closest airport to Alicante is the Alicante Airport (ALC). It takes around 30 minutes to reach the city center from the airport by bus which runs every 20 mins from 06:00 to 00:00.
By train from Madrid. Madrid hosts the 2nd largest airport in Europe (MAD). The train from Madrid to Alicante takes 2.5 hours.
Bike in Alicante: the university and in general, the city is bike-friendly and you can rent bikes in different local stores. Protected bike paths are available all around the city except the downtown, where one-way routes host suggested bike routes.

The Castle of Santa Barbara. A major historical landmark in Alicante.
---
Zoom
Workshop activities on Tuesday and Wednesday will be broadcast through Zoom. You may log in at any time to view the proceedings. However, please note that guest's audio and chat will be disabled during the event! Thanks!
Zoom Meeting Link: https://cmu.zoom.us/j/98488985342?pwd=ajZiUkpKWnJSUzJFVHozK0ZwV2lYdz09
Meeting ID: 984 8898 5342
Passcode: ellisddml
Join by SIP: 98488985342@zoomcrc.com
Join by H.323

162.255.37.11 (US West)
162.255.36.11 (US East)
221.122.88.195 (China)
115.114.131.7 (India Mumbai)
115.114.115.7 (India Hyderabad)
213.19.144.110 (Amsterdam Netherlands)
213.244.140.110 (Germany)
103.122.166.55 (Australia Sydney)
103.122.167.55 (Australia Melbourne)
209.9.211.110 (Hong Kong SAR)
149.137.40.110 (Singapore)
64.211.144.160 (Brazil)
149.137.68.253 (Mexico)
69.174.57.160 (Canada Toronto)
65.39.152.160 (Canada Vancouver)
207.226.132.110 (Japan Tokyo)
149.137.24.110 (Japan Osaka)
Meeting ID: 984 8898 5342
Passcode: 836811541
---
ELLIS-Alicante
The ELLIS Alicante Foundation is the first Spanish unit within the ELLIS European network for research excellence. It is the only ELLIS unit that has been created as an independent non-profit research foundation, with the spirit of a scientific startup. Our name, The Institute of Human-Centered AI, defines our mission: We firmly believe in the power of AI as an engine for progress and a key contributor to well-being. However, such a potential is by no means guaranteed and that's why the research of our foundation is so important. Our vision, mission and research have been awarded the 2022 Spanish Social Innovation Award by the Spanish Association of Foundations. We aim to be a leading research lab on ethical, responsible and human-centered AI. We are the only ELLIS unit devoted exclusively to this topic. At ELLIS Alicante, we address three important research areas:
AI to understand us, by modeling human behavior using AI techniques both at the individual and aggregate levels. We focus on developing machine learning-based models of individual and aggregate human behavior. The practical applications are diverse, including the development of algorithms that generate recommendations for users or accurate and fair credit models to promote financial inclusion. At an aggregate level, we aim to model and predict human behavior on a large scale, at a country or region level, which allows addressing global challenges such as pandemics, detecting possible economic crises or responding to natural disasters. Our work during the COVID-19 pandemic is a good example of our work in this area.
AI that interacts with us, via the development of intelligent, interactive systems, with a special focus on the development of smart phones, personal assistants and chatbots.
AI that we trust, by tackling the ethical challenges posed by today's AI systems, such as algorithmic discrimination, violation of privacy, opacity, lack of veracity or subliminal manipulation of human behavior. Current AI algorithms are not perfect and have limitations that are important to identify and address in order to minimize the possible negative consequences of their use. In this area, we also investigate the societal and cultural impact of AI.
---
Dynamic Decision Making Laboratory
The Dynamic Decision Making Laboratory was founded in 2002 by Prof. Cleotilde Gonzalez. Initially supported by a grant from the Army Research Laboratories, the DDMLab is now a group fully funded by grants from research institutions. The focus of the DDMLab research is to develop theoretical understanding of the process by which humans make decisions in dynamic environments and to provide practical demonstrations of how this theoretical knowledge can be used to improve human dynamic decision making and general performance in a number of practical domains. At the DDMLab, we use cognitive computational models and laboratory experiments to help explain and predict how people make such decisions. We also develop recommendations for how people can make such decisions better. Our driving theory is the Instance-Based Learning Theory (IBLT), which in essence proposes that people make choices by retrieving the best outcomes from their past experience. The process involves:
Retrieve memories (instances) that resemble the current situation (instances are triplets: situation-decision-utility)
Filter memories according to their maximum experienced expected value (utility or blended value)
Evaluate and store new instances reflecting each possible option in the decision situation
Select the option with the maximum blended value
---
Funding Agencies
Work presented by ELLIS Alicantemembers is sponsored by: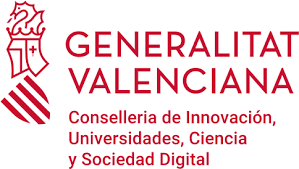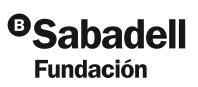 Work presented by DDMLab members is sponsored by: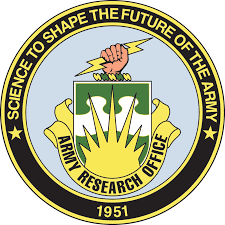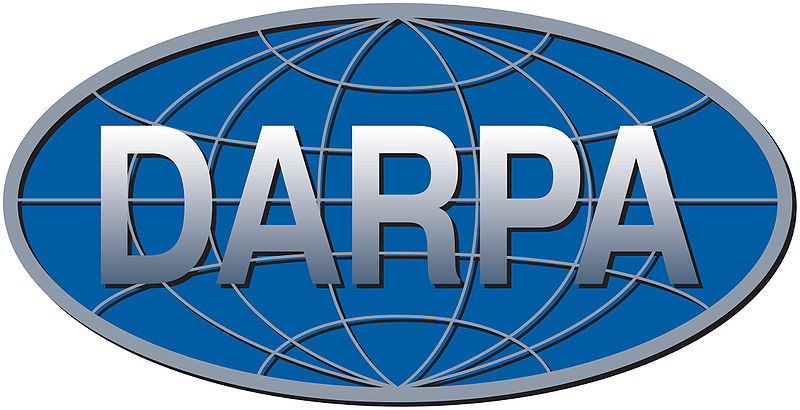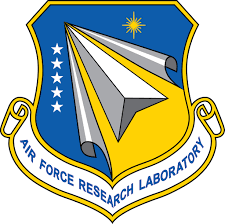 ---