CMU faculty, postdocs, graduate students, and staff participated in the second annual Teaching & Learning Summit on October 19th to celebrate and showcase over 50 exciting ideas and evidence-based approaches that our colleagues are applying here at CMU and beyond. We joined together to hear about new instructional strategies and technologies, to learn about educational research by CMU instructors and learning scientists, and to share ideas and experiences.
Want to review highlights from the summit? Visit our Quickfire Talks page to watch videos of our speakers' presentations, Technology Enhanced Learning Demonstrations page to read summaries of the key topics & strategies discussed, and Teaching as Research Poster Session page to view hi-res, digital versions of the posters displayed during the event.
Summit agenda:
Plenary Session: Inclusive Teaching Strategies

Dr. Sara Armstrong from the University of Michigan's Center for Research on Learning and Teaching presents the CRLT Players for a highly interactive session on inclusive teaching strategies.
Participants will be presented with research-based scenarios regarding how students can be marginalized, explicitly or implicitly, in the college classrooms. Participants will engage in guided roundtable discussions on the issues raised and how to apply evidence-based strategies for creating a welcoming learning environment that supports learning for all students.
Quickfire Interactive Talks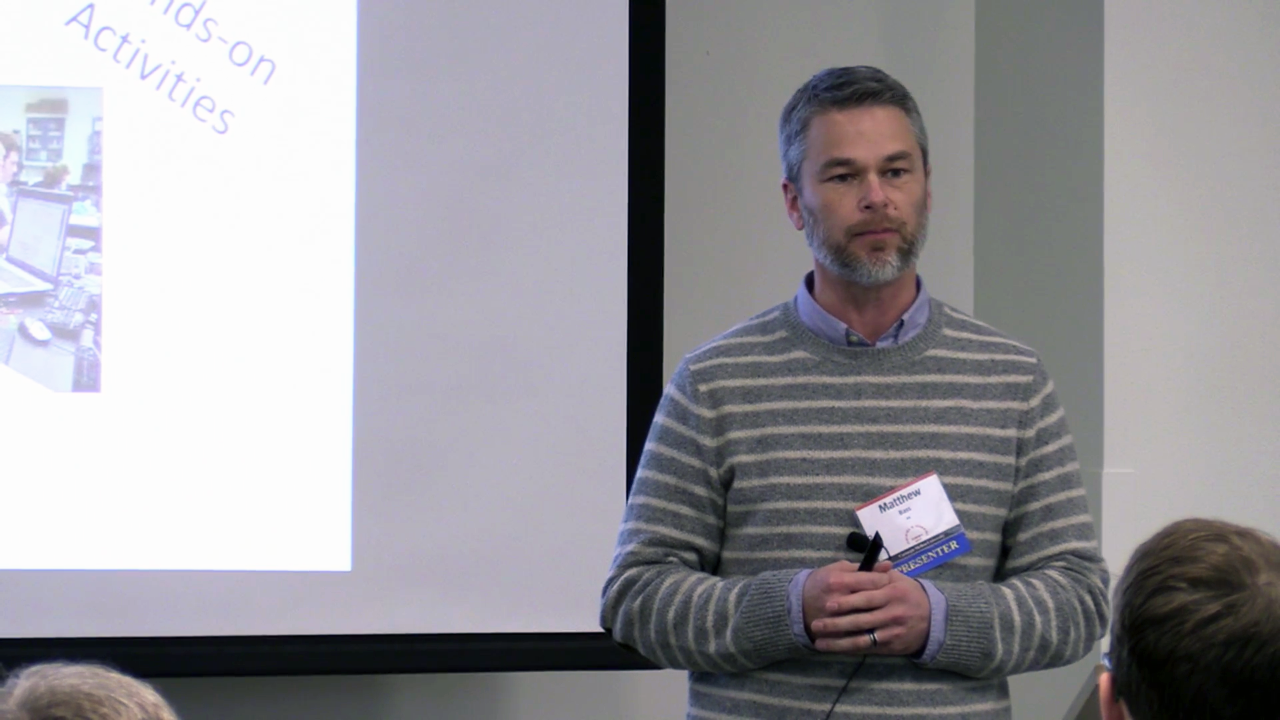 A variety of topics were presented in three room locations. Missed a talk you wanted to see? View each presentation in full on our Videos page.
---
Teaching as Research Poster Session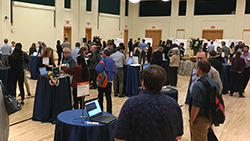 Showcasing exciting CMU projects and evidence-based approaches. Visit our Summit Posters page to view or download each high-resolution poster
---
Technology Enhanced Learning Demonstrations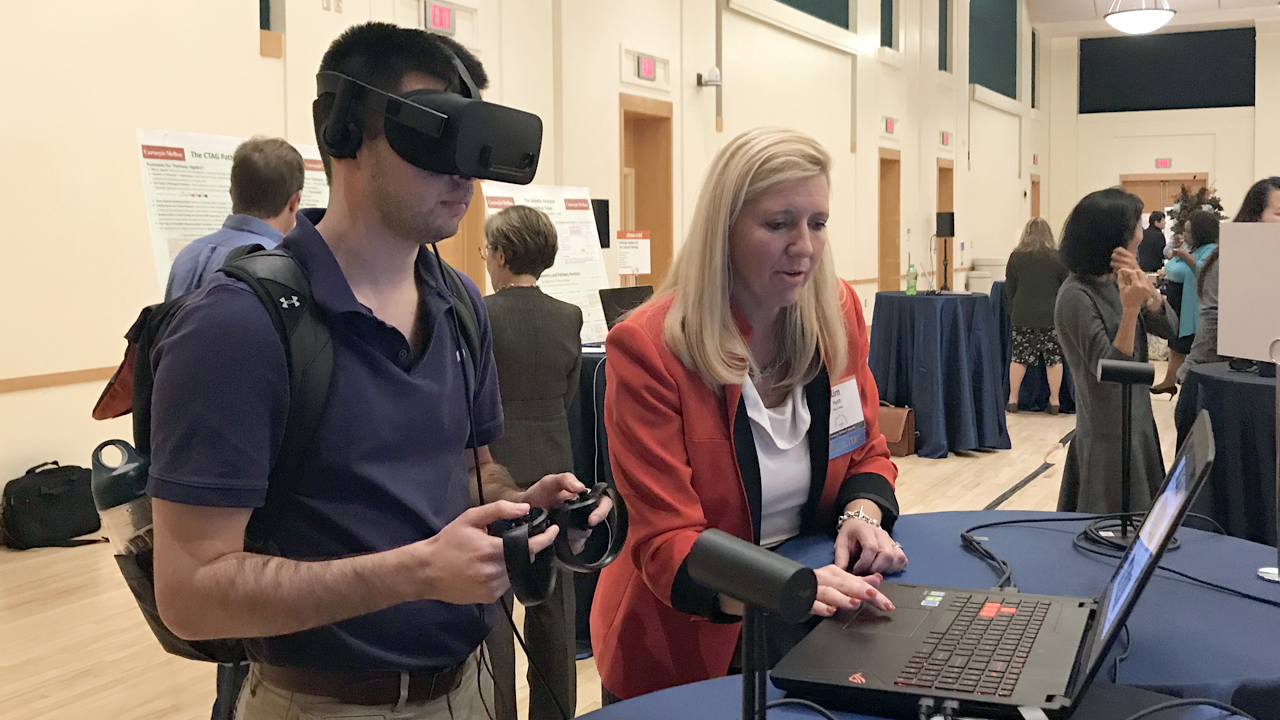 Looking for a demonstration of the exciting Technology-Enhanced Learning projects from the Summit? Check the TEL Demonstrations page for links and other important information.
---
Advisory Committee
We'd like to thank the Teaching & Learning Summit Advisory Committee members for their help in shaping this event:
Maggie Braun, Biological Sciences, MCS
Daragh Byrne, IDeATe and Architecture, CFA
Keith Cook, Biomedical Engineering, CIT
Lauren Cook, Civil & Environmental Engineering, CIT
Drew Davidson, Entertainment Technology Center, CFA
Clive Newstead, Mathematical Sciences, MCS
Jeria Quesenberry, Information Systems, DC
Silvia Mata-Marin, Design, CFA
Juliann Reineke, English, DC
Majd Sakr, Computer Science, SCS
Patrick Walsh, Philosophy, DC
Garth Zeglin, IDeATe & Robotics Institute, SCS