Staff Council Representatives
Staff Council is comprised of elected representatives who work closely with university administration to address issues and develop best solutions for staff and the university community. Representatives are elected to a two-year term of service and are expected to actively engage their constituents and participate in Staff Council initiatives. Staff Council ensures that all schools and campus units are represented.
Ex-officio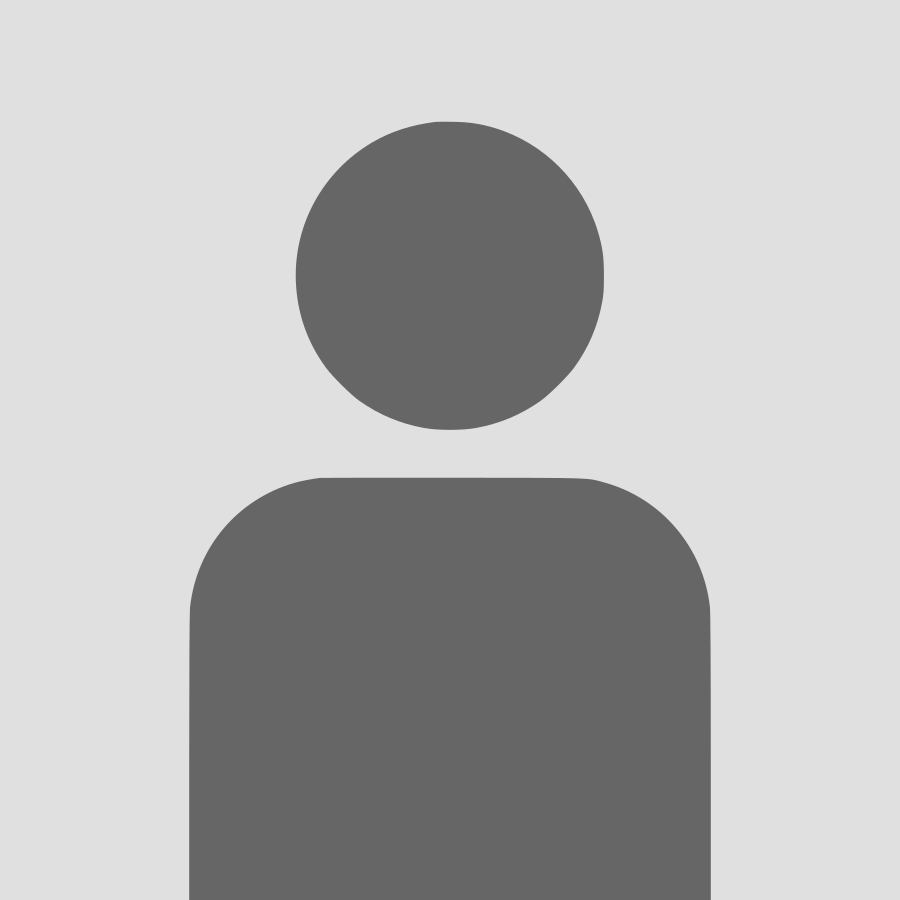 Interim Administrative Coordinator
Staff Council Committees
There are so many ways to get involved in Staff Council without running for a seat. There are folks out there who want to know more and get involved, but don't really know how. Here is an open invitation to join us, in whatever way you can.
Please take a look at the
committees
and consider where you might be able to share your talents then contact the committee chair.