April 13, 2022
News Briefs
ICYMI: Stellar Carnival Revives In-Person Tradition
Spring Carnival 2022 is a wrap! Students, alumni, faculty, staff and families enjoyed a weekend filled with racing, events and rides. Take a look at a few of this year's highlights.
Dedication Celebration Set for Fifth and Clyde House, Fifth Ave. Commons
Join the campus community to celebrate the dedication of the Fifth and Clyde House and Fifth Avenue Commons. Students, faculty and staff can tour the residential and Commons spaces, enjoy student performances and meet special guest and local artist Thaddeus Mosley, sculptor of "Inverted Dancer." The dedication takes place on Wednesday, April 27 from 4-6 p.m. with remarks beginning at 4:05 p.m. Register to attend by 5 p.m. Friday, April 22.
Registration Opens Soon for Take Our Children to Work Day
Registration will open soon for Carnegie Mellon's Take Our Children to Work Day on Thursday, April 28.  Please continue to check the website for updates.
The Take Our Children to Work program introduces children between the ages of 8 and 15 to what a parent or mentor in their lives does during the work day. The program also aims to show children the value of their education and make them aware of some of the many professions and fields they can pursue.
 
In the morning, the children "shadow" their campus host. Lunch, from noon to 1 p.m. is $8.50 from Chartwheels and includes two slices of cheese pizza or chicken tenders plus an apple, bag of chips and Turner's lemonade. In the afternoon, participants can attend a variety of short presentations in areas such as the ETC, chemistry, the Department of Student Affairs, EH&S, Chartwells, the SEI, sustainability, Campus Police and biomedical engineering. Each presentation features engaging activities facilitated by faculty, staff and students. 
Volunteers Needed:  Members of the campus community are needed to assist with registration, serve as lunch aides, chaperone guided tours across campus, and monitor the children waiting to be picked up from the gym. The time commitment for each role is detailed below.
Registration volunteers are needed from 10:45 a.m. through about 12:15 p.m.;
Lunch aides are needed from 11:45 a.m. through 1 p.m.;
Track guides are needed from 1 to 3:30 p.m.; and
Monitors are needed at pick-up from 3 to 4 p.m.
Since these positions include direct contact with children as defined by the Pennsylvania Child Protective Services Law (as recently amended by "Pennsylvania Act 153") you will be required to obtain certain clearances prior to participating in the event. Information about these clearances and how to obtain them will be provided in a separate message.
If you are interested in volunteering in any capacity, please send email to toctwd@andrew.cmu.edu
Schatz Offers All-You-Care-to-Eat Lunch Service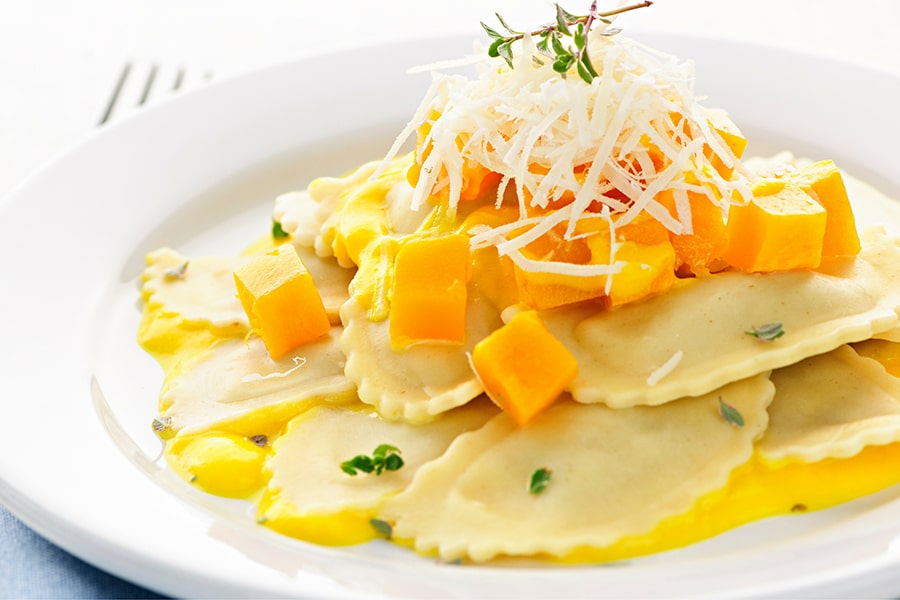 Beginning Monday, April 11, Schatz Dining Room will pilot all-you-care-to-eat lunchtime service for all community members, including undergraduate students. Schatz lunch offerings include a rotating menu of hot entrees, vegan and vegetarian options, soups and salads, made-to-order sandwiches, beverages and desserts.
Faculty, staff and graduate students are still welcome to make reservations during lunch at Schatz. For reservations, please email schatzreservations@andrew.cmu.edu.
Schatz will continue to offer all-you-care-to-eat breakfast, dinner and weekend brunch. Hours of operation remain the same: Breakfast, Monday-Friday, 7:30 – 10:30 a.m.; Lunch, Monday – Friday, 11:30 a.m. – 2 p.m.; Dinner, Monday – Thursday, 5 – 9 p.m.; Brunch, Saturday – Sunday, 10:30 a.m. – 2:30 p.m. Accepted forms of payment include meal blocks, FLEX, DineXtra, debit/credit cards and cash.
Thank You for Supporting United Way; CMU Community Donated Over $146K
Thanks to all who contributed to the 2022 United Way Campaign. The campaign committee is pleased to announce that the annual campaign was a success – once again surpassing our modest goal to continue to increase both participation and total dollars pledged. The generous response to this year's campaign is clear evidence of our value to have an impact through our commitment to address critical issues facing society regionally, nationally and globally.
During the five-week campaign, which concluded on March 25, the CMU community donated over $146,000 to support United Way of Southwestern PA's services and programs, including the new United for Ukraine Fund. We are grateful for your support and optimistic we can keep the momentum going next year. 
Sponsored by the Office of Human Resources, the CMU United Way Campaign would not be possible without the support of our leadership co-chairs, Jim Garrett, provost and chief academic officer, and Angela Blanton, vice president for finance and chief financial officer, as well as our campaign lead Todd Rosignoli, assistant vice president of HR-learning and development.
We are also grateful for the enthusiasm and hard work of the team captains from across the university, who volunteered their time and hosted creative events and incentives to keep their colleagues engaged. Campus members were invited to participate in donation-based events including "cutest pet photo" contests, step challenges and a campus-wide trivia tournament (refer to the OHR Event page for some examples). We are pleased to see that some of these events are becoming annual traditions.  
The CMU United Way campaign, as well as CMU's collaborations with other community serving organizations like the Greater Pittsburgh Community Food Bank, Special Olympics and Familylinks are more important than ever. Our collective efforts and financial support will go a long way to provide food, shelter, educational opportunities and other life-changing services during this time of unprecedented need.
Tartans Crack Top 25 in Learfield Directors' Cup Standings
Carnegie Mellon's Department of Athletics is 24th in the Division III Learfield Directors' Cup standings with 410.75 points, marking its highest ranking in the 27-year history of the Cup following the winter season. The Tartans are one of five University Athletic Association (UAA) institutions to crack the top 25, with all eight institutions finishing among the top 65.
Carnegie Mellon received its points from scoring in eight championships – four in fall and four in winter. In the fall, the football team advanced to the NCAA tournament for the seventh time in program history while the women's soccer team advanced to the sectional round for the sixth time. The men's cross country program placed 12th at the NCAA Championship with the women's team finishing 18th. During the winter season, both the men's and women's swimming and diving teams placed at the NCAA Championship meet — the men finished 14th and the women placed 24th. The men's indoor track and field team recorded its best finish in program history, as the Tartans finished sixth at the NCAA Championship while the women's indoor track and field team also scored points at the national meet.
Carnegie Mellon joins the other seven UAA schools in the standings – Chicago (third), Washington (fourth), Emory (10th), NYU (23rd), Carnegie Mellon (24th), Case Western Reserve (37th), Rochester (42nd) and Brandeis (63rd). The UAA leads all Division III conferences in the top 25 with five institutions.

The Learfield Directors' Cup was developed as a joint effort between the National Association of Collegiate Directors of Athletics and USA Today. Points are awarded based on each school's finish in NCAA Championships. The final standings for 2021-22 will be released June 16.
Who's New at CMU?
Carnegie Mellon welcomes the following new staff members this week.
Angelica Petrisko, Assistant Director, Development, Mellon College of Science;
Alexis Stoven-Dubois, Project Scientist, National Robotics Engineering Center;
Brian Corletti, Research Assistant, Biological Sciences;
Elijah Rosenthal, Associate Director, Annual Giving;
Janet Aland, Security Officer, University Police; and
Jackson Fletcher, Assistant Director of Admission, Undergraduate Admissions.