Proposal Development Support and Resources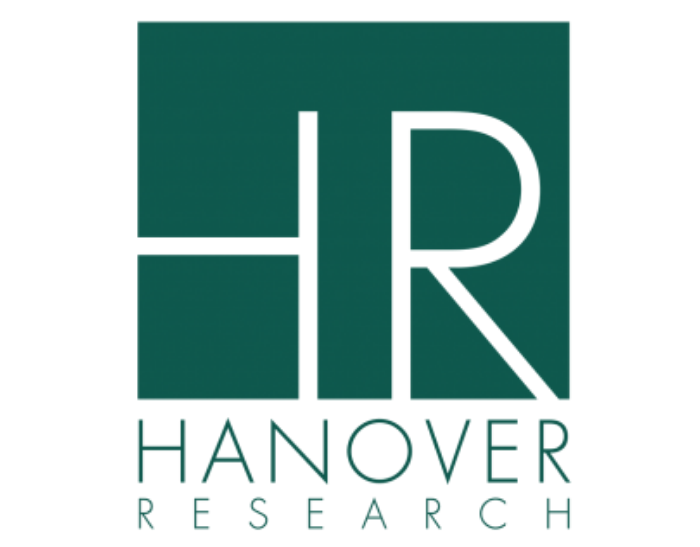 Hanover Research
CMU is contracting with Hanover Research to provide a suite of resources and support to CMU investigators at all global campuses who are seeking external funding. Support resources include:
Proposal Review and Revision Support

Grantsmanship Training

Identification of Funding Opportunities 

 
Learn more about
utilizing Hanover here
.
Research Data Management Support from CMU Libraries
The CMU Libraries offers a suite of research related services, some of which are directly relevant to proposal preparation.  These include: resources, guidance and assistance on funding agency requirements on publication and data management as well as guidance and support for writing a data management plan (DMP).
DMPtool
The Libraries can support data management and sharing plans through consultations and DMPtool.  DMPtool is an online resource for creating data management plans that meet specific funding agency requirements and promote your research. You are able to access DMPtool through CMU's single sign-on. DMPtool allows researchers to specify their funder and provides guidance from the funder, DMPtool, and CMU for each required section, as well as examples. 
KiltHub
The KiltHub Repository is the comprehensive institutional repository and research collaboration platform for research data and scholarly outputs produced by members of Carnegie Mellon University and their collaborators. KiltHub collects, preserves, and provides stable, long-term global open access to a wide range of research data and scholarly outputs created by faculty, staff, and student members of Carnegie Mellon University in the course of their research and teaching. 
Users can make all of the products of your research openly available and citable with CMU's institutional repository. KiltHub meets most funding agency requirements for sharing data in an open, stable data repository. Example KiltHub language that can be used in a DMP can be found in DMPtool and on the Research Data Library Guide.