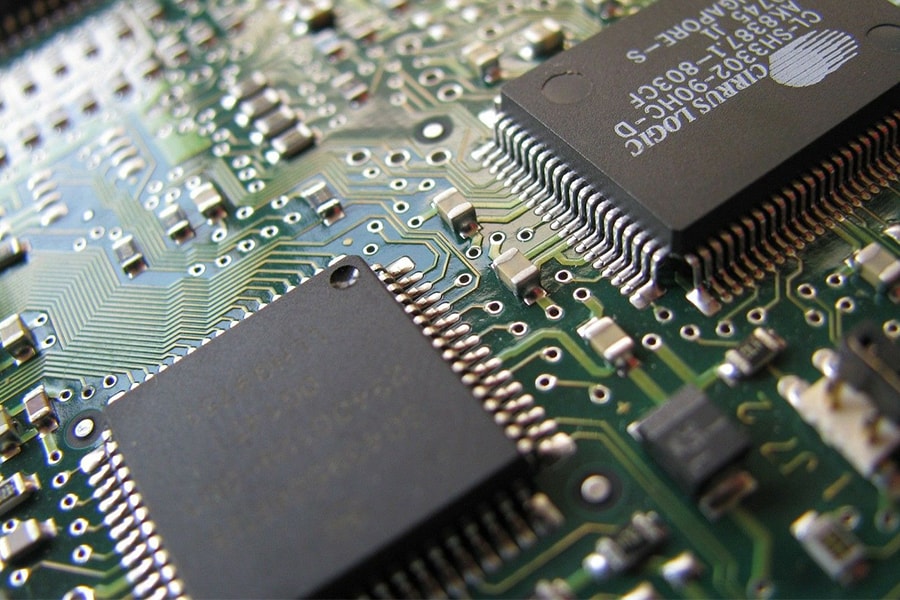 April 18, 2018
Scott Institute Seed Grants Help To Fuel Energy Research
By Amanda King and Annie Rucker
Media Inquiries
Amanda King
Wilton E. Scott Institute for Energy Innovation
Funding from Carnegie Mellon University's Wilton E. Scott Institute for Energy Innovation will stimulate new research initiatives ranging from helping people assess the climate risks of hydroelectric projects to finding a way to produce semiconductors for electronic devices, including electric cars.
The Scott Institute's Seed Grants for Energy Research Program supports faculty research in areas such as energy sources, production, policy and more. Professors can receive up to $75,000. Since 2013, the program has funded six annual rounds of applications and 48 research teams. This year, the Scott Institute and the EQT Foundation provided nearly $284,000 in funding. The EQT Foundation contributed $50,000 to the 2018 program to seed new research into natural gas-related issues.
As part of its mission, the Scott Institute funds strategic energy research across Carnegie Mellon to accelerate new initiatives and connections. Over 145 faculty members are affiliated with the institute and lead research programs spanning energy technology, policy and economics.
"With 27 proposals submitted from Carnegie Mellon faculty members, this sixth round of seed grants was just as competitive as prior rounds, which makes the proposals selected especially notable," said Scott Institute Co-director Andrew Gellman, who manages the seed grant program. "The strong response from CMU researchers indicates their willingness to collaborate on new, innovative projects."
The four projects and faculty members selected for seed grant funding are:
Noa Marom, assistant professor of Materials Science and Engineering (MSE), for "Data Driven Discovery of Singlet Fission Materials." Marom and her collaborator will test how singlet fission (when a single photon generates a pair of excited states) can increase solar cell efficiency;
Lisa Porter, MSE professor, "To Demonstrate the Growth of Gallium Oxide Crystal Layers." Porter and her team will research why gallium oxide wide bandgap semiconductors should replace traditional silicon-based electronic energy powers. Porter also will illustrate how those semiconductors are more energy- and cost-efficient;
H. Scott Matthews, professor in the departments of Civil & Environmental Engineering and Engineering & Public Policy for "Reduced-form Risk Models for Hydropower Projects Under Climate Change." Matthews and his team will evaluate how climate change will affect running water as a renewable energy source based on scenario planning; and
Bryan Webler, assistant professor of MSE for "Corrosion Behavior of Variable Composition Steel Thin Films for Sensor Applications." Webler and his research team will test iron-based sensors that can detect natural gas pipeline infrastructure corrosion.
New to this year's round of funding is support for much-needed repairs and upgrades to research equipment. The Scott Institute's support for the 2018 Instrumentation Repair Program allows professors to have equipment replaced, repaired and in some cases moved to different locations to increase collaboration.
"Before we introduced the Instrumentation Repair Program, there was no existing maintenance mechanism for equipment that these researchers rely on," said Jay Whitacre, director of the Scott Institute and Trustee Professor of Energy in the College of Engineering. "This new program allows our researchers to continue their pioneering work in energy research and education here at Carnegie Mellon."
Learn more about the Scott Institute's Seed Grant for Energy Research Program.