Evaluating Jail and Prison Deaths in Pennsylvania
"Jails and prisons are some of the most opaque institutions in which people can live and die. To ensure that our criminal justice system functions effectively, for incarcerated people and their families, and also for the communities from which incarcerated individuals come and to which they should return, it is imperative that we understand how and why people die in custody and what can be done to prevent deaths that are directly related to being incarcerated."
— Claire Shubik-Richards, Executive Director of Pennsylvania Prison Society
"This problem of mass incarceration in Pennsylvania has been decades in the making. With our new relationship with the Prison Society, we can now provide analysis and resources to create data-informed policy recommendations. In the short term, we hope to help make prisons and jails safer, more human places. In the long term, we hope to dramatically reduce the number of people in them."
— Jay Aronson, Director of Center for Human Rights Science
Jails and prisons are opaque institutions. Incarcerated people are at risk for human rights violations, yet their family, friends, and those who want to advocate for their rights often lack the social and political power to get access to the truth. Partnering with the Pennsylvania Prison Society, the oldest human rights organization in the United States, the Center of Human Rights Science is working to leverage the power of statistical analysis to better understand data related to people in custody. We hope to complement the Prison Society's on-the-ground advocacy with quantitative analysis on a systematic scale, in order to inform future work advocating for policy reform. 
The current focus of this project is on deaths in custody. Death is an important indicator of a population's health. Death rates and the causes of death shed light on vital truths about how people live and are treated inside prisons and jails. Under the close guidance of Robin Mejia, the director of CHRS's Statistics Program, two CMU undergraduate students have conducted research on this topic from two different angles.
---
Ben Klingensmith, a recent CMU graduate who majored in Behavioral Economics, Policy, and Organizations and Statistics and Machine Learning, examined how people die while in custody in Pennsylvania by describing the types of deaths observed in Pennsylvania jails. In Pennsylvania, jails are operated by counties and hold people who are awaiting trial or who are serving short sentences, generally less than two years, whereas prisons are larger facilities run by the state.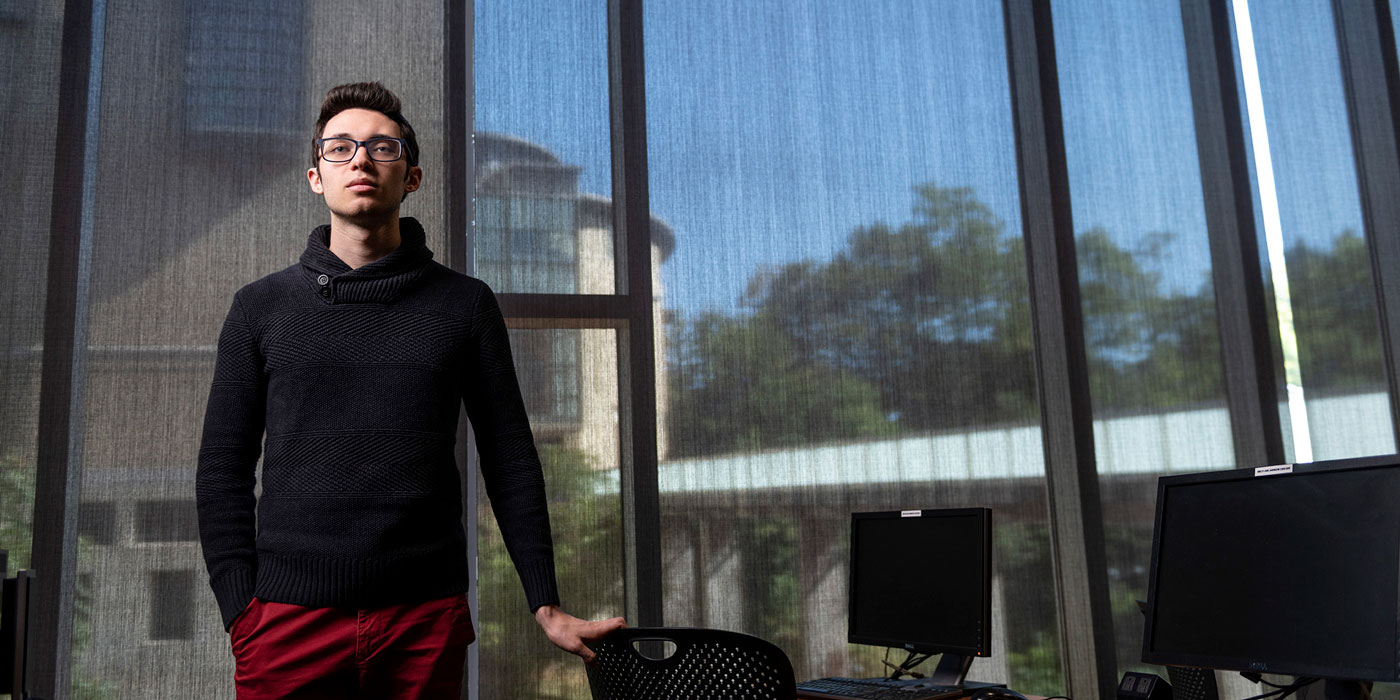 Using data reported by county jail facilities and aggregated by the Pennsylvania Department of Corrections, Ben analyzed death rates by different causes across county jails in Pennsylvania. One of his findings was that the suicide rate in Pennsylvania jails was that forty percent of deaths in Pennsylvania jails were suicides. 
"Thanks to Ben's research, for the first time ever, we will publish a report that can empirically compare jail conditions in Pennsylvania. With very limited resources, we don't have the ability at the Prison Society to do this analysis on our own. This partnership with Carnegie Mellon allows us to do what really needs to be done and at a level of academic rigor and excellence that is hard to beat." —Claire Shubik-Richards
---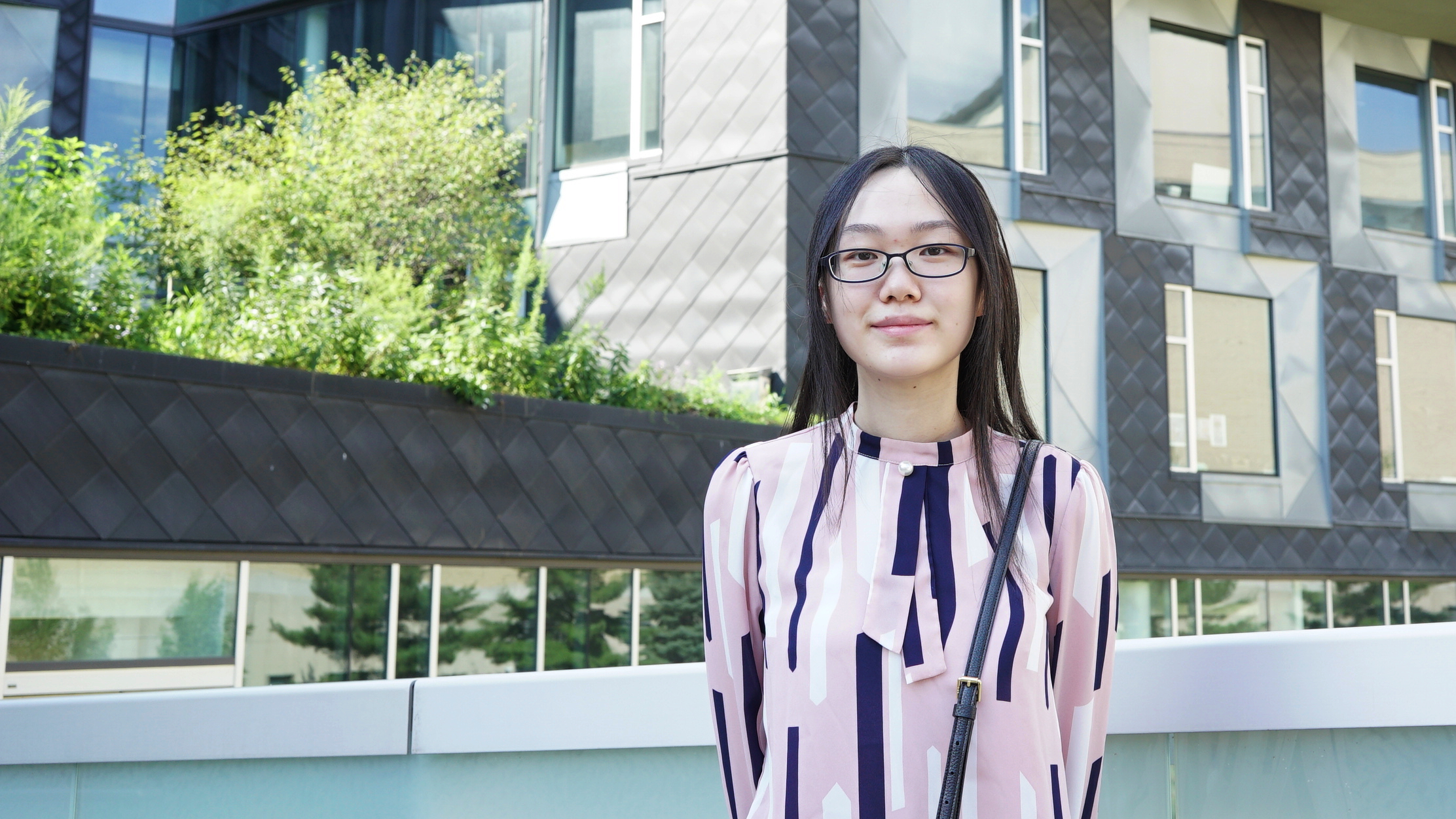 Zhenzhen Liu, a senior majoring in Statistics and Machine Learning, is currently working on her thesis which focuses on prison deaths. She is exploring a variety of angles to examine death rates, across facilities, time, and other factors like the racial backgrounds of the incarcerated person. The goal is to find trends and anomalies, and shed light on where needs improvement and where things are currently going well.
Zhenzhen is currently working with the Pennsylvania Prison Society to present a report to the PA Department of Corrections. 
---
Just as the country still has a long way towards prison reform, this project is only at its beginning. Death rate is a starting point for understanding and developing indicators for how people are treated in jails and prisons. In the long run, CHRS will continue to work with the Pennsylvania Prison Society, as well as the John Howard Association (Illinois), and the Correctional Association of New York in the development and assessment of high-level indicators of prison conditions and the health and well-being of incarcerated people.