We advance human rights by harnessing the power of science and technology for those fighting against inequities and abuses of power.
Research Assistants
Eric Liang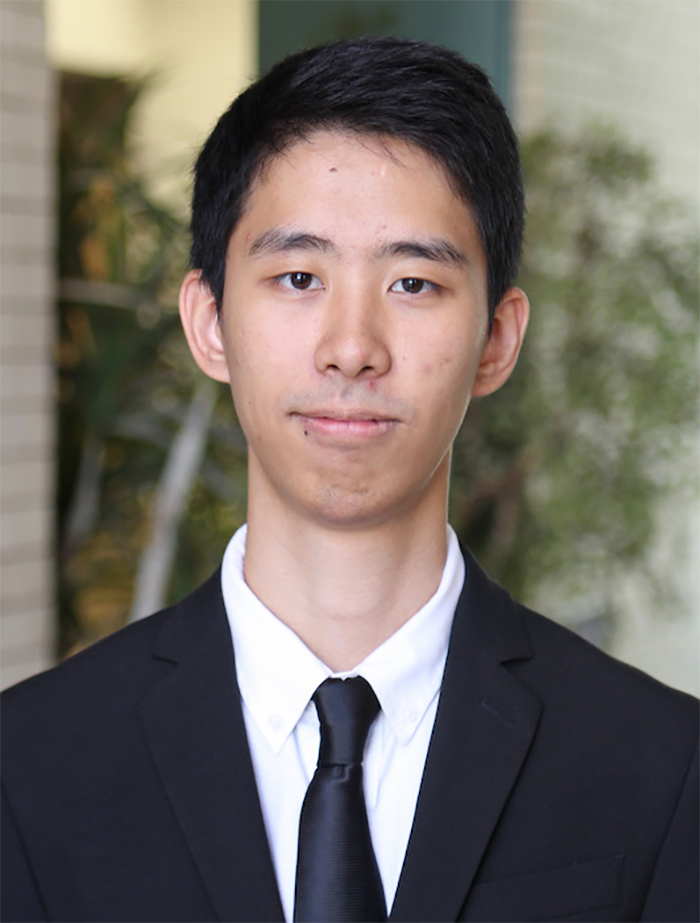 Zhenzhen Liu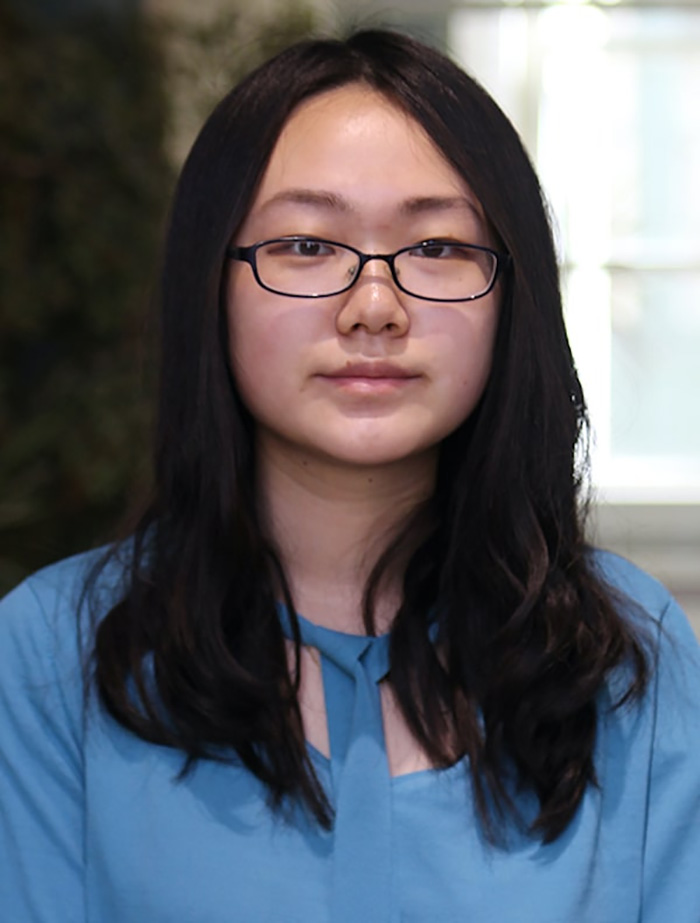 Akwelle ("Q") Quaye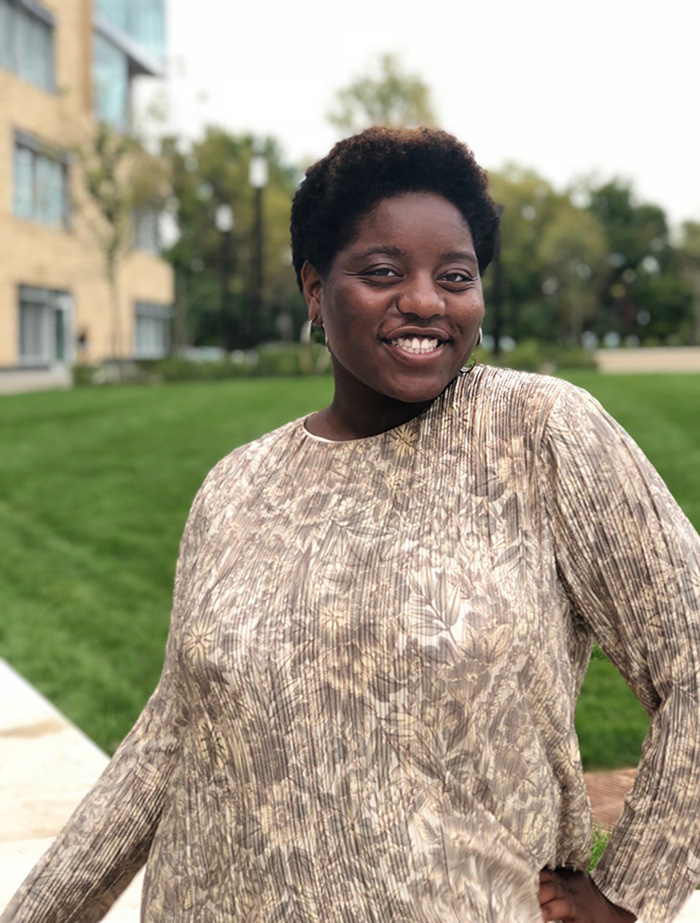 Research Fellows
Alumni
Sydney Barlow
Research Assistant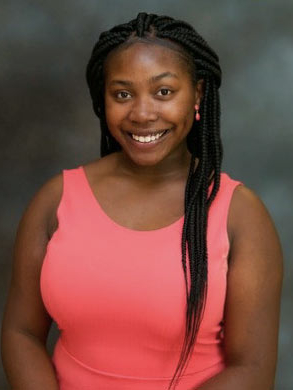 Ben Klingensmith
Research Assistant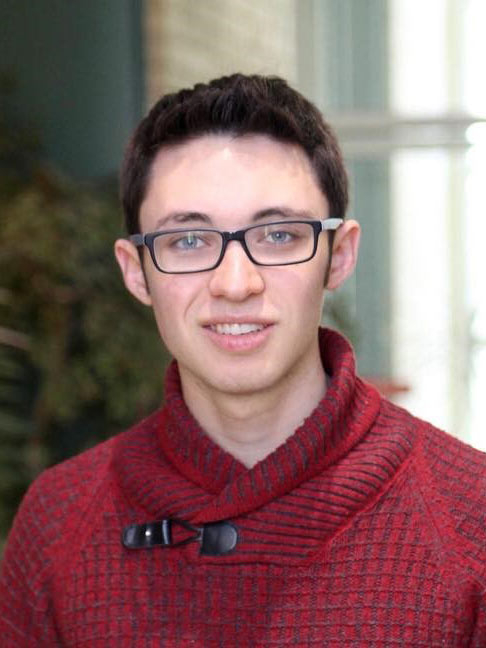 Peter Rezk
Research Assistant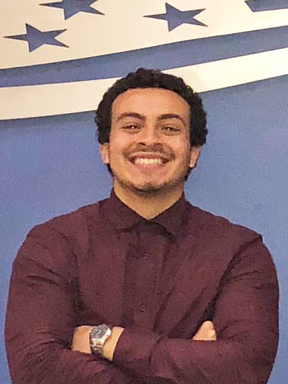 Xinyi (Joyce) Wang
Research Assistant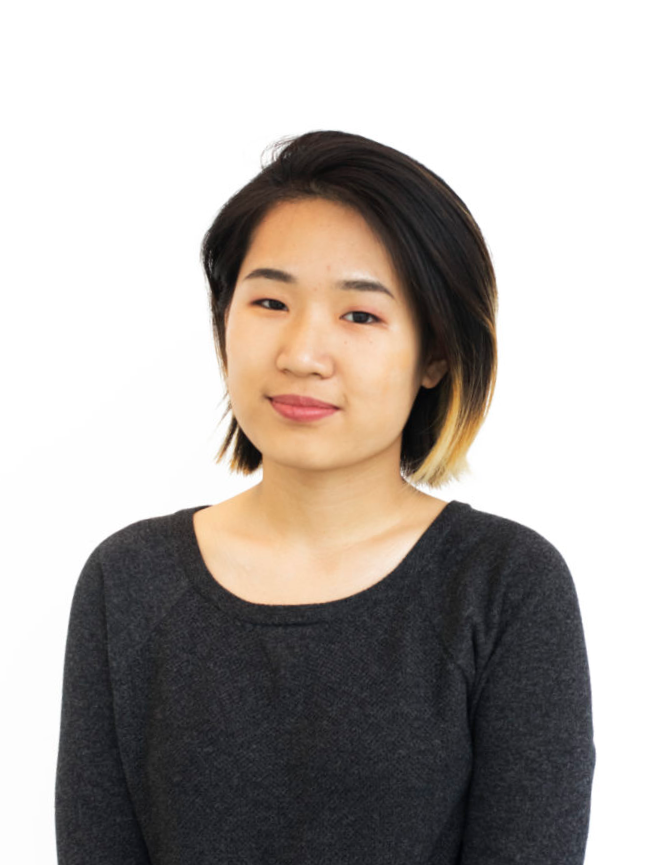 Advisory Board
Patrick Ball
Human Rights Data Analysis Group

Afsaneh Doryab
University of Virginia

Scott Edwards
Amnesty International

Hanan Elmasu
Mozilla Foundation

Jessica Hammer
Carnegie Mellon University

Alex Hauptmann
Carnegie Mellon University

Molly Land
University of Connecticut

Chris McNaboe
Carter Center

Adebayo Okeowo
WITNESS

Phuong Pham
Harvard Humanitarian Initiative

Megan Price
Human Rights Data Analysis Group

Brad Samuels
SITU Research

Meg Satterthwaite
NYU School of Law

Claire Shubik-Richards
Pennsylvania Prison Society

Patrick Vinck
Harvard Humanitarian Initiative
Staff
Leslie Levine, 
Grants Administrator
Leslie handles all funding-related matters for the Center.
412-268-8722
lesliele@andrew.cmu.edu
Natalie Taylor, 
Business Manager
Natalie handles all financial and administrative matters for the Center.
412-268-6039
nstaylor@andrew.cmu.edu