Executive Leadership Team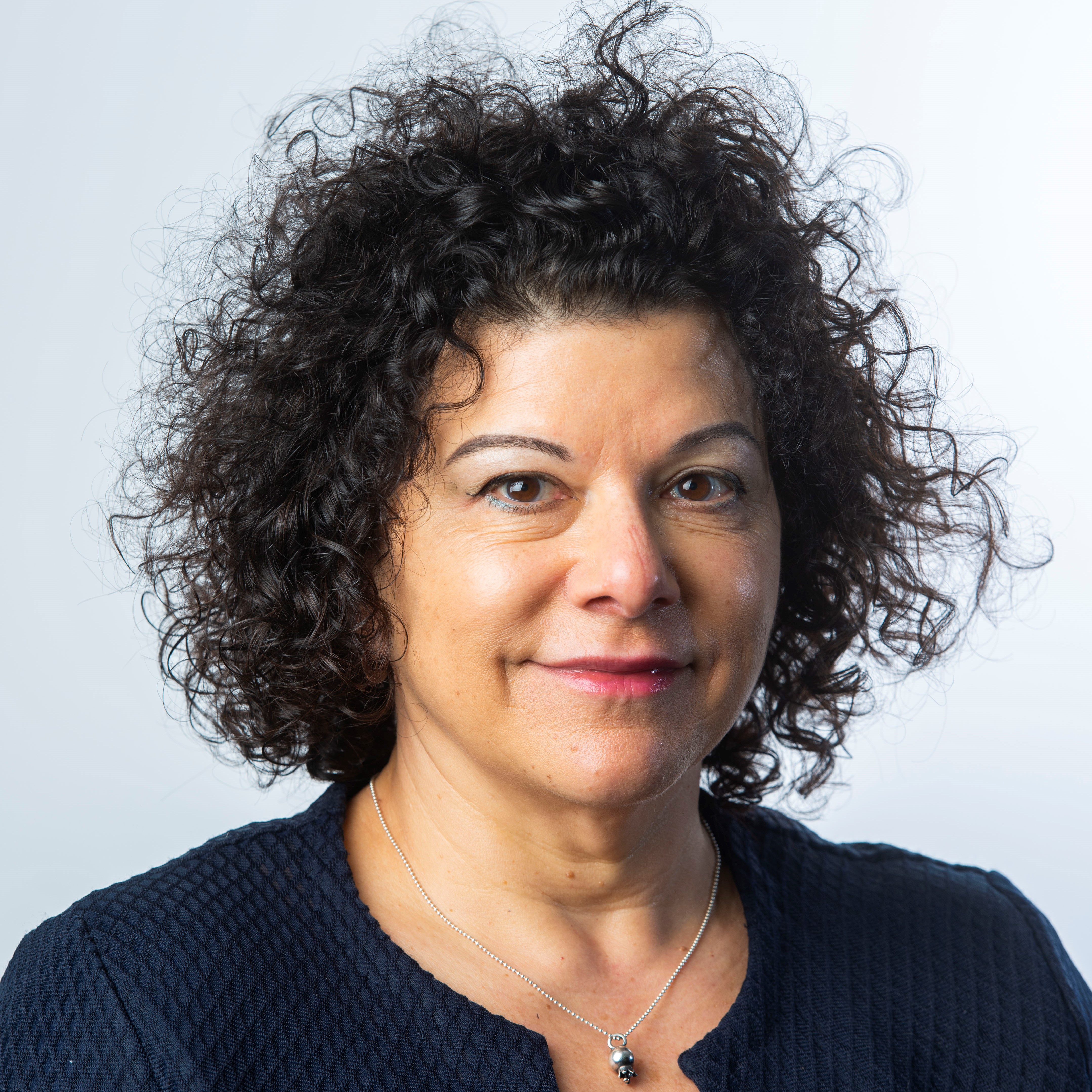 Jodi is interested in understanding the impact of AI and automation in the workforce and is leading a group of researchers examining the impact of automation in the hospitality industry.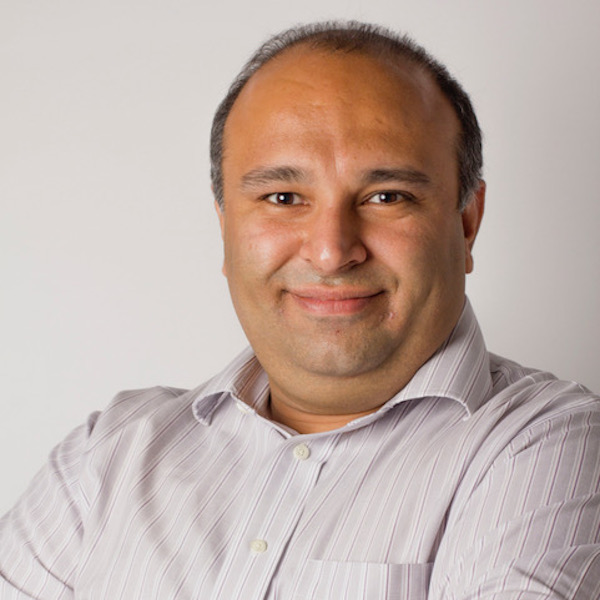 Rayid focuses on developing responsible AI methods and works with government agencies and nonprofits to help design, develop, and deploy AI systems that support equitable societal outcomes. He recently testified to the House Financial Services Committee's Task Force on AI on reducing AI bias in the financial sector.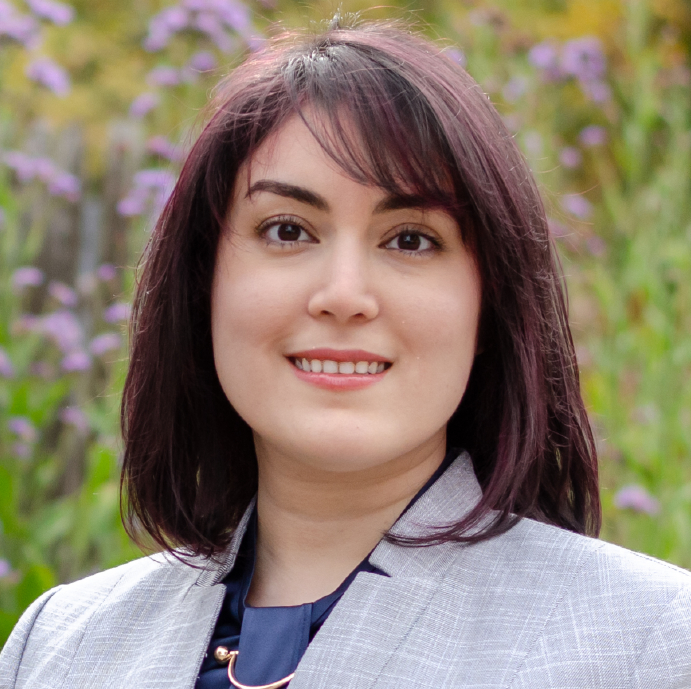 Hoda seeks to provide a stakeholder-oriented perspective on the use of AI technologies in socially high-stakes domains. As an example, she aims to translate (un)fairness and bias in public policy domains into computationally tractable measures that account for the entire Machine Learning pipeline.
Advisory Council and Interim Leadership