Meet the Vice Provost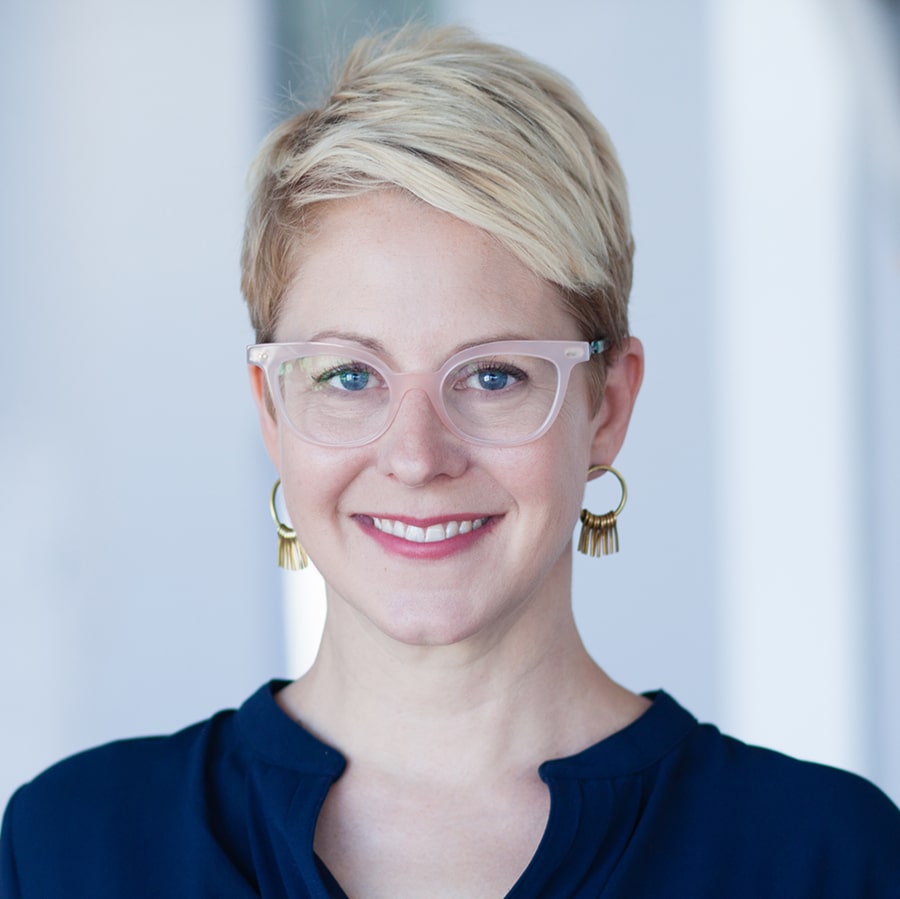 Molly Wright Steenson, Ph.D.
Dr. Molly Wright Steenson is Vice Provost for Faculty at Carnegie Mellon. She is an Associate Professor in the School of Design and was the inaugural K&L Gates Associate Professor of Ethics & Computational Technology. Steenson joined the Carnegie Mellon faculty in 2015. From 2018–21, she was Senior Associate Dean for Research in the College of Fine Arts, building knowledge, community, and connections to benefit research and creative practice. Steenson is also affiliate faculty in the School of Architecture and with the Block Center for Technology & Society.
A designer, author, and historian of architecture, design, and technology, Steenson is the author of the book Architectural Intelligence: How Designers and Architects Created the Digital Landscape (MIT Press, 2017), which explores the history of design, architecture, and AI, and the co-editor of Bauhaus Futures (MIT Press, 2019) with Laura Forlano and Mike Ananny, which looks at the impact of the Bauhaus design school. Her recent research is on AI, ethics, design, and the impact on the public sphere. She also publishes creative nonfiction essays on technology and infrastructure, including on the history of the pneumatic post. Over the last two decades, she has given hundreds of talks, including numerous keynotes, to academic and professional audiences around the world.
Before her academic career, Steenson was one of the earliest user experience (UX) and content strategy professionals. She began working with the web in 1994 with time at companies such as Reuters, Scient, Netscape, and Razorfish. She co-founded Maxi, an award-winning women's webzine in the 90s. She moved into academia in 2003 as an associate professor at the Interaction Design Institute Ivrea in Ivrea, Italy, where she led the Connected Communities research group, and was an adjunct professor at Art Center College of Design in Pasadena in the Media Design Practices Program. From 2013–15, Molly was an assistant professor (tenure track) in the School of Journalism & Mass Communication at the University of Wisconsin-Madison.
Steenson holds a Ph.D. and MA in architecture from Princeton University, a Master's in Environmental Design from the Yale School of Architecture, and a B.A. in German with honors and distinction in the major from the University of Wisconsin-Madison.