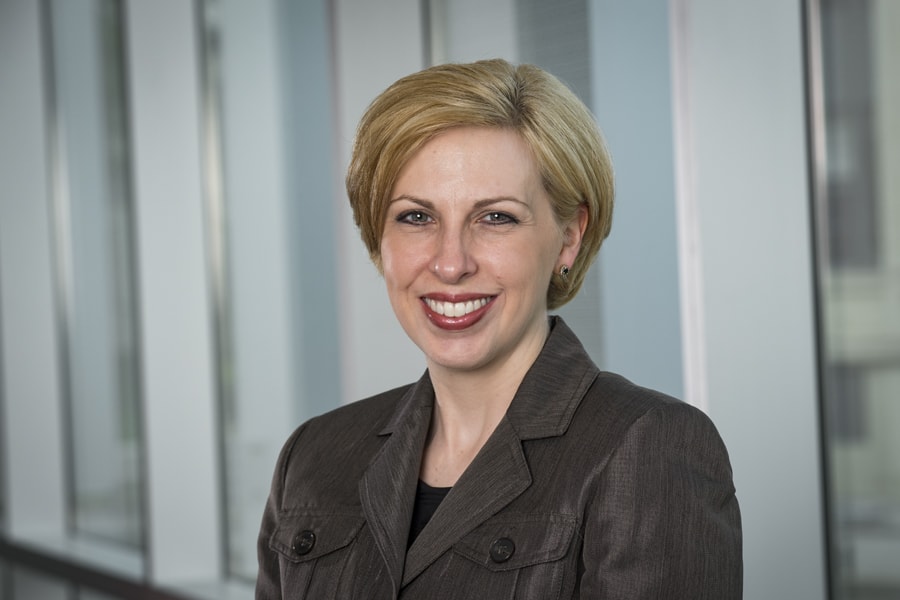 September 28, 2022
Personal Mention
Melanie Lucht, associate vice president and chief risk officer at CMU, has been elected to serve on the Disaster Recovery Journal's Editorial Advisory Board, which works to promote and enhance the business continuity and emergency management industry. At CMU, Lucht oversees Environmental Health and Safety, Disaster Recovery and Business Continuity, Emergency Preparedness and Risk Operations. Her teams work to sustain and enhance a safe and healthy campus environment and to support resiliency across the university. She oversees the development and deployment of risk management tools and practices and leads a cross-functional group to provide risk intelligence to university leadership and inform strategic decision-making. Lucht joined the university in 2013 as senior manager for Disaster Recovery and Business Continuity Services. She was appointed assistant vice president for the newly formed Enterprise Risk Management Department in 2017. That same year, Lucht was recognized internationally by the Business Continuity Institute as Continuity and Resiliency Professional of the Year for the private sector. In 2018, she was promoted to associate vice president and chief risk officer. Lucht won the 2020 Andy Award in the Community Champion category for helping to lead the university's response and recovery from COVID-19. Learn more about Lucht.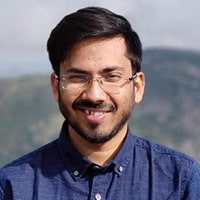 Mashrin Srivastava, a master's degree student in the Machine Learning Department, recently won top awards at two hackathons. He earned a finalist prize in the Wells Fargo Analytics Challenge, which asked students to use machine learning and natural language processing to predict and categorize transactions to build better customer engagement tools. For his project, Srivastava completed detailed data analysis and built about 100 models with different settings. The best performing model categorized the transactions with 93-94% accuracy on the provided data. Srivastava was one of five to win a finalist prize. Srivastava also received the Subsocial Award at the Polkadot Hackathon for work creating a Twitter clone from scratch on blockchain and building an app on top of it to help find essential resources during a disaster using social media posts. The project also was the most liked project at the hackathon.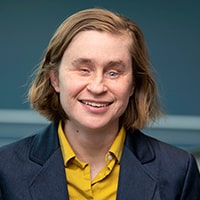 Catherine Getchell, director of the Office of Disability Resources, has received a Distinguished Alumni Award from the University of Pittsburgh's School of Health and Rehabilitation Sciences (SHRS). The award is given to outstanding SHRS alumni who have distinguished themselves through their academic, professional and humanitarian accomplishments, and for their commitment to professional excellence and dedication to serving their communities through scholarship, education and advocacy. Prior to joining CMU in 2016, she was a vocational rehabilitation counselor and district administrator for Pennsylvania's Office of Vocational Rehabilitation, a state agency that assists people with disabilities in obtaining employment and independence. Over her professional career, she has worked with individuals with physical, sensory, cognitive and emotional disabilities. Getchell earned her bachelor's degree in linguistics at Yale University and her master's degree at Pitt in rehabilitation counseling.  Learn more about Getchell in this 2021 Piper profile.