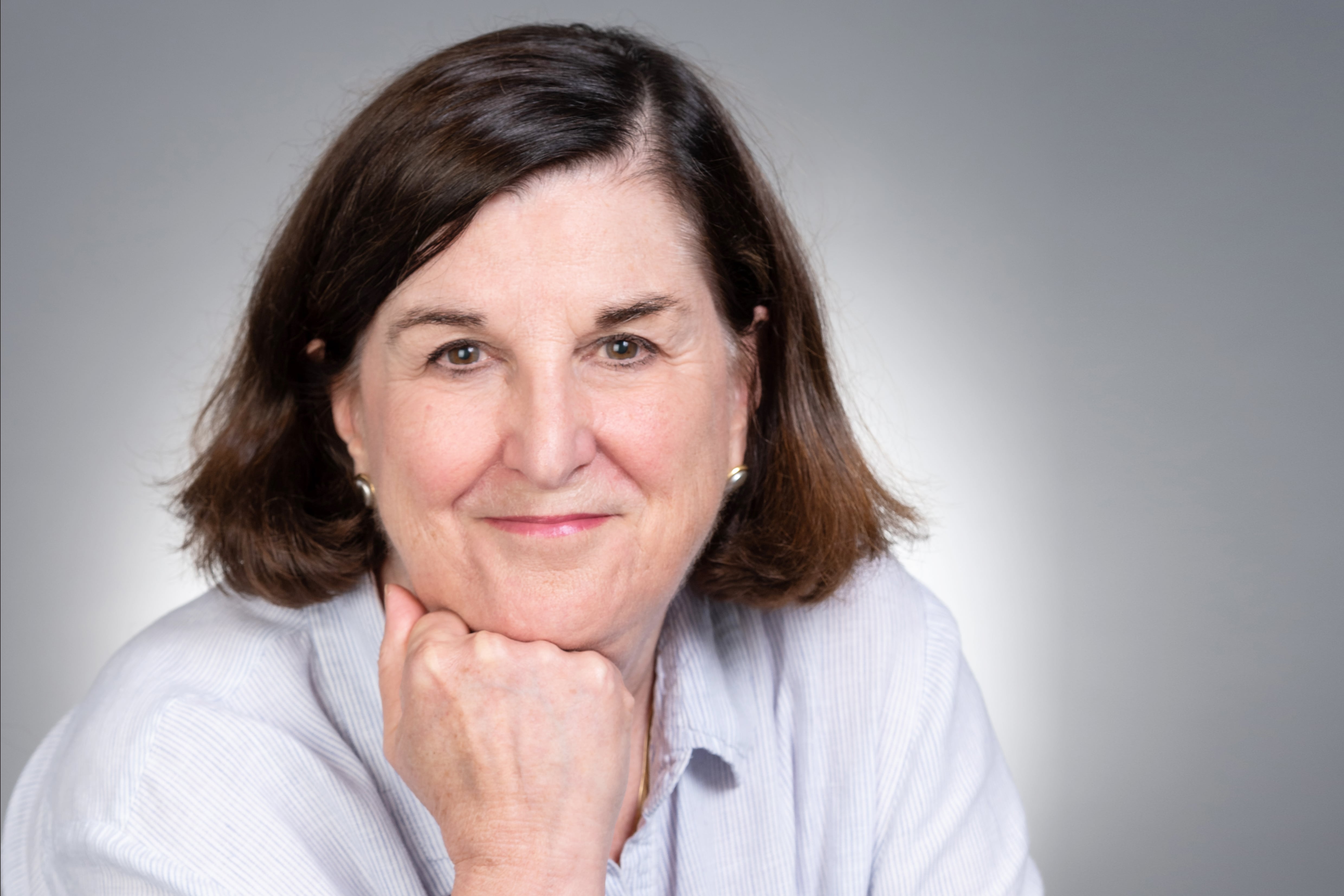 March 10, 2021
Personal Mention
Katharine "Kit" Needham has been named the inaugural assistant dean for entrepreneurship initiatives for the School of Computer Science. Needham, who also serves as director of Project Olympus, joined Carnegie Mellon in 2008 to work on the then newly formed startup incubator with its founding director Lenore Blum. Project Olympus isn't just a startup accelerator, it's a sounding board for students and faculty — especially those with questions about how their ideas might translate to the market. Needham says Project Olympus's startups have secured $574 million in funding. In her new role, she hopes to help increase that number by making students and newer faculty members more aware of entrepreneurial resources in SCS and at CMU. "In some cases, we've been game changers. Most of the people behind our startups are not from Pittsburgh. We're keeping students here, and they're creating jobs. We're like a little economic development engine," she said. Learn more about Needham.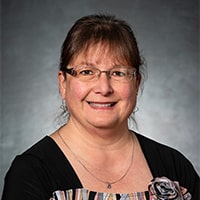 Lisa Kay Schweyer, program manager of Traffic21 and Mobility21, was honored as the recipient of the WTS Rosa Parks Diversity Award at the WTS Pittsburgh 2021 Recognition Awards Event on March 3. The award recognizes an individual who contributes significantly to promoting diversity, inclusion and multi-cultural awareness within their organization, the transportation industry, or in a project or activity that supports the goals and mission of WTS. In June 2020, Schweyer was asked to lead the task force on Diversity, Equity and Inclusion for the Association for Commuter Transportation. She has been an active member of the WTS-Pittsburgh Chapter Student Outreach Committee, participating in meetings, serving as a liaison to the CMU student transportation club, inviting students to attend WTS events and encouraging them to apply for scholarships. Schweyer is a strong supporter of students as part of her role at CMU. She hosts a weekly student update meeting that brings together the Women in Transportation Fellows, the Mobility21 Diversity Fellow and student researchers to share information and learn more about transportation.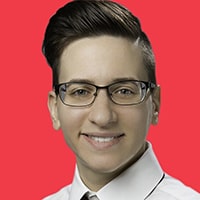 LD Ortis has been named director of student programs and engagement for the Center for Student Diversity and Inclusion. Ortis (they/them/their) most recently served as associate director of student life and an adjunct faculty member in undergraduate leadership studies, and higher education and student affairs leadership at the University of Northern Colorado (UNC). Ortis worked collaboratively to address systemic oppression by removing barriers and increasing access for marginalized communities. Throughout their career, they have served on many campus-wide committees focused on diversity, equity and inclusion, the core to Ortis' research, teaching and professional experiences. Their research areas and interests include identity development, social justice, the scholarship of teaching and learning, international and cross-cultural education, professional development and leadership. Ortis has over a decade of experience across higher education. "Collaboration is central to systemic change and creating more equitable and inclusive spaces for all. As a scholar practitioner, this position will bridge my faculty and student affairs foci to serve the CMU and Pittsburgh communities," Ortis said. Learn more about them.