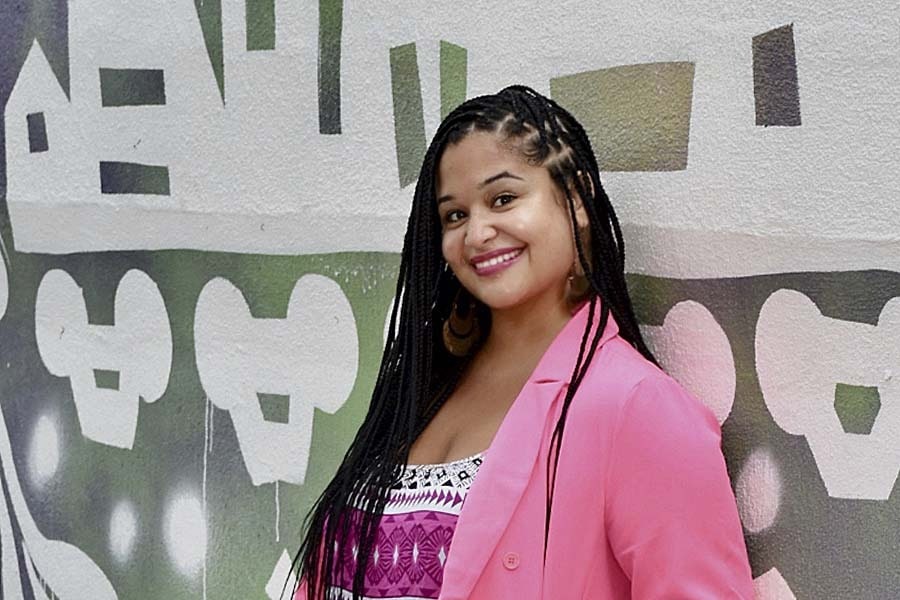 January 27, 2021
Personal Mention
Valeria J. Martinez has been named assistant dean for diversity, equity and inclusion in the College of Fine Arts (CFA). Martinez comes to Carnegie Mellon from Cornell University, where she taught online courses in ethnicity, diversity and gender studies. Previously, she was a national training specialist with The Posse Foundation, and an associate director of the Office of Multicultural Affairs at Columbia University, where she managed activities and services for all outreach and social justice educational programming, developed diversity training and workshops, and supported the recruitment and retention efforts for the division of undergraduate student life. At Syracuse University, she was an instructor in the College of Arts and Sciences' Latin/Latino American Studies Department and associate director of mentoring programs and diversity education. "Appointing Valeria to this role is a critical step in reinforcing our commitment to diversity, equity and inclusion in the College of Fine Arts," CFA Dean Dan Martin said. "Most of our schools and programs already have implemented processes and actions that positively affect our students, faculty and staff. Valeria will help us to continue to assure that CFA continues to become a more diverse, truly inclusive, and equitable environment for all." Learn more about Martinez.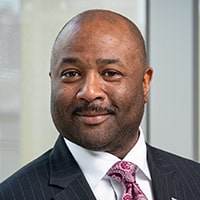 Stan Waddell has been promoted to vice president for information technology and chief information officer (CIO), effective immediately. Waddell had been serving as associate vice president for Computing Services since joining the university in 2019. As vice president and CIO, Waddell will continue to provide vision, leadership and management to CMU's entire computing enterprise. He also will serve as a member of the university's executive management team, reporting directly to the president and leading the development of a comprehensive technology and data management strategy. Under Waddell's leadership, Computing Services has been instrumental in the university's ongoing pandemic response. In spring 2020, Computing Services supported the quick transition of more than 4,900 courses to online learning and engineered creative solutions to support student success, including deploying 105 loaner devices. This fall, the division also enhanced 200 classrooms with technology to support the hybrid model of education. Computing Services continues to deliver robust IT infrastructure and capabilities to meet the needs of distance learning and remote work. Learn more about Waddell.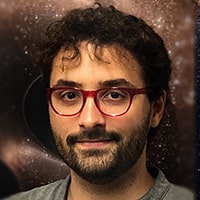 Carl Rodriguez, an assistant professor of physics, has received a New Investigator Award from the Charles E. Kaufman Foundation. The two-year, $150,000 grant will support his research into understanding the origins of binary black holes and the gravitational waves they produce. "On Sept. 14, 2015, the two detectors of the Laser Interferometer Gravitational-wave Observatory (LIGO) observed a 0.2 second burst of energy that forever transformed physics," Rodriguez said. That elusive gravitational wave picked up by LIGO was from the merger of two black holes, and its detection validated a prediction Albert Einstein made nearly a century earlier. "But even five years later, we still do not fully understand the origin of the binary black holes that LIGO saw that day," Rodriguez said. Using high-powered computers, Rodriguez will work to model the dynamics of thousands of small star clusters to understand how gravitational forces can affect the evolution of binary stars and potentially create gravitational waves. "This kind of specialized approach will be critical to understanding the thousands of detections that LIGO is expected to make over the coming decade," Rodriguez said. Learn more about the award.