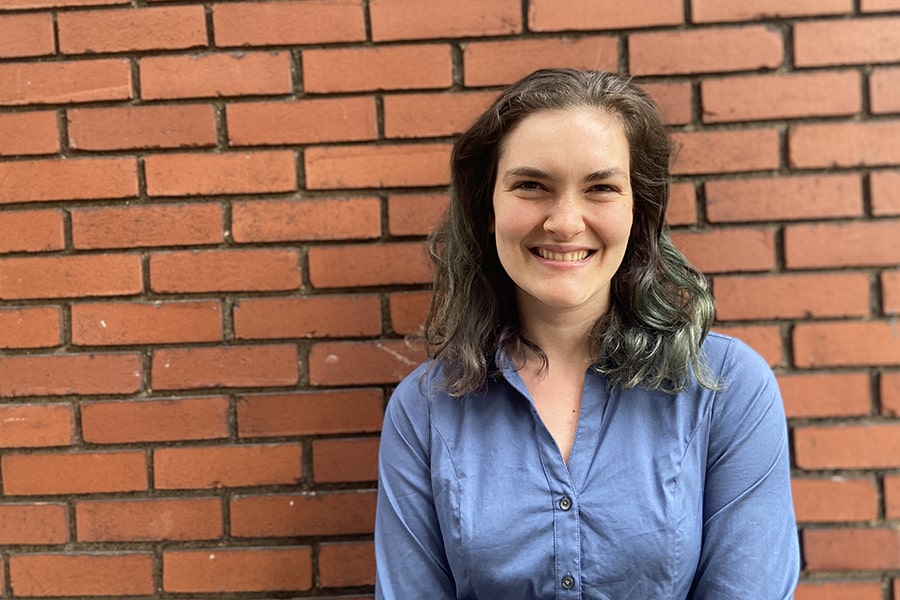 May 13, 2020
Personal Mention
Alexis Hoane is the recipient of the 2020 Judith A. Resnik Award, named after the Challenger astronaut and CMU alumna. The award recognizes an exceptional woman who is graduating and will be pursuing graduate or professional training in a technical field. Hoane is graduating with a bachelor's and master's degree in chemistry and a minor in statistics. She earned both degrees in four years as part of the Department of Chemistry's combined B.S.-M.S. program, an intensive, research-focused degree that requires students to take undergraduate- and graduate-level courses in chemistry and write and defend a master's-level thesis. "Alexis has an amazing work ethic and is probably more ambitious in her educational goals than any student I have worked with as an advisor and/or instructor in my 36 years on the faculty," said Karen Stump, director of undergraduate studies and laboratories for the Department of Chemistry. Find out more.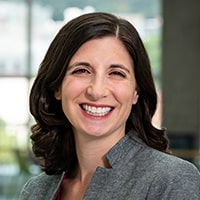 Taya Cohen, an associate professor of organizational behavior and theory at the Tepper School of Business, has been named to Poets & Quants "Best 40 Under 40" professors. Cohen conducts research in business ethics and conflict management, and is known in particular for her work on moral character in the workplace, and on cooperation and conflict within and between groups. One particularly important finding from her research is the discovery that guilt proneness is a vital attribute of ethical employees and a powerful predictor of employee misconduct. In 2011, she created the Guilt and Shame Proneness (GASP) scale to measure this component of moral character, and several years later, she revised and abbreviated the original scale to make the Five-Item Guilt Proneness scale (GP-5). Her paper "Moral Character in the Workplace" published in the Journal of Personality and Social Psychology received the Outstanding Article Award from the International Association for Conflict Management in 2016, which honors an article that advances conflict management theory and practice, and which has made a significant and lasting contribution to the field. See what Poets & Quants had to say.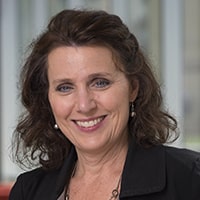 Michelle Piekutowski, associate vice president and chief human resources officer, has been selected to serve on the board of directors of the American Research Universities Resource Institute. Founded in 2009, the ARU-HR Institute provides a forum for professional development and networking opportunities exclusively for chief human resources officers of America's most prominent research universities. As CMU's chief human resources officer, Piekutowski provides direction and strategy on issues involving recruitment and retention, onboarding and professional development, employee and labor relations, benefits and compensation, and performance standards and assessments. Piekutowski joined CMU in 2017 from Clemson University, where she was associate vice president for human resources and chief human resources officer.