June 12, 2020
"Breakfast Buzz" Shifts to Zoom and Coping in a Pandemic
By Bruce Gerson bgerson(through)cmu.edu
There's a buzz in the Enrollment Services Division over a popular, long-running professional development series that's been engaging staff with facility tours, student and faculty guest speakers, and presentations on topics from international university programs to Title IX initiatives.
"Breakfast Buzz," a 90-minute morning session featured each semester, made its debut in 2011 and has been a hit with staff.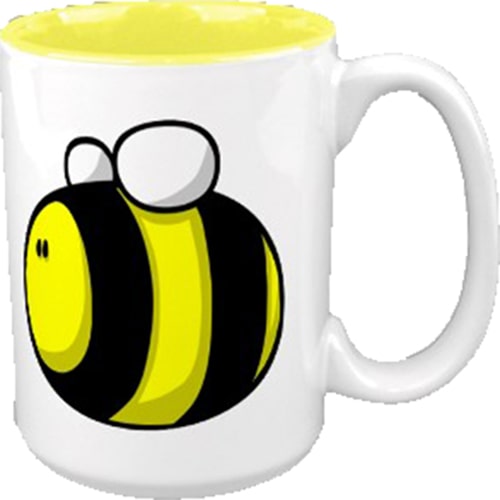 "The longevity of the series speaks for itself," said Rebecca Choltco, director of communications for Enrollment Services. "Many staff members submit ideas for future Breakfast Buzzes, and we've taken surveys to gather ideas to make sure they're helpful in meeting everyone's personal and professional development goals. 
"Many say it's a nice opportunity to spend time with staff from other offices and departments in Enrollment Services," she said. "We're a division of over 70 staff, so the 'Buzz' is a great opportunity to get to know new staff members and to interact with colleagues who you may not see on a day-to-day basis." 
This past spring, the "Buzz" moved to Zoom and the topic shifted to coping with the pandemic. Lisa Krieg, associate vice president and director of Enrollment Services and International Programs, asked for volunteers to share their "words to the wise," tips for personal and professional success while working at home and dealing with the pandemic. Several people offered thoughts ranging from workplace structure and strategies to mindfulness, reaching out to others virtually and just plain having fun.
Chris Nolin, director of Enrollment Systems, and Jen Wahlund, software quality assurance analyst for Enrollment Systems, gave a presentation titled "Set Your Structure, Find Your Fun." Their tips included setting up a structured remote workspace and work schedule, and finding ways to enjoy yourself, such as trying a new hobby and virtual game nights. 
"Structure your work day. In the mornings, take a walk, read the news, have your breakfast and 'commute' to your workspace," Nolin said. "At the end of the day, check tomorrow's calendar, finish email replies and 'commute' back to your home." 
Wahlund suggests adding one more thing at the end of the day that she learned from a 1995 CMU alumnus.
"A nice end-of-the-day ritual can be to think about your best thing of that day," she said. "It can be healthy and helpful to pause for a moment to focus on something good."
Erika Tatrai, assistant director of Enrollment Services, offered healthy lifetime tips, such as exercising 30 minutes every day, running errands to feel some sense of normalcy, cooking something new and using the Headspace app.
"I am trying to use Headspace to learn some meditation to help with the stress of everything going on in the world," she said. "I've never meditated before so the quick 3-5 minute sessions are great for learning how to wind down. The sleep sounds have been a tremendous help to get me to fall asleep and stay asleep."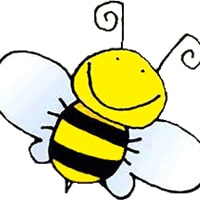 Gabby Gueguen's work/life balance over the past few months has included working on her capstone course to complete her MBA at Robert Morris University. The senior staff accountant for Enrollment Services said what has helped her succeed is creating a positive and familiar workspace with natural light, finding something to look forward to each day, practicing mindfulness with Headspace, and virtually interacting with others on a social basis. 
"It felt somewhat overwhelming at first, but eventually those Zoom calls with co-workers, FaceTime calls with family and virtual happy hours became part of my new routine," she said.
Gueguen devotes time every day to mindfulness and the Headspace app to help keep her focused. 
"I found that reminding myself of the many things I have to be grateful for — my health, family, friends and work — helps keep me grounded and in good spirits," she said.
Elena Papadakos, assistant director of operations for the Office of International Education, put an optimistic spin on the pandemic. She said the challenging times have presented an opportunity for self-reflection.
"It's given us a chance to know ourselves better, as CMU ambassadors, educators and administrators, as Pittsburgh representatives and as unique individuals. In knowing ourselves better, we can see others more clearly," she said.