Enrollment Services
The staff in Enrollment Services are dedicated to providing Carnegie Mellon faculty and staff members with accurate and timely administrative services to assist with registration processes, course and classroom scheduling, graduation, facilitating grading and final exams, and more.
Oct

15 Mini-1 Last Day of Classes

Oct

16 No Graduate Mini-1 Course Meetings (Reading Day)
Oct 16 -

Oct 18 No Undergraduate Mini-1 Course Meetings (Reading Period)

Oct

19 Undergraduate Mini-1 Exam Day; Mid-Semester Break, No Classes
Academic Regulations
Enrollment Systems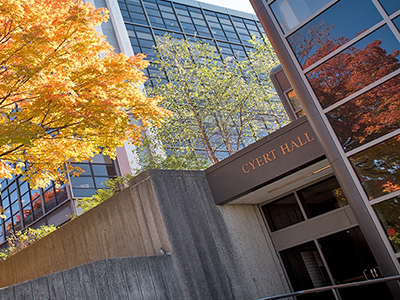 Enrollment Systems orchestrates the evolution of the Student Services Suite (S3) and related systems. As system administrators, business analysts and web developers, this office supports CMU's student information system applications.
Department Calendar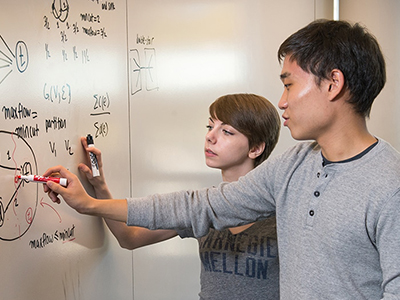 The Department Calendar follows the official Academic Calendar and provides deadlines and actions items for departments, as well as importat dates related to Registrar's Office activities, tuition and billing, and report distribution.