June 05, 2019
CMU Establishes New Parental, Maternity Leave Benefit for Staff
Policy a team effort between HR and Staff Council
By Bruce Gerson bgerson(through)cmu.edu
Carnegie Mellon is implementing a new benefit for full-time staff that will give birth mothers and parents time to recover and bond with their new child without sacrificing pay or having to use paid time off.
The Staff Parental and Maternity Leave Program, effective July 1, gives birth mothers four consecutive weeks of 100% paid leave to be used immediately following the birth of their child.
The parental leave portion of the program gives all parents, including the birth mother, two consecutive weeks of 100% paid leave, which can be used within one year of the birth or adoption of a child, or adding a child via foster care or legal guardianship.
Previously, birth mothers had the option to use PTO, floating holidays or unpaid time off during the first week of their maternity leave. They were then eligible to use their short-term disability benefit at 60% pay for five to seven weeks, depending on the type of delivery. There was no paid parental leave for fathers and partners, or for those who adopted or added a child via foster care or legal guardianship. 
The new leave policy was developed by the Office of Human Resources, a unit of the Division of Operations, and Staff Council, which first proposed a parental and maternity leave program for staff. Staff Council is a group of elected members who work closely with university leadership in addressing staff issues and concerns.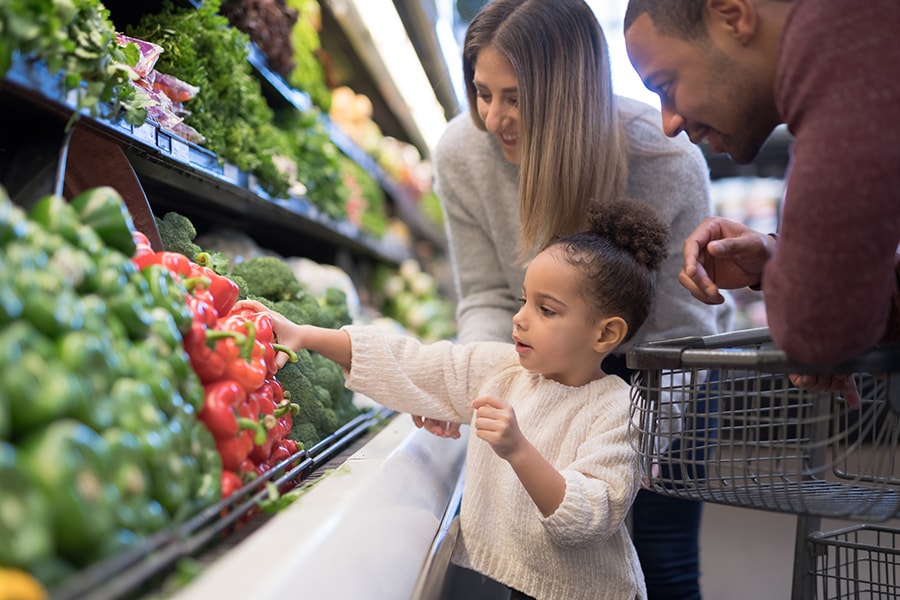 Jessica Owens, chair of Staff Council and former chair of its Benefits Committee, called the new initiative a major success for the university community. She said by adding the new benefit, Carnegie Mellon is affirming the value of all staff families.
"After working diligently on behalf of this pressing staff need, it's incredible to see staff parental leave come to fruition and to think of all of the lives that it will impact," Owens said. "Today is a demonstration of the persistence, tenacity, collaboration and resilience it takes to achieve the good work we believe in here at CMU. It's also a testament to the commitment to service and selfless advocacy that Staff Council members provide to this community day in and day out."
Kim Sestili, chair of Staff Council's Parental Leave Focus Group, said creating the new policy was the right thing to do. 
"This was a true team effort between Staff Council and Human Resources with the support and backing from passionate staff and faculty," Sestili said. "Implementing a parental leave policy supports 'One CMU' from the Strategic Plan 2025, enhances the reputation of the university and will help to increase staff recruitment and retention."
Rodney McClendon, vice president for Operations, said the program is consistent with Carnegie Mellon's values and praised the effort to make it a reality. 
"The new Staff Parental and Maternity Leave program represents the work of 'a village.' Many Staff Council leaders and members, in partnership with our Human Resources Department, worked tirelessly to bring this enhanced and inclusive family initiative to fruition," McClendon said. "President Jahanian and his Executive Management Team personally engaged in the details of this important initiative."
Michelle Piekutowski, associate vice president and chief human resources officer, agreed that the collaboration between HR and Staff Council was essential along with the support of university leadership.
"I was personally impressed with the work that Staff Council had done over the years and their intentional focus of an inclusive program," she said. "I am confident that the program being implemented will serve our staff well and provide the needed flexibility to staff parents. I look forward to continued improvement and development of additional family friendly programs for our staff."
Birth mothers are eligible for the new maternity leave benefit on the first of the month following their hire date.  Birth parents as well as parents who adopt or add a child via foster care or legal guardianship are eligible for parental leave after completing six months of service at the university.
Additional program details, including answers to frequently asked questions are available online. Questions can be directed to the HR Leaves Administration Team, which includes Matt McCabe, leaves manager (mmccabe@andrew.cmu.edu),  and Amelia Kephart, leaves administrator (akephart@andrew.cmu.edu).