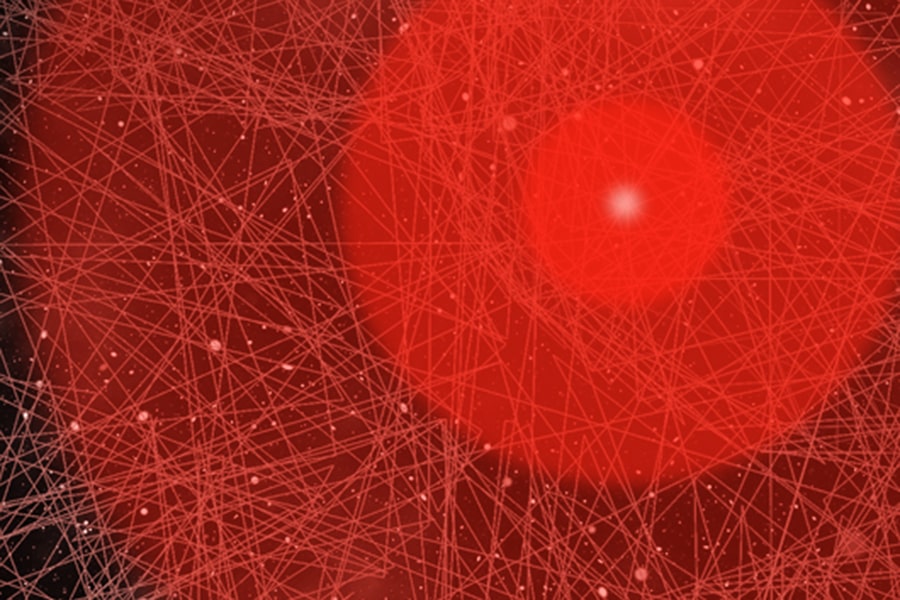 July 17, 2019
News Briefs
Bettinger Works To Revolutionize Treatments for Brain Aneurysms
Christopher Bettinger is leading an interdisciplinary project that could make brain aneurysm treatments more successful and more permanent.
"Current treatments are temporary solutions that the body eventually processes," said Bettinger, an associate professor of materials science and engineeirng and biomedical engineering.  "When the clot fails, weeks later, months later, or years later, a patient has to undergo the same procedure again."
Bettinger's team aims to make aneurysm treatments more permanent. Through a grant from the Pennsylvania Infrastructure Technology Alliance, the team has been testing GeniCoat, a genipin-based, controlled release material. Genipin is a chemical compound derived from gardenia fruit extract that serves as an extremely successful cross-linker for proteins. This creates a much more stable clot. Find out more.
Tepper MBAs Built Market Strategy for UPMC Platform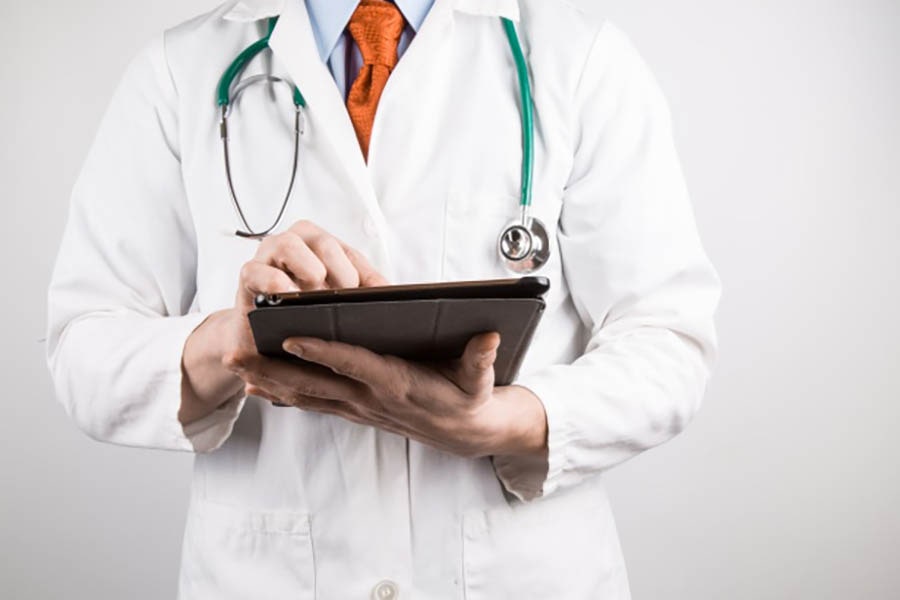 Five MBA students at the Tepper School of Business worked with UPMC Enterprises to develop a marketing and commercialization plan for their cloud-based health care operating system — called hcOS — to collect data and make it available for providers, consumers, and payers.
Brian Roberts, Christopher Kowalk, Nicholas Brenneke, Leo Katsman and John Reim developed the plan as part of the capstone requirement for the Technology Strategy and Product Management track. Tim Derdenger, associate professor of marketing and strategy, who coordinates the track, said it is aimed for students with undergraduate degrees in computer science or engineering, or those with experience in technology roles who are looking toward careers in project management. 
"This capstone project felt like it would really have an impact on the company and wasn't just some ad hoc assignment that was created for students," Roberts said. "We got the chance to tackle real problems and provide actionable recommendations that UPMC could actually implement." Find out more.
Hiring Managers View Overqualified Job Seekers as Lacking Commitment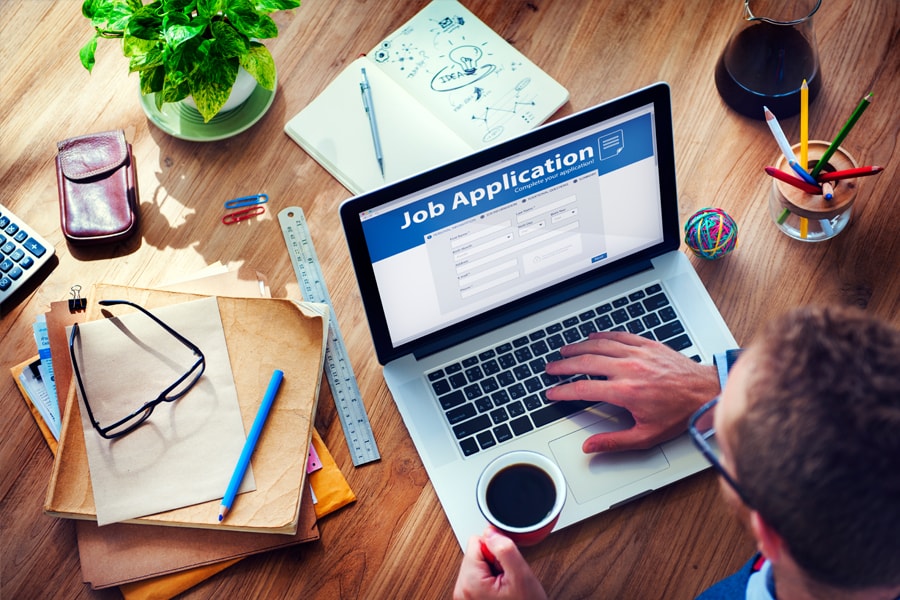 Job seekers who apply for positions in which they appear overly capable may be putting themselves at a disadvantage with hiring managers, according to new research from the Tepper School of Business — unless they are women, in which case being overqualified can be helpful. 
Managers tend to perceive that overqualified candidates lack commitment to the position and to the company as a whole, so they may bypass that candidate in favor of someone with less experience, said Oliver Hahl, assistant professor of organizational theory and strategy. Hahl co-authored the research, "Too Good to Hire? Capability and Inferences about Commitment in Labor Markets," along with fellow Tepper colleague Jerry Guo, Roman Galperin of Johns Hopkins University, and Adina Sterling from Stanford University. The study was published in Administrative Science Quarterly.  
"Hiring managers tend to be pretty myopic about hiring for a particular job instead of hiring for the organization generally," Hahl said. "They can't really know what the applicant's commitment might be. So they're going to be right on some, and wrong on others."
New App Aims To Teach Special Relativity Hands-On
Many people have at least heard of Albert Einstein's famous theory of special relativity, or its key formula E=mc2. But, understanding that theory and how it affects the complex relationship between space and time in the universe is another matter entirely.
Carnegie Mellon Physics Professor Ira Rothstein hopes to make understanding general relativity a little easier with a new smartphone app that lets anyone experiment with and learn how different aspects of special relativity, like time dilatio and length contraction, work.
The app, named Relatively Simple, uses one's own movements to help make special relativity seem more approachable. To model the time dilation effect, the user can walk around with their smartphone to see how the passage of time on their own clock starts to move slower than the clock for a person in the app who is not moving. For length contraction, a ruler for the user appears to shrink as they start to move around faster, while a ruler for the person in the app who is standing still remains the same. Helpful animated videos throughout the app give lessons on why and how these effects happen. Find out more.

GSIA Building Renamed Hall of the Arts
The GSIA building, formerly a home to the Tepper School of Business, has been renamed Hall of the Arts to reflect its new occupants. With the Tepper School now in the first building on the Tepper Quad, several units from the College of Fine Arts will be moving into the space this fall.
The Hall of the Arts will house classrooms and offices for the School of Music, the School of Art's Master of Fine Arts program and the BXA intercollege degree programs. 
The Master of Computational Finance program, which is currently housed in the Hall of the Arts, will be moving into the new Tata Consultancy Services building on Forbes Avenue once it is completed.  That move will create additional space for the School of Music.
Pop-In at the Summer Outdoor Pop-Ups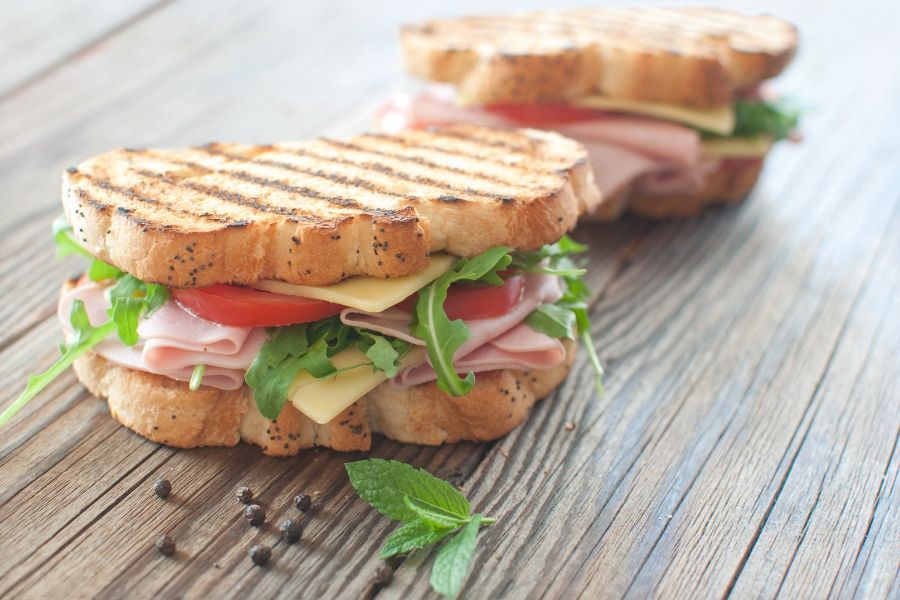 Dining Services is offering delicious pop-up menus from The Exchange and The Underground on the East-West Walkway adjacent to the Cohon Center's Merson Courtyard. Use your Summer DineXtra, cash, credit or debit to enjoy your breakfast, lunch or sweet treats outdoors. Find out more.