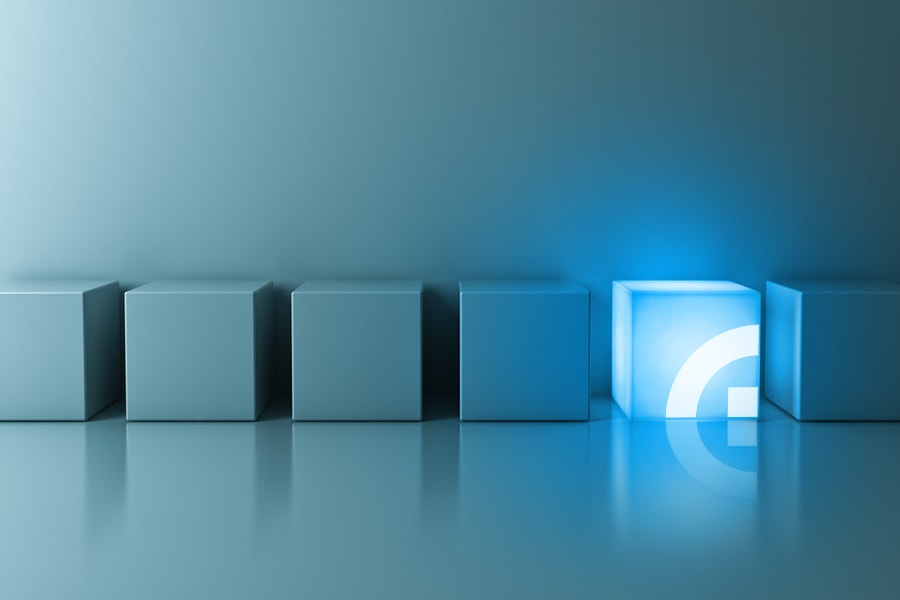 April 23, 2018
New Fund Invests in Future of CMU Innovators, Entrepreneurs
By Heidi Opdyke opdyke(through)andrew.cmu.edu
Entrepreneurs with a Carnegie Mellon University connection will have access to a new fund that will award $500,000 to selected startups.
The Industrial Technology Investment Corporation is partnering with CMU's Swartz Center for Innovation and Entrepreneurship to create the ITIC Fund presented by Carnegie Mellon University.
The program is being managed by CMU alumna Cinnie Huang, an ITIC investment manager. Huang earned a master's degree in human computer interaction and bachelor's degrees in business administration and human computer interaction, all in 2010.
"CMU holds a very special place in my heart," Huang said. "I've learned from some of the best professors — Brad Myers, Lee Branstetter and Randy Pausch. It's not just about academic endeavors but character and integrity. It gave me strength to explore and excel in areas perhaps I've never thought I would pursue."
Huang said she wanted to give back to the university, spark collaborative innovations and challenge innovators to become entrepreneurs.
"This collaboration between CMU and ITIC to establish such a fund not only provides funding for startups but also a different and unique platform for startups to strive and fledge," Huang said.
ITIC has invested over $12 billion in companies around the world. It is the investment arm of the Taiwan-based Industrial Technology Research Institute, a nonprofit research and development organization engaging in applied research and technical services.
Young startups that are accepted into the program will receive a $500,000 investment and access to the Industrial Technology Research Institute's network of 6,000 experts, industrial partners, angel investor and CEO networks, and other universities.
ITIC President Hans Tai said CMU has had a long research partnership with the institute and has been instrumental in transforming research into reality.
"We want to deepen this tie with the university by establishing a funnel of funding and mentorship for Carnegie Mellon startups," Tai said. "We will bridge startups with world-class industrial collaborators, manufacturers and research institutes in Asia to help startups take the next leap."
Dave Mawhinney, executive director of the Swartz Center, said the new fund is an exciting opportunity for the CMU community. Eligible entrepreneurs include CMU students, alumni, faculty, staff and university friends.
Mawhinney said the Swartz Center's mission is to be a destination of choice for inspiring entrepreneurs, foster an "inside-out" approach to creating valuable companies from cutting-edge research and ingenious ideas to benefit society, and to cultivate CMU's 110,000 alumni base to develop a vibrant network of investors, suppliers and customers.
"The ITIC Fund fits very cleanly and nicely into our goals, and how we want to grow the CMU entrepreneurial ecosystem," Mawhinney said.
Registration for the ITIC Fund presented by CMU is open April 30-May 21. Finalists will be chosen June 4 with final presentations given on June 14. For information, visit the Swartz Center website.